I Peeled, cored and sliced the apples into fourths..
sprinkled each layer with a cinnamon/brown sugar mix.. then topped with a bit of butter.
Brought the pie dough up around the apple, leaving the top open.
Gave them a quick egg wash and sprinkled with more cinnamon brown sugar.
Into the smoker with apple pellets for the smoke.....
They smoked at 275F for 20 minutes then I raised the heat to 300F to finish cooking.
The apple, butter, sugar combination makes a lot of juice so you don't want to move these around on the smoker... just let them sit.
I use a knife to test for tenderness..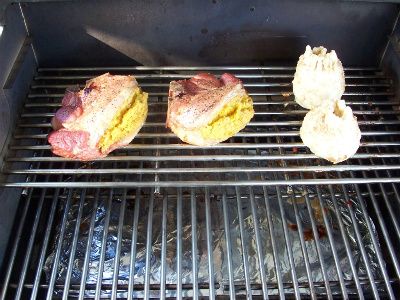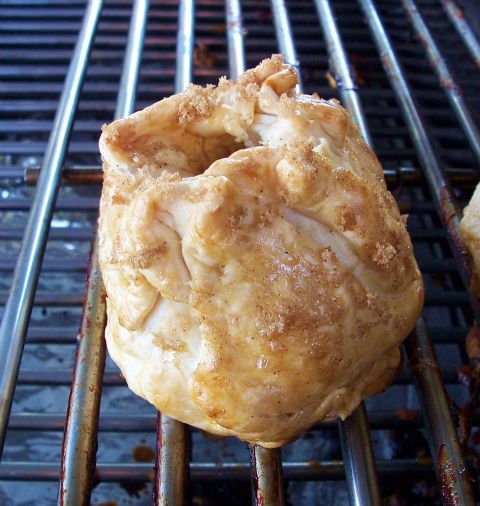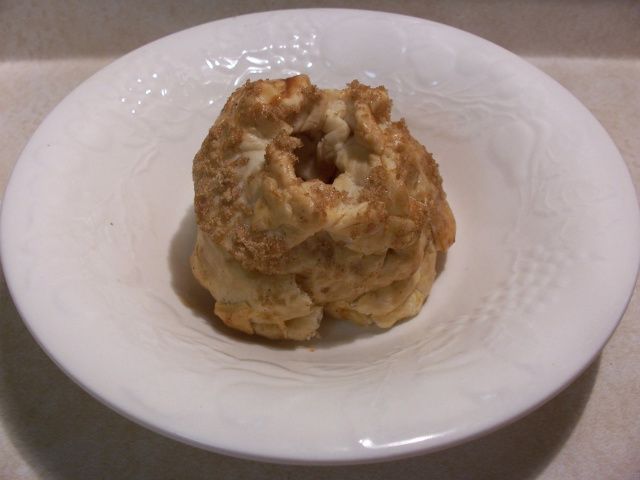 Topped with french vanilla ice cream, hot caramel sauce and sprinkled with pecans...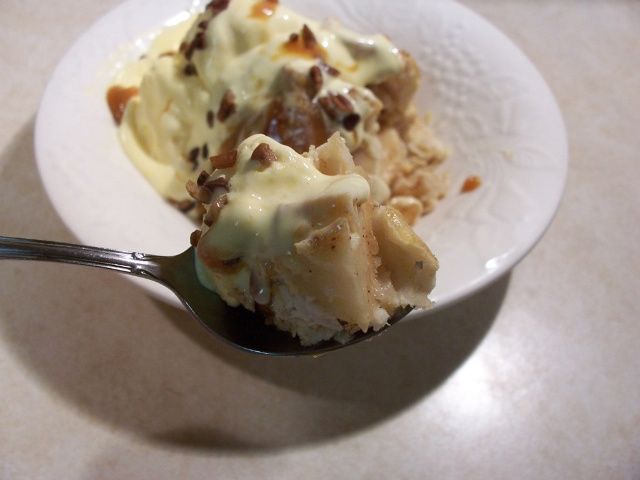 Thanks for looking!
Last edited: