Here is a neat dish...the measurements and quantities are based on a large catering pan please adjust to size
Here are the players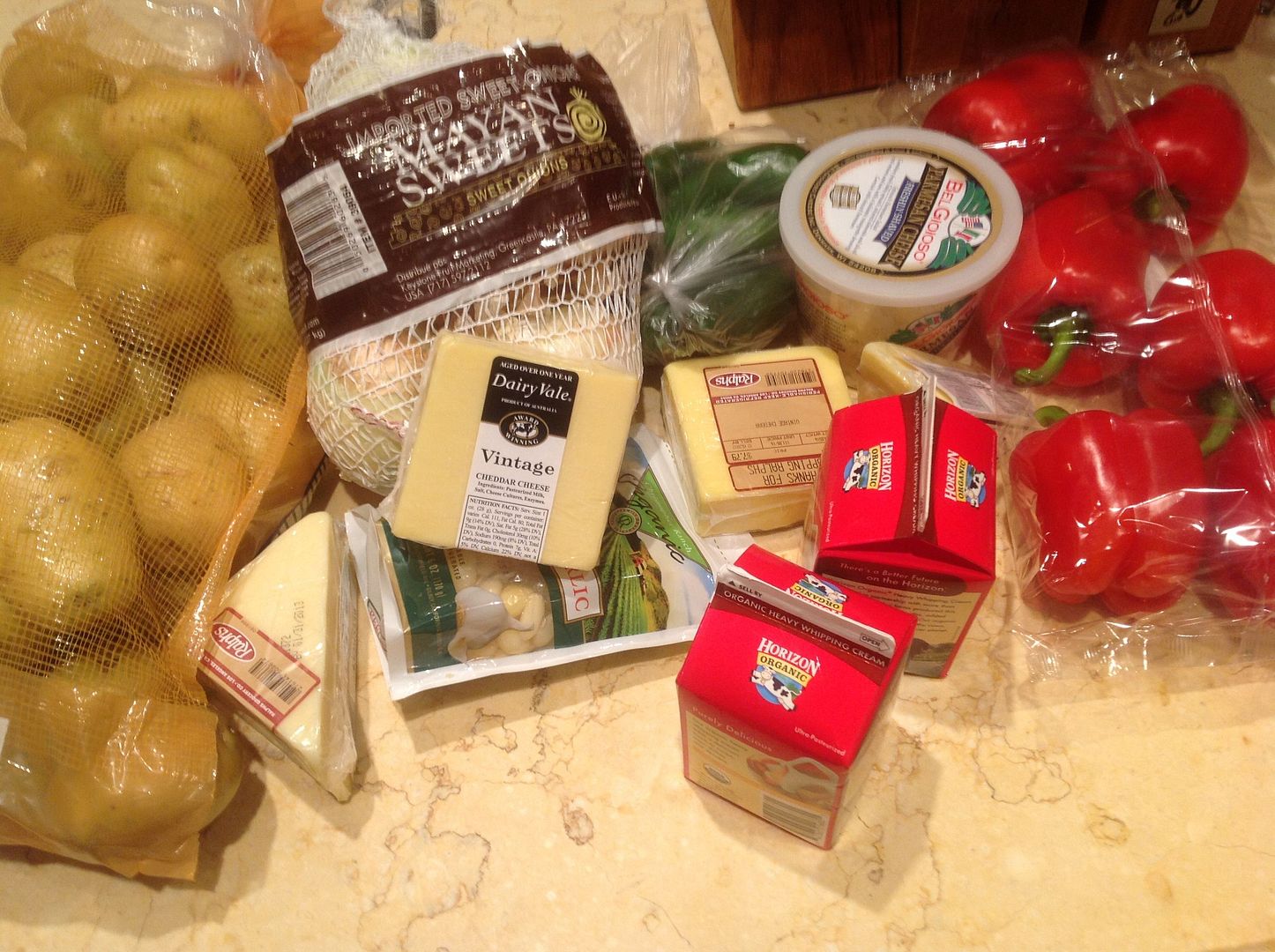 Two sweet onions Chopped
Three Red Peppers diced
6 Jalapenos sliced and cored and diced
Big Poppas Jalalujah Maple Bacon Jalapeno Rub give a light coating
8 cloves of garlic through a press
Saute until translucent and then add 2 cups of Heavy cream and one cup of milk (can be 2%)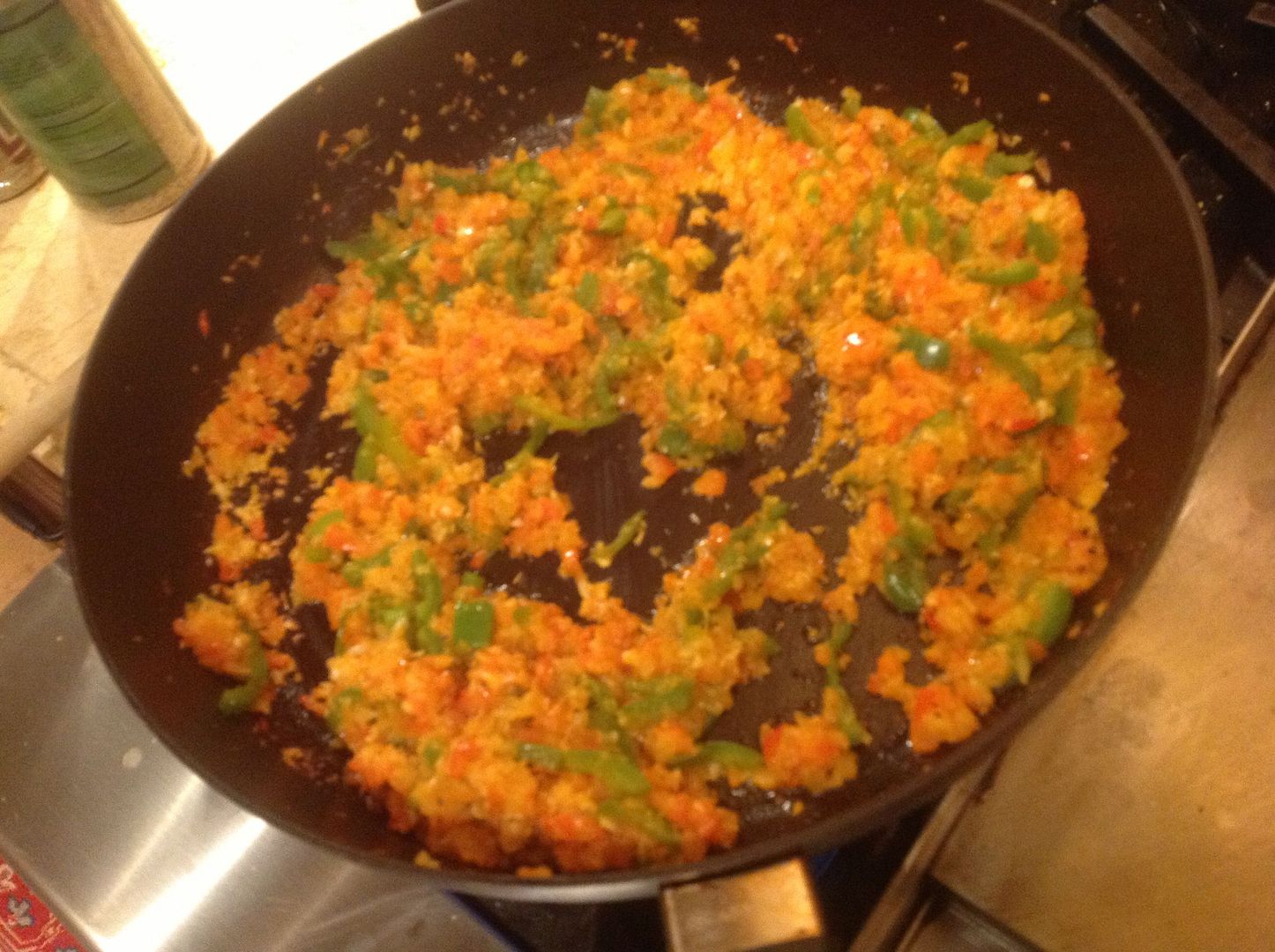 preheat your smoker to 400-425
When simmering and close to boil remove from heat
Slice enough potatoes to layer the pan at least three times I used yukon Gold but actually prefer russet.
Grate 1.5 pounds of Jack Cheese and about .75 of good sharp cheddar
one container of shaved Parmesean Mix all the cheese together
Put a ladle of the cream veggie sauce on the bottom of the pan and start layering...taters cheese sauce until you get to the top dust with some more Big Poppa's Jalalujah
Put in smoker for 1hour 15mins covered and then half hour uncovered. You can check doneness when you uncover...you cook uncovered to basically tighten up the deal and brown the cheese.
Basic tip for the jalapenos...this dish is not hot at all....zip its because of how I clean seed and de vein the jalapeno...if you want it hotter then leave the white ribs and a few seeds....
Last edited by a moderator: