Each year we talk about great ways of doing turkey.
Spatchcock is really wonderful..the only drawback is some may not like the presentation.
It is really nice as you can get both sides seasoned...it cooks quicker (12-15 minutes a pound depending on temp.
I cook mine traditionally and at 275. Figure around 20 minutes a pound and give your self a resting time of at least 20 minutes in your calculations. The other main reason why I like the lower cooking is that Thanksgiving is usually a communal cook and when your bird is done Aunt Marges is still futzing with her cranberry jello surprise and uncle morty is trying to open the canned onions for his famous string beans with goopy soup and canned onion. If you cook your bird at 350 the residual cooking will continue and give you an over cooked bird cause the 'jello surprise" wasnt ready. At 250 to 275 you have time....
Couple of things to remember....Big Turkeys are harder to cook. By the time the inside of the breast is done the outside is usually over done. Buy 2 smaller ones and you will have much better results I never cook larger that 14 lbs
Avoid seasonings with Paprika...they tend to burn on the skin. There is nothing wrong with rubbing the bird with olive oil and salt and pepper.
Do not stuff smoked turkey. I really dont know why except for the concern of health. (It doesnt make sense to me if you are cooking to the same it as the oven, but why risk it.
I love to cook mine in the little aluminum half pans. I like a snug fit and I usually put thinly sliced apples onions and chunks of celery and carrots and some stock...not much. THis is a great way of keeping the juices and makes for a moister bird.
Notice the probe placement...it is from the top horizontal to the deepest part of the bird...make sure you are clear of the bone.
The single biggest tip other than size is LET THE TURKEY REST for at least twenty minutes. I cannot tell you how many times that I have watched uncle morty pull the turkey out of the oven put it on the cutting board and immediately slice into it and everybody ooooohs and ahhhs over how juicy it is...l"Look at all of the juice...it's so juicy it's running off the cutting board. All of that juice stays in the bird if you let it rest and relax.
On stuffing. This is my favorite part. GO crazy. Make that old boxed stuff for the people who have to have it. understand that you can do anything you want....go crazy. Last year of the three stuffings I make the Chorizo and smoked jalapeno cornbread stuffing was gone is 30 seconds. Stuffing is sauteed onion, carrot, celery...any kind of dried bread and anything else you want. I did a soudough pistachio italian sausage one....A kings Hawaiian sweet bread with linguica and pineapple....this is where you get to show off your creative chops....leave the turkey alone...roast it right.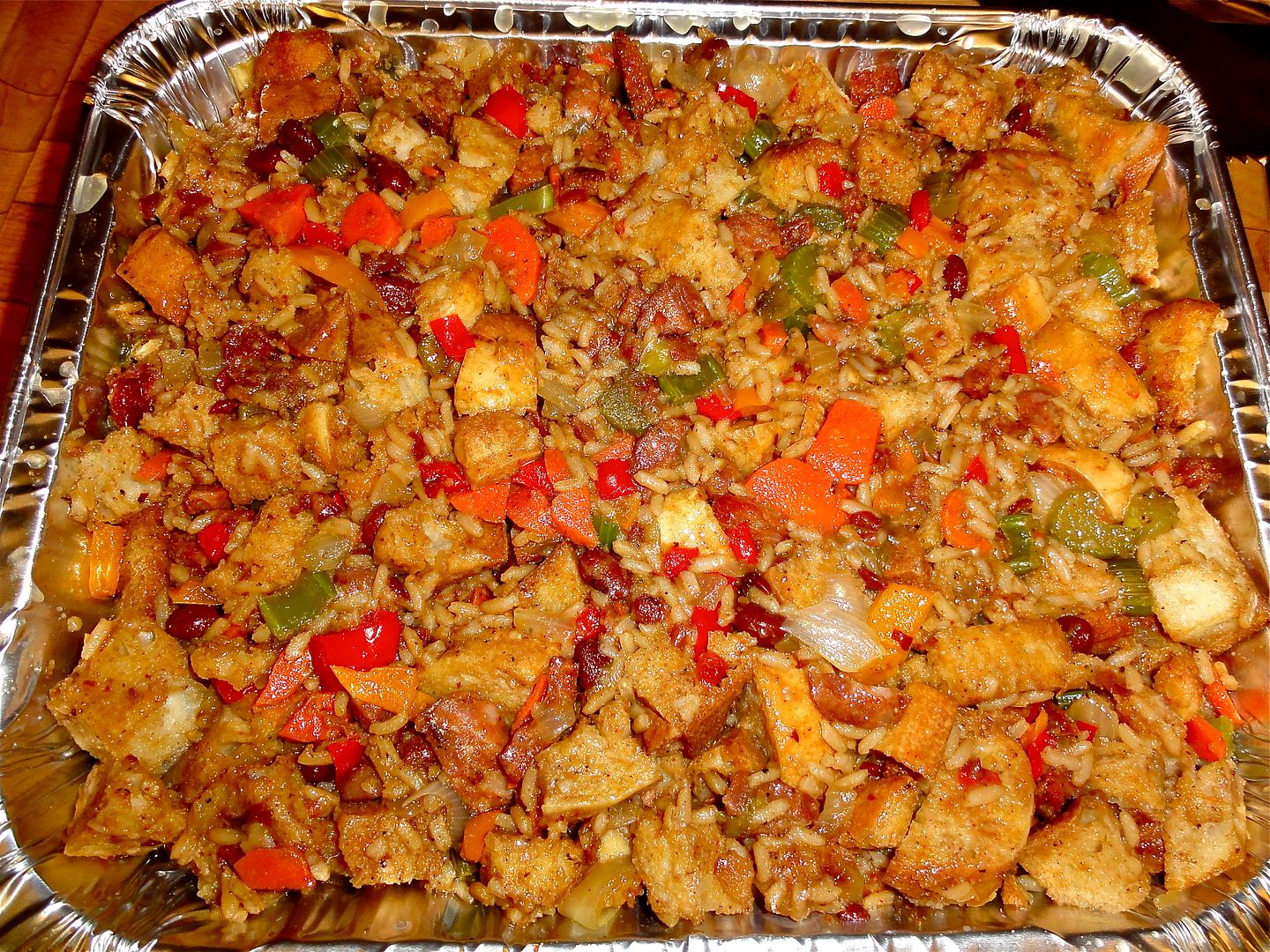 Cranberry sauce. The recipe on the back of the ocean spray bag is a no brainer. Do one that way. Have a canned one for those who need it....and then be creative! Put some pineapple jalapeno relish in it....put some orange zest....put some pineapple...like stuffing this is where you get to elevate the plates flavor profile.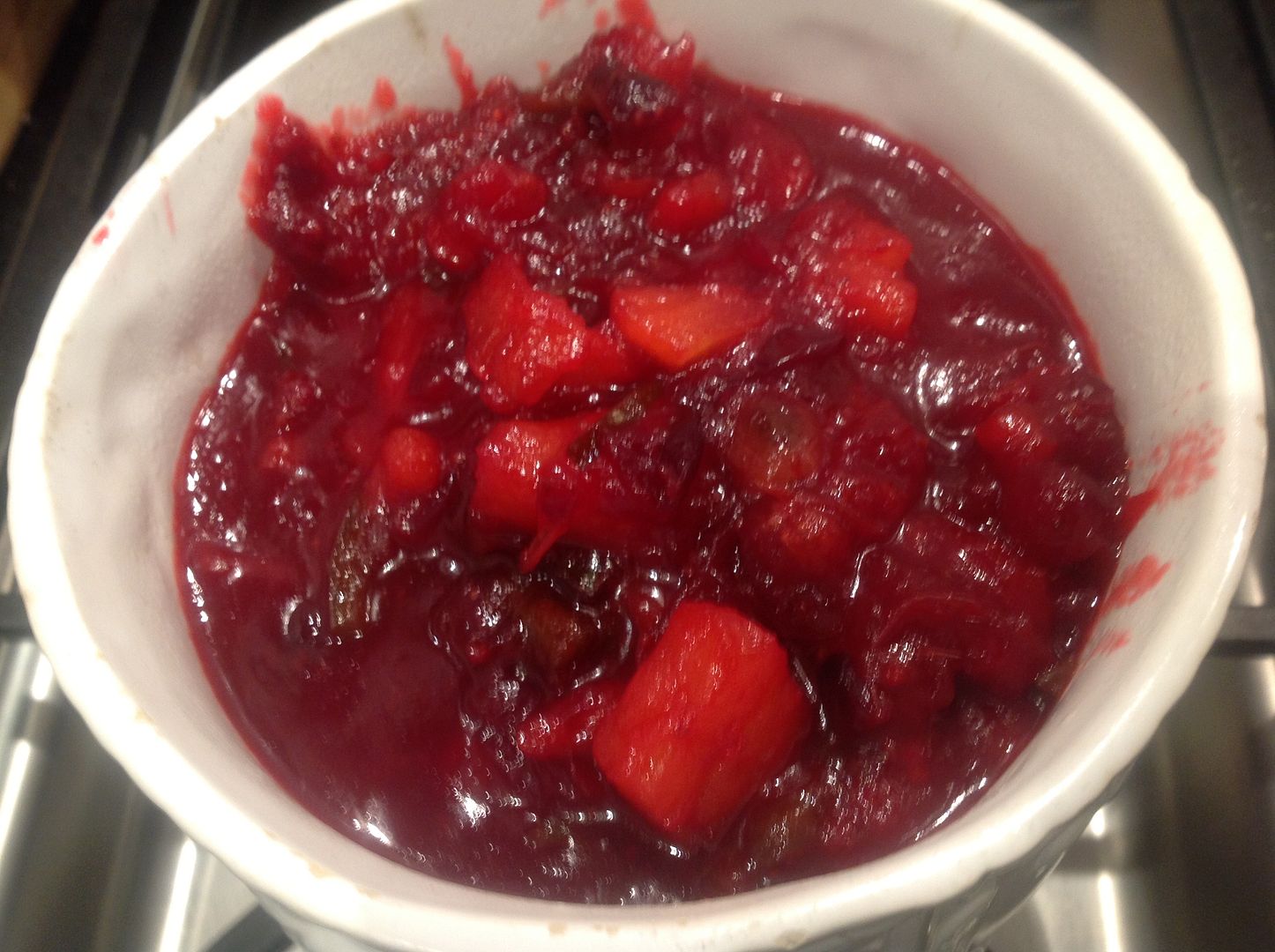 Carving! Very very important. The way your Dad did it is wrong. You want to carve the breast against the grain. What you do is you cut each breast out. Make in incision along the breast bone and slice the whole breast down to the bottom then cut around the breast to release it the cut thin slices against the bone. You will get better texture and a greater
yield.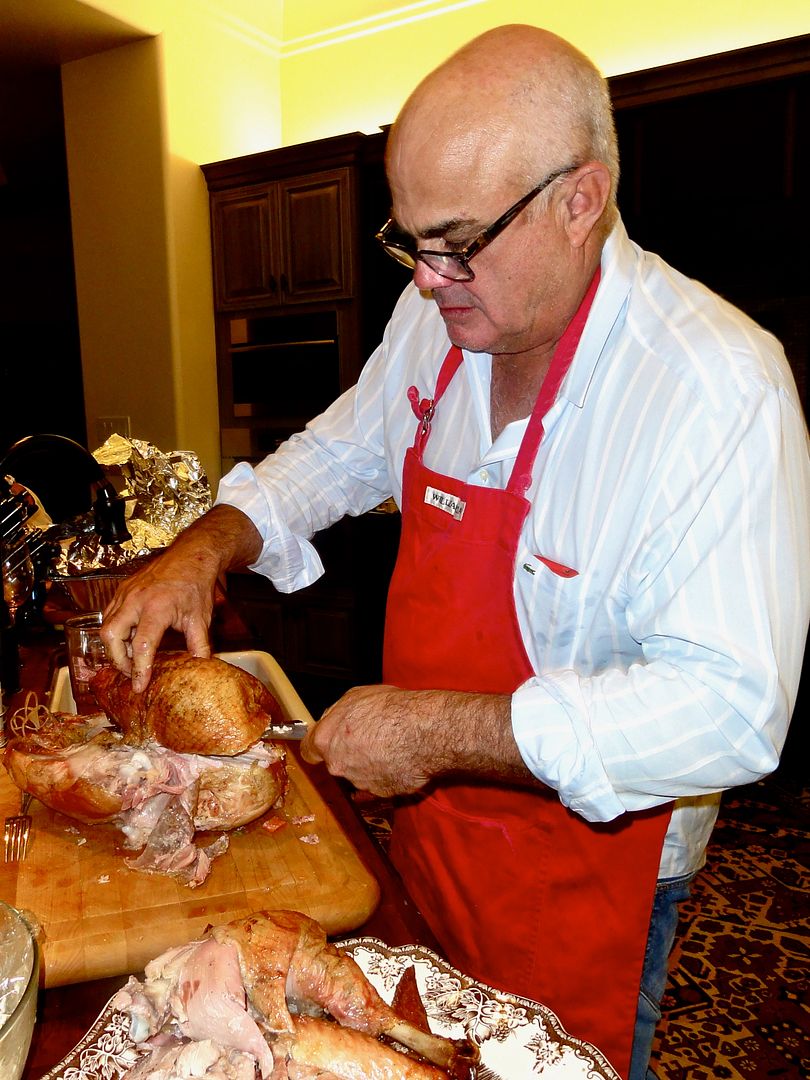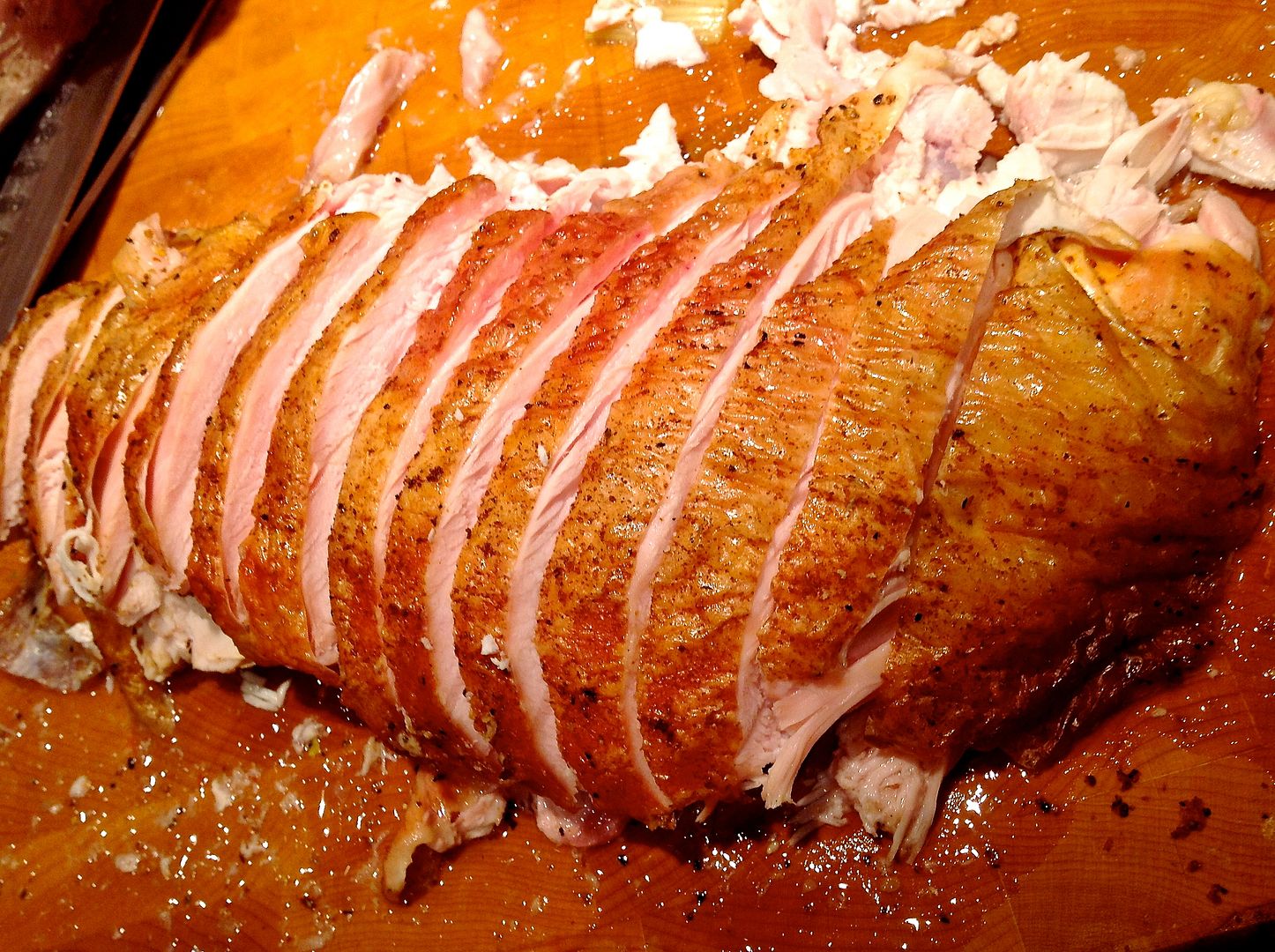 Keeping food warm these little buffet warmers are great for sides