First batch was pretty good. Better stock up before the weather gets too hot.
Wife said no more food. we have too much at home and need to start working on eating what we have. Didn't listen very well. to the store and came back with.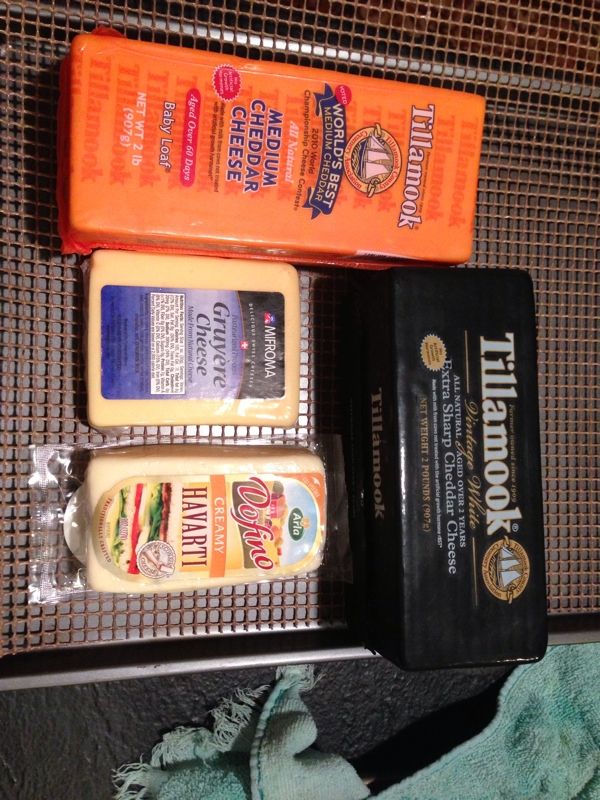 Apple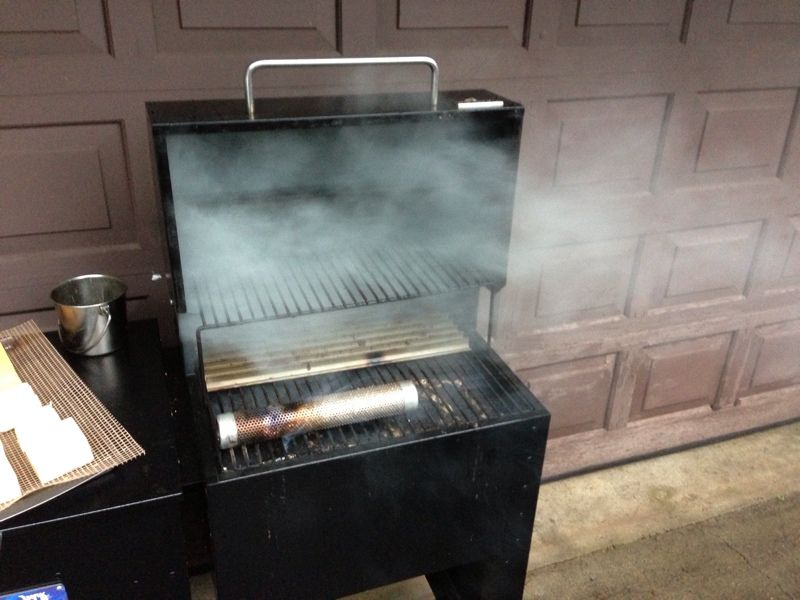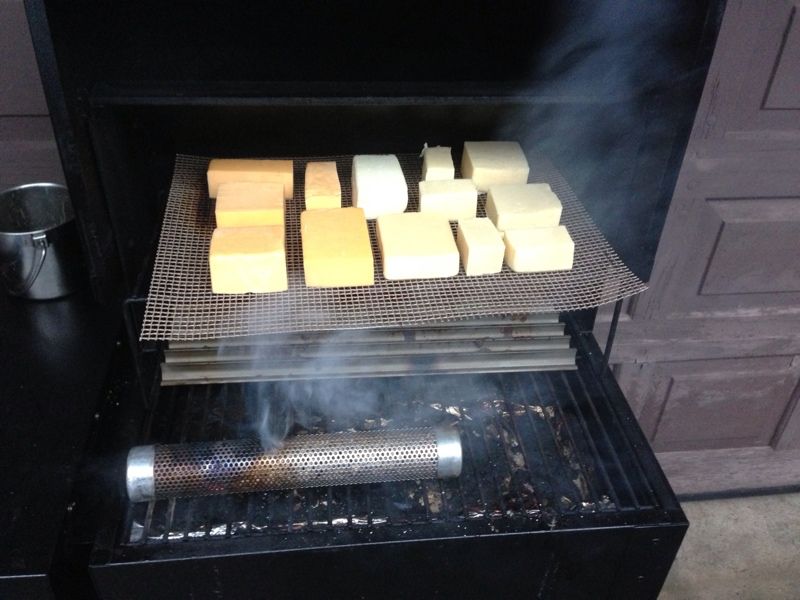 was looking for something to eat and ran across some more cheese. deli slices so on they go to.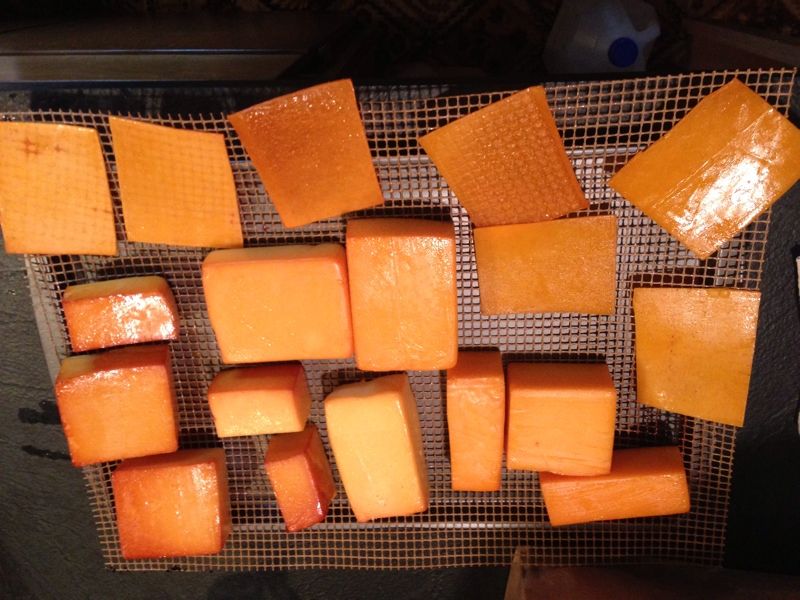 some pretty good color.
gave it a little test but was not the best. let it ride for a couple weeks in the fridge. I can wait I still have some from an earlier smoke.