It's been a long year...Up before the dawn, I decided to renew my spirit.
Last sunrise of 2011.
The world wakes up below me...Yeah, life is good! My wife, daughter, and grandson have volunteered to help with dinner. I can't wait!
Today were fixing Chicken Parmesan, MAK Style on the MAK Griddle I got for my birthday.
First up though is a Bruschetta appetizer. Half the bread slices were brushed with Gradassi's basil EVOO the other with the chili EVOO. Here I'm toasting the chili ones on the MAK griddle.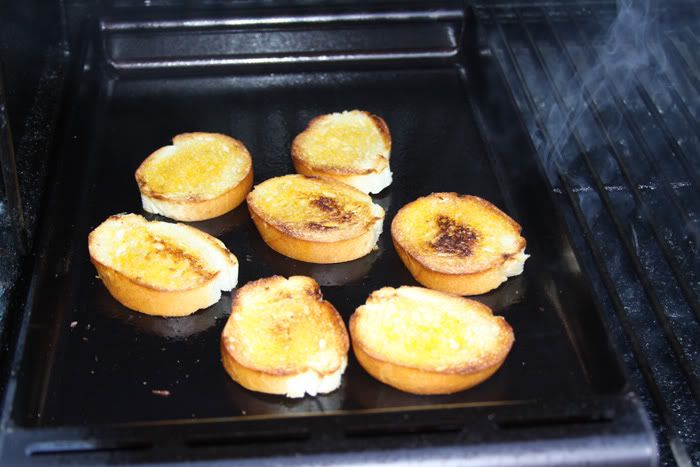 Hot off the griddle, the basil ones are topped with fresh tomatoes, mozzarella, and basil flakes. (the store was out of fresh basil, sigh) The chili ones were topped with fresh tomatoes, jalapeño, cilantro, and mozzarella...guess which ones I ate.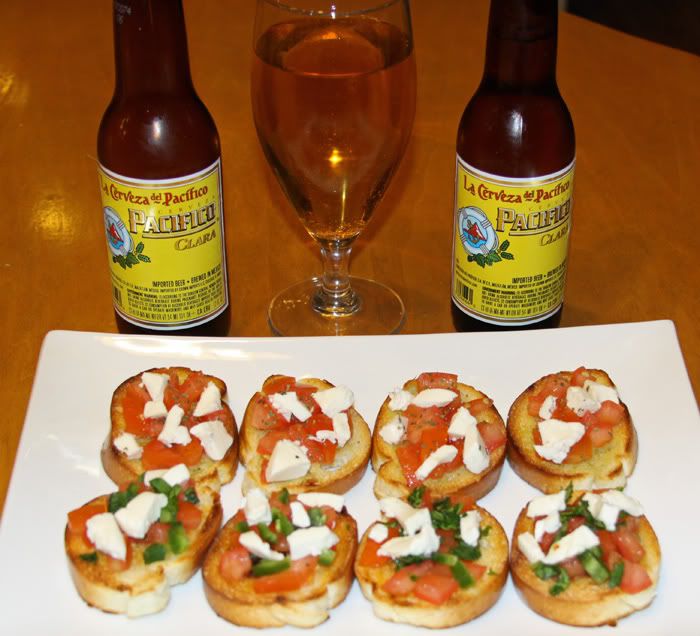 Here's a closeup. These were so good, dinner got pushed back while I made another batch! (The griddle is the best way I've found yet to toast bread on the MAK, the outsides were crispy and the inside soft and warm)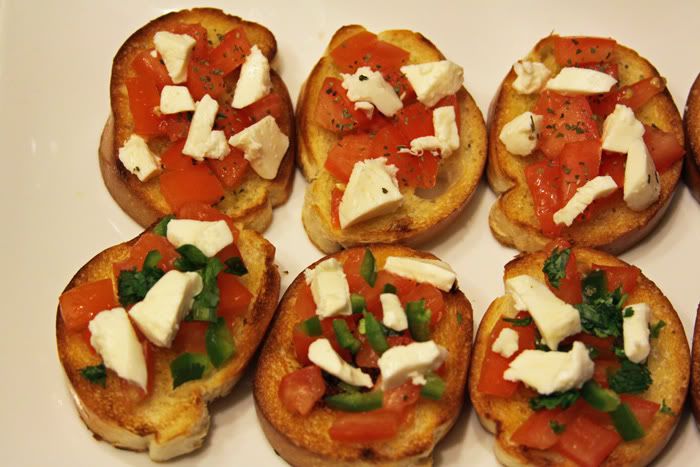 Chicken breasts were pounded out, liberally coated with garlic EVOO (yeah, also Gradassi's), dredged in bread crumbs, and fried on the griddle.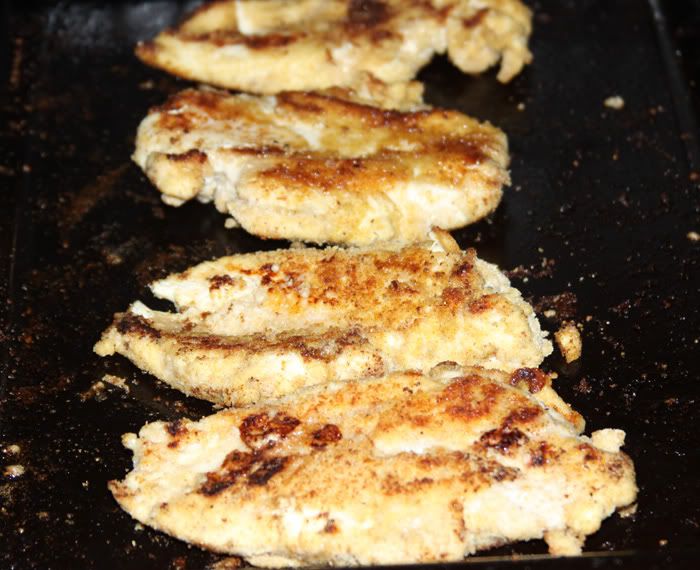 Earlier I had cooked extra thick bacon, this was combined with green beans and put on the MAK to get happy...oh yeah, also added a dash or two of Soileau's Bayou Blend, love this stuff, thanks Sparky!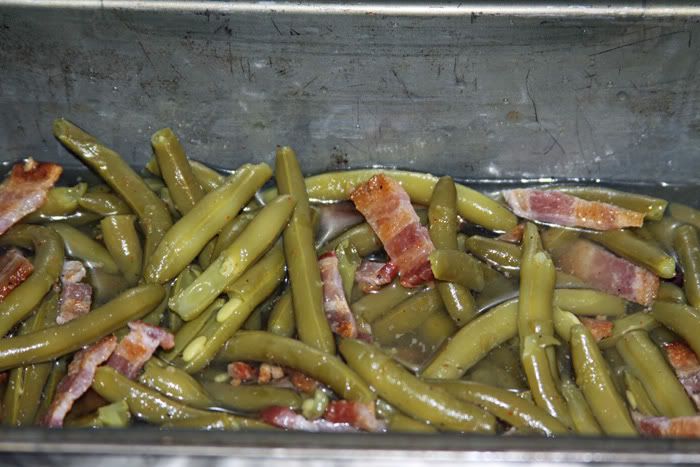 The chicken was sauced, mozzarella'ed and put on to bake at 325 for about 30 minutes.
Here's my plate, it was supposed to have a slice of bruschetta, but it was all gone!
I love my MAK griddle, it's not just for breakfast!
My youngest daughter wanted to get in on helping and brought home fresh pizza dough from the restaurant she works at. Brushed the dough with melted butter, a layer of brown sugar, chocolate chips, and topped with mini marshmallows. Baked at 400 until the top golden brown. Man was this good! (diet starts tomorrow!)
A great finish to the year! Happy New Year to all my PelletSmoking friends, thanks Sterling!