Decided to cook ribs for the first time on my new MAK 2.
Started off by rubbing the Baby backs with vegetable oil. I then rubbed some homemade rub along with some Big Poppas Money rub.
wrapped up and in the fridge for two hours.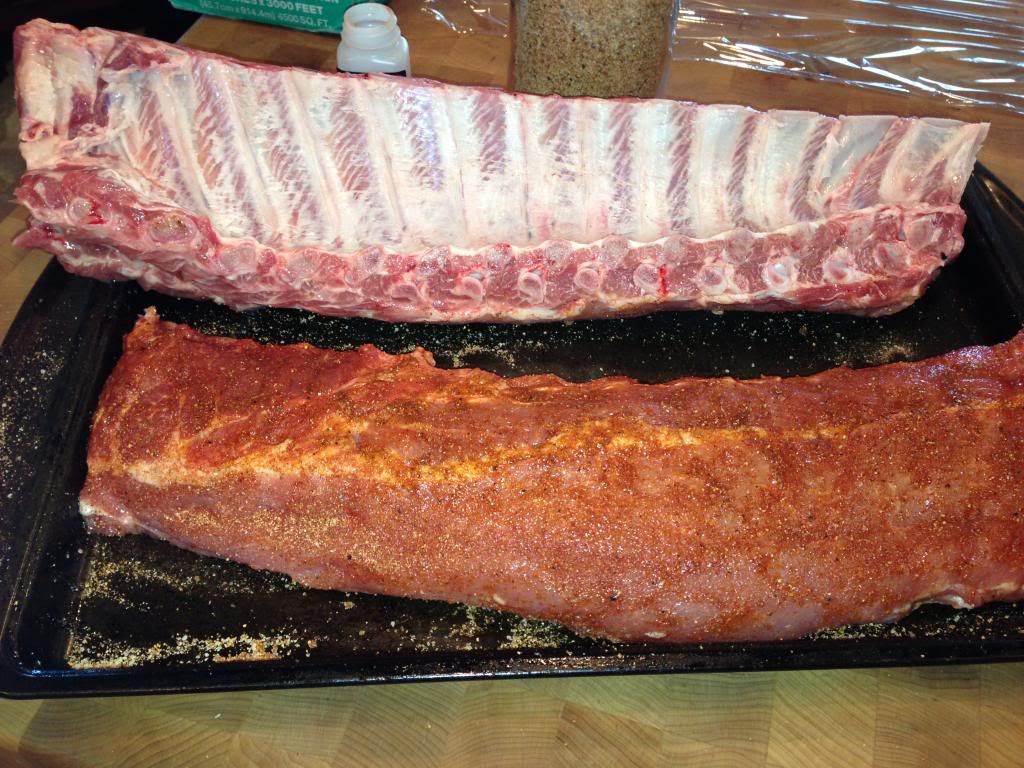 Set the MAK to 225 F and placed ribs on the upper rack with some BBQ beans and bacon below.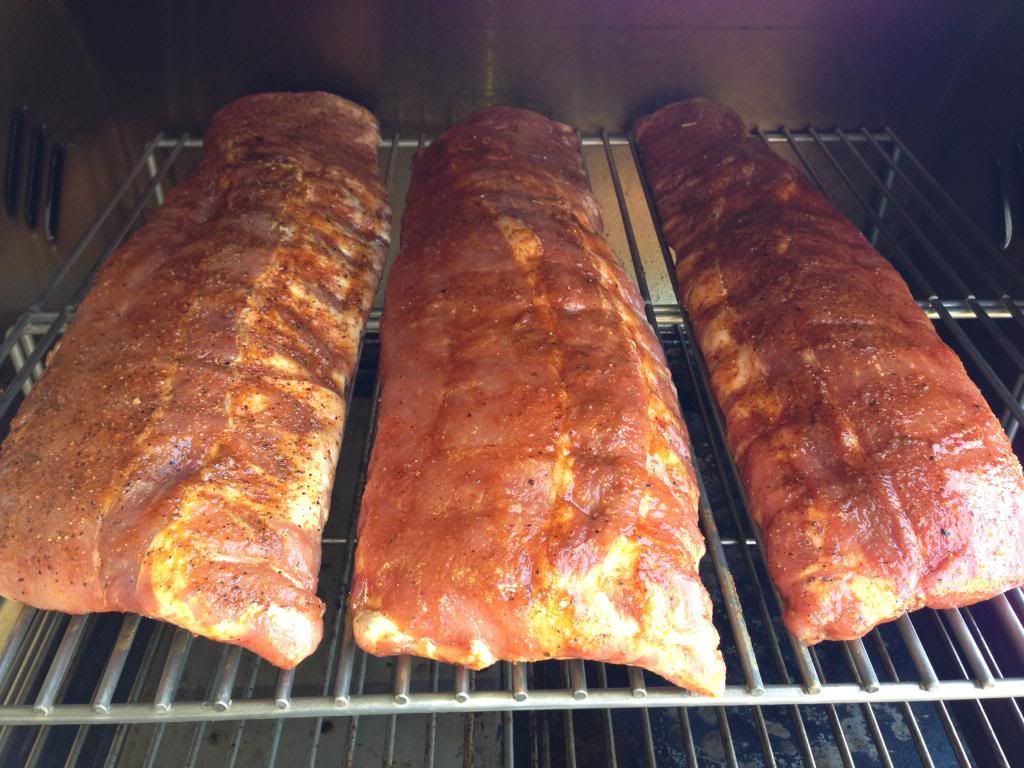 Cooked for 4 hours at 225. pulled ribs off remove flame zone covers and cranked up to high. brushed ribs with some homemade BBQ sauce and back on the MAK.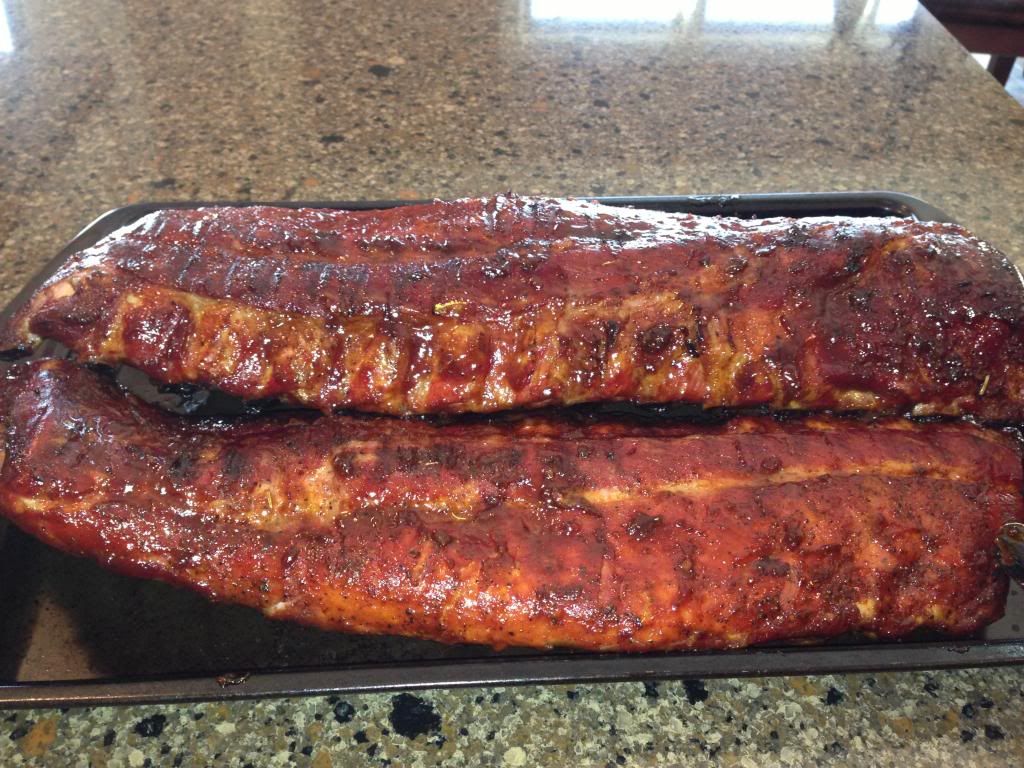 Some Texas Potato's and Corn Casserole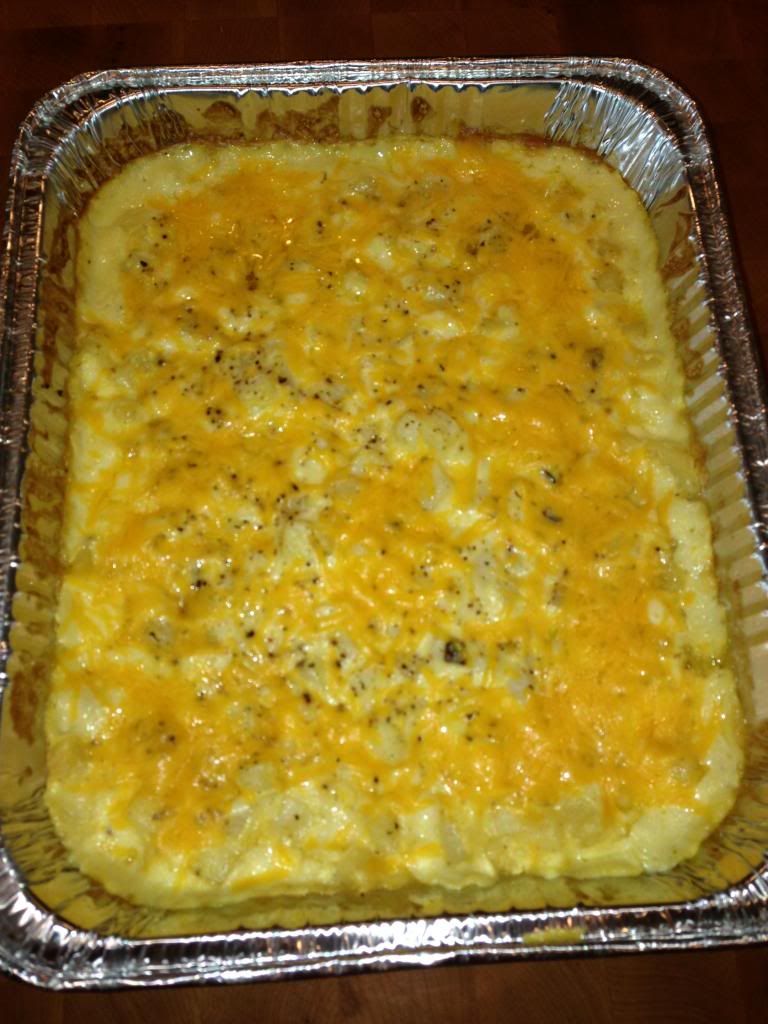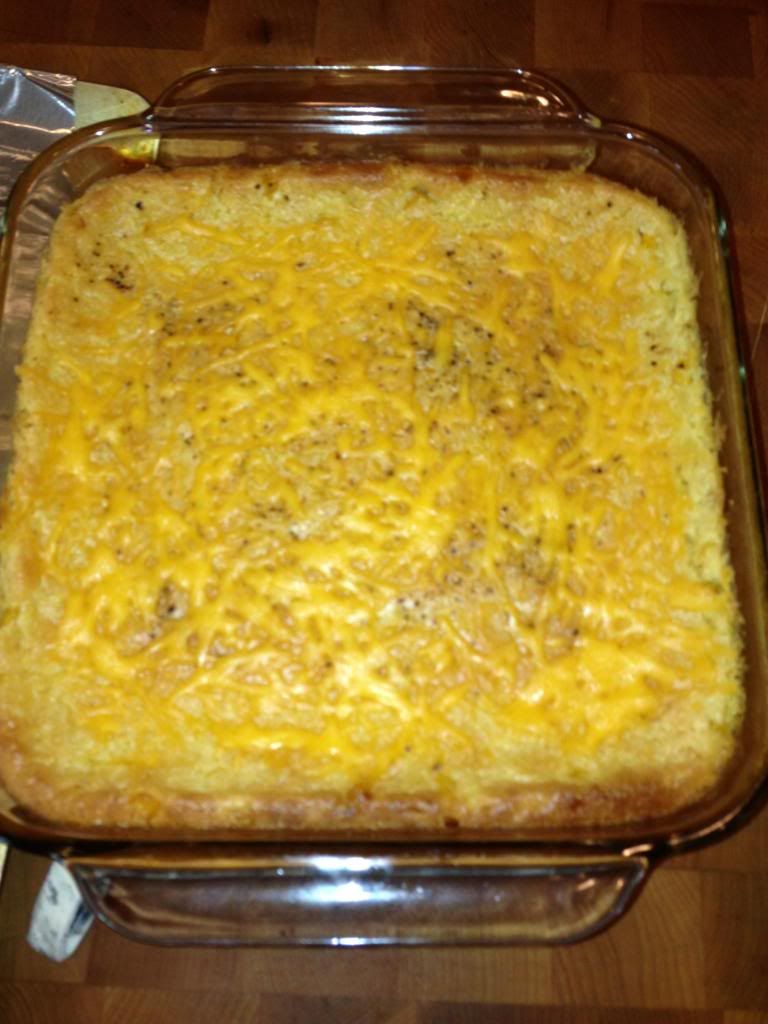 Homemade from scratch cinnamon rolls for desert