Im not a huge football fan but my good friend Sparky is.. here is a rib cook for his 49'rs!!
Started like this..
Smoked for 3 hours..time for some foil love.
In the meantime.. made some spicy maple bacon glaze..
some well dome bacon diced up in the magic bullet added in..
Reducing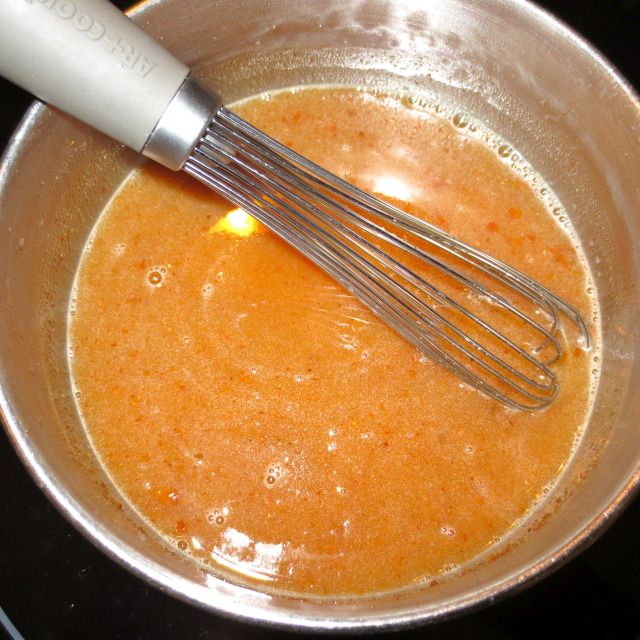 Waiting for the ribs to be done...
Done..
Cheesy scalloped taters..
And plated.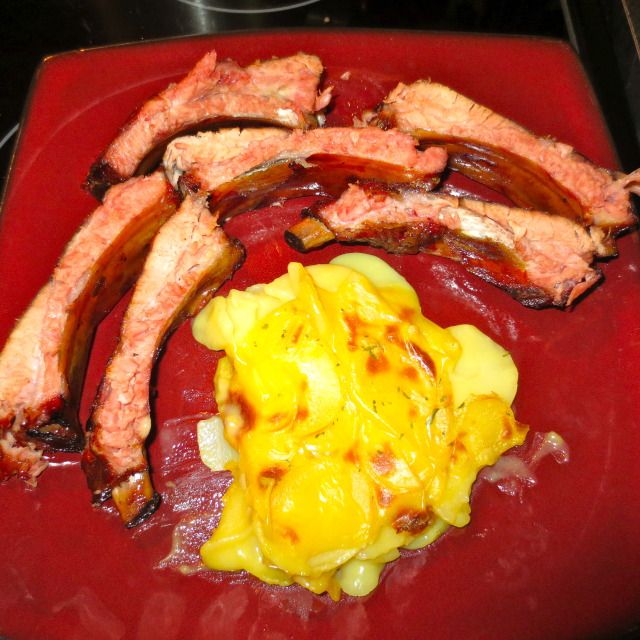 Hope your happy the 9'rs are going to the bowl Sparky!!!!