My wife asks me...what do you want to do for your 60th birthday. I wanna cook! Well, alrighty then. Knock yourself out, big boy.
Here we go; marinated tri-tip, char-grilled Coho salmon, bacon wrapped grilled corn. (thanks Jeanie)
The anti-chikin cast. Sorry Sparky, it's homebrew. I could probably call it ST. (Spare Tire)
Feelin' the love..
Salmon and friends- a savory brushing sauce
This looks familiar
The corn waiting it's turn..hickory pellet pack for the beef, alder for the salmon
a little side trip for a b'day toast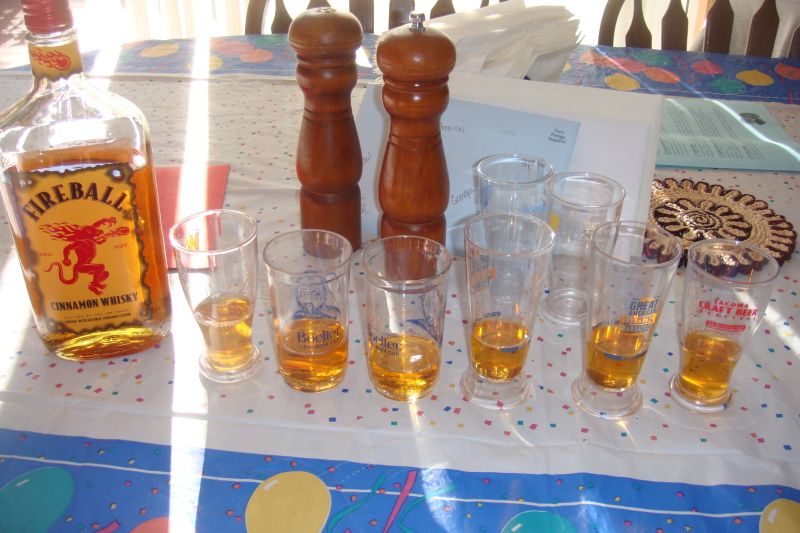 the sear
I left the skin on the salmon to be able to sear also...
The tri-tip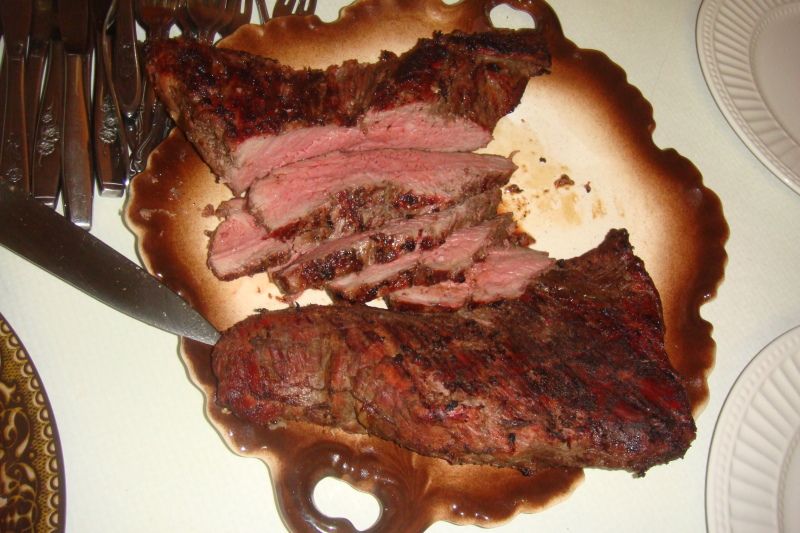 Plated
Last edited: