I Spatchcocked two chickens, Rub them down with garlic Olive Oil. I seasoned one with Slap Yo Daddy BBQ Chicken Rub and the other with BPS Desert Gold & BPS Sweet Money.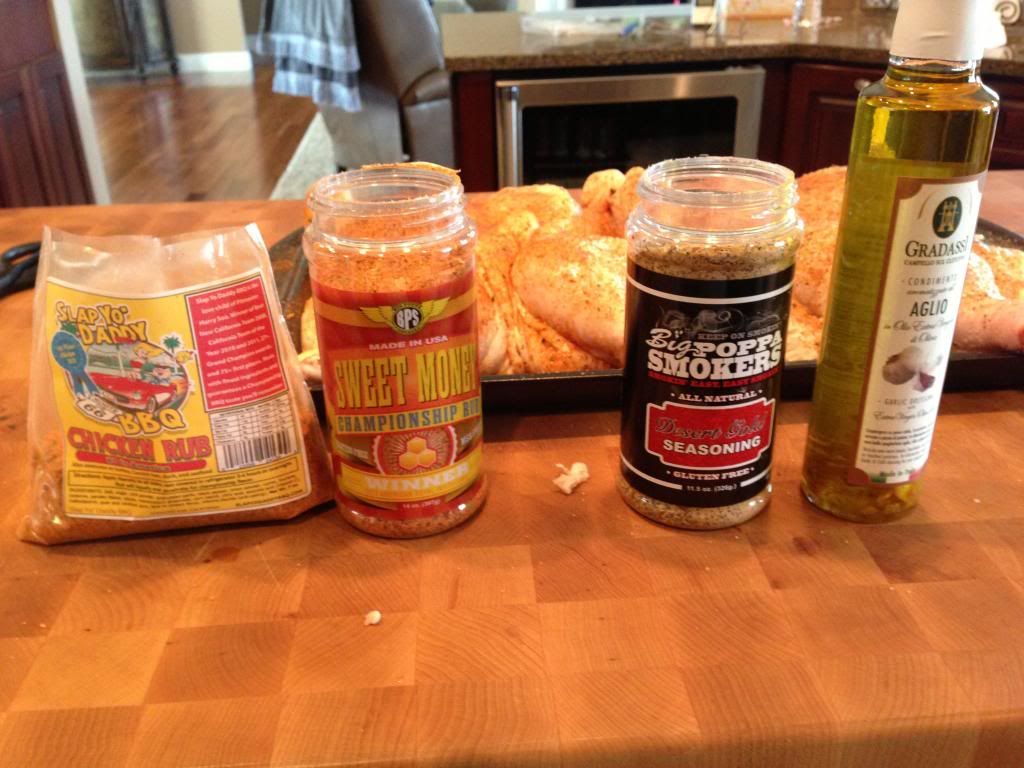 Onto to the MAK at 300 F until the IT reached 100 F. I then set to smoke for 45 mins. and then to 325 F until IT reached 170 F.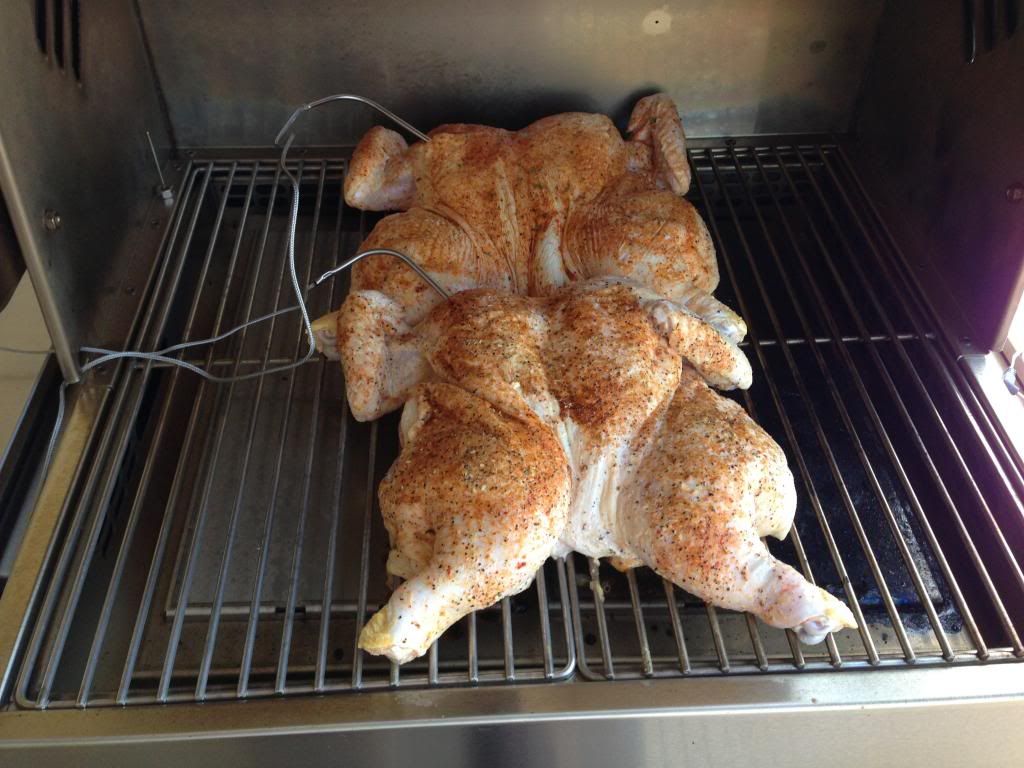 Some Baked beans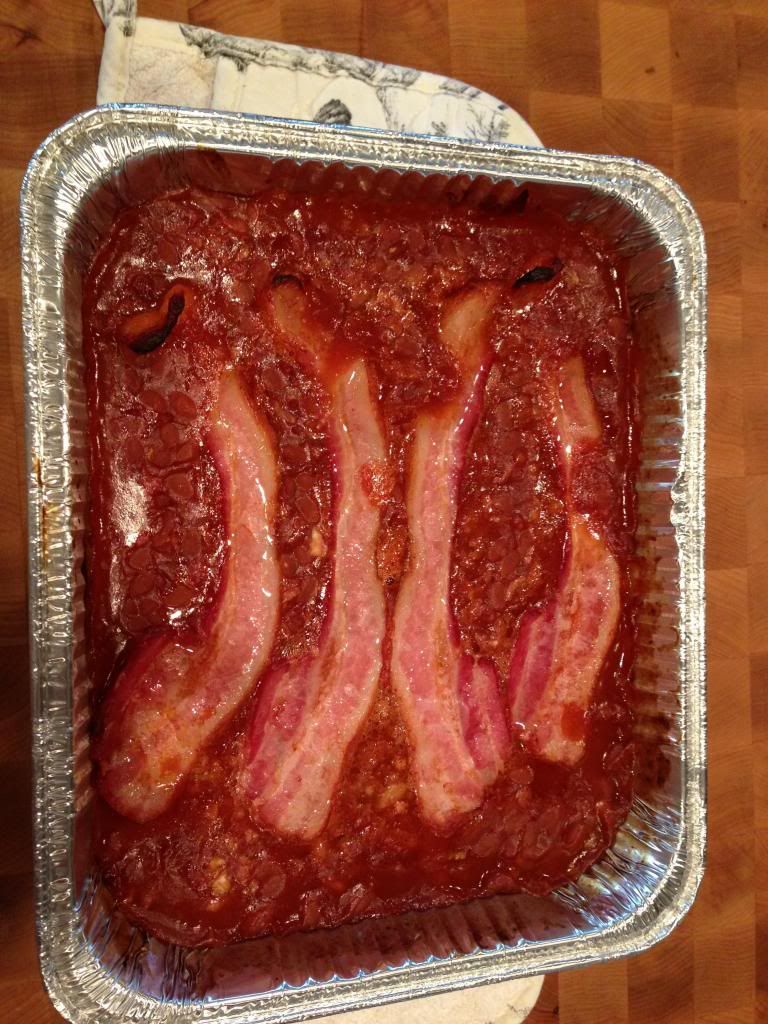 Let rest for 15 mins.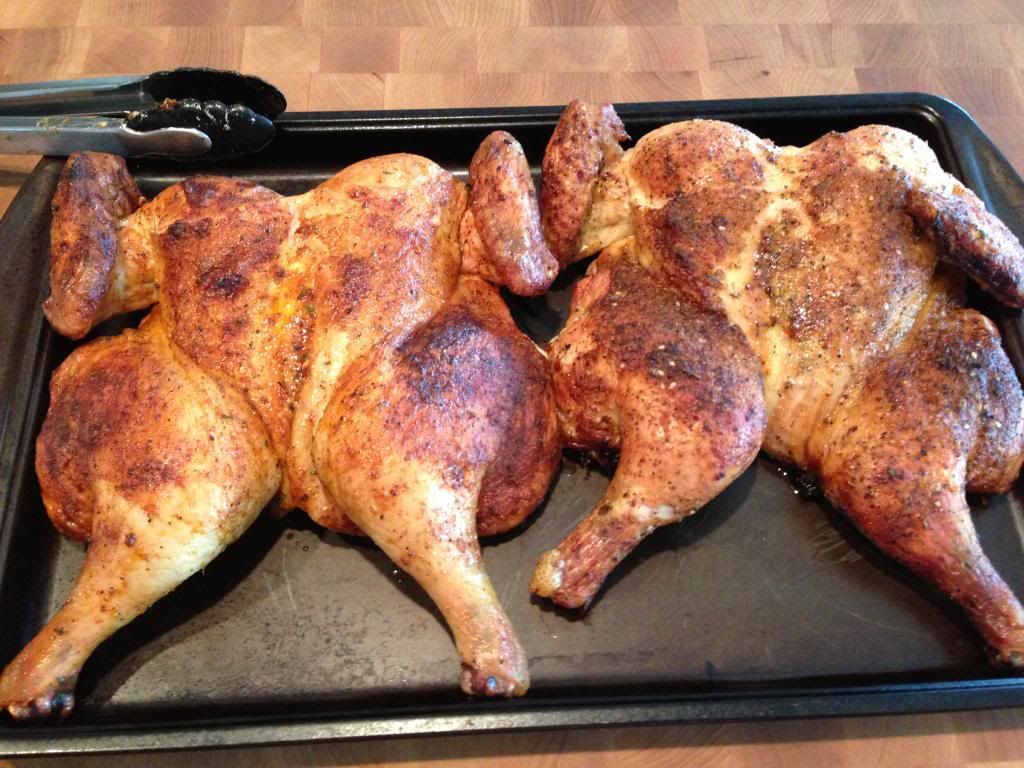 Chicken,Baked Beans and Potato Salad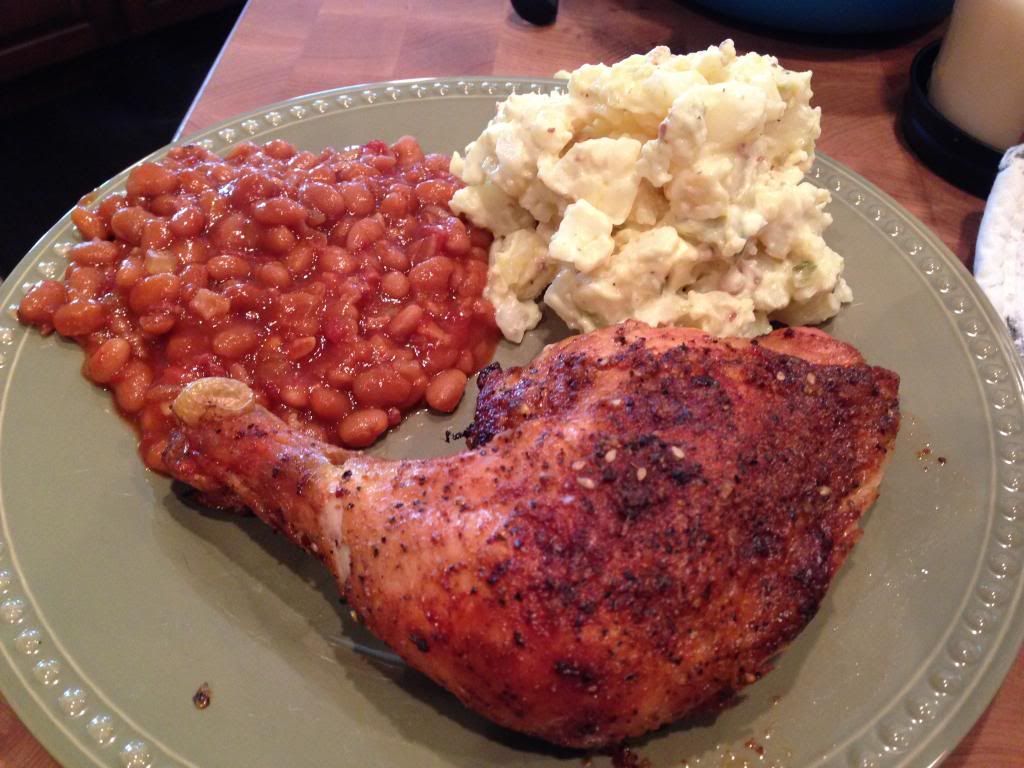 It was actually my second cook, my first cook was a steak and jumbo shrimp...sorry no pics.The Chicken was really moist and juicy and tasted fantastic.