Hi All,
I am used to foiling to keep my smoker nice. In the instructions it says you can have the flame zone cover on if you are smoking not grilling.
I did this and then foiled over all. As you can see my bacon first did not go well.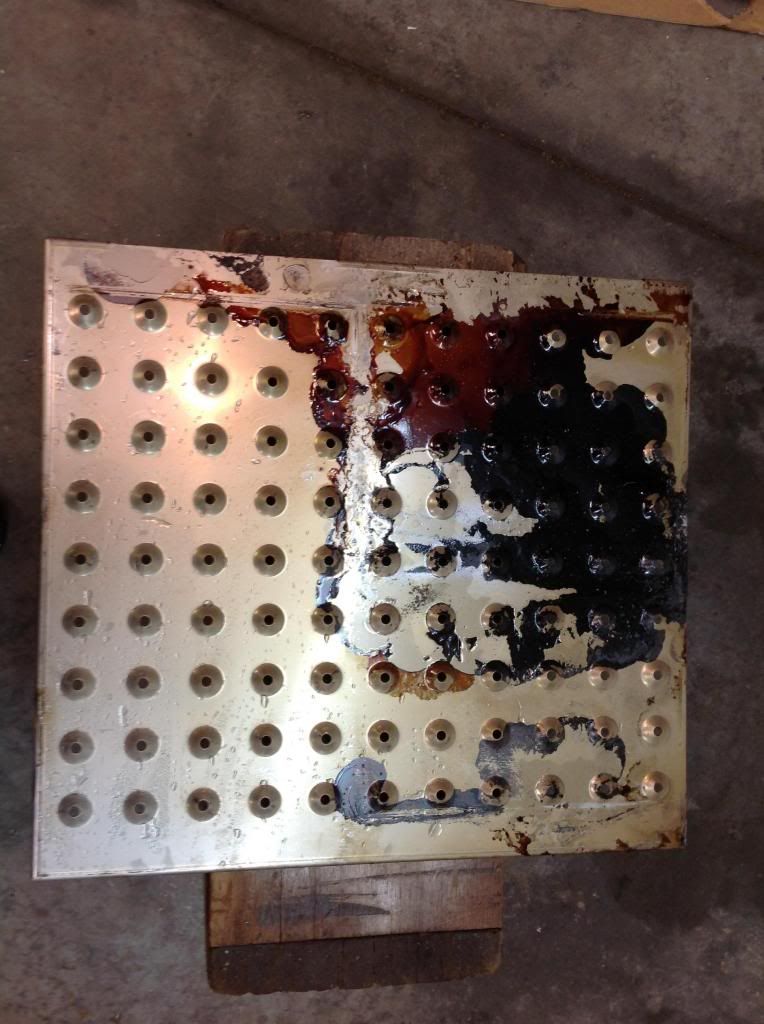 This time I foiled without the flame zone covers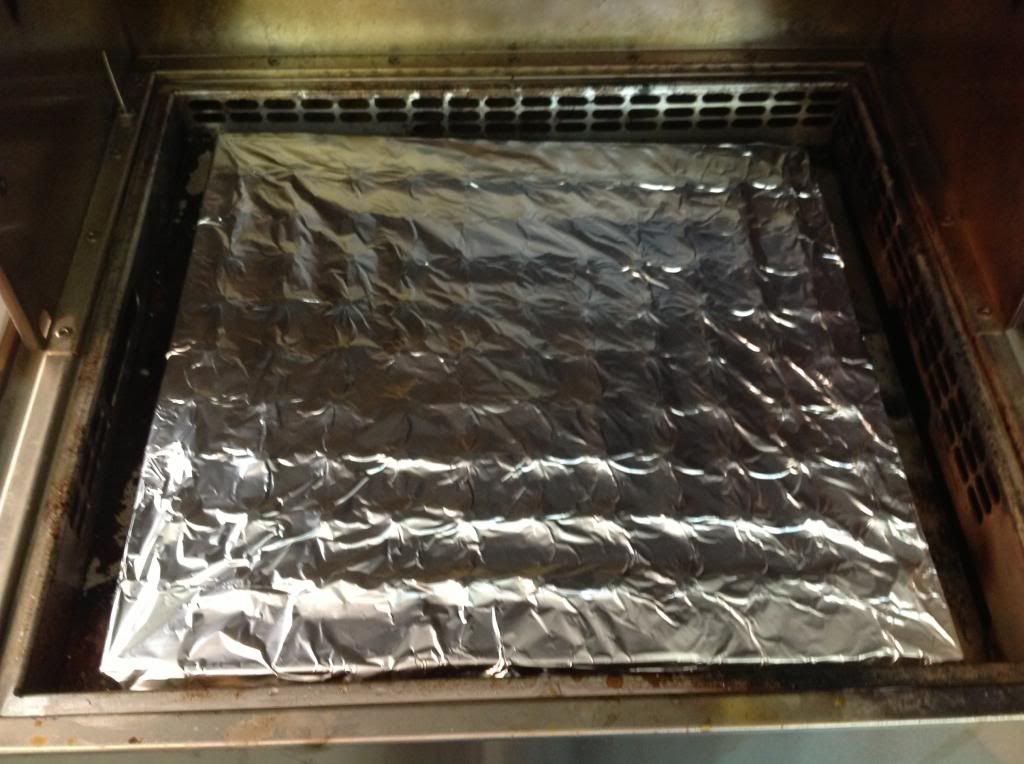 What are the experienced MAK owners doing?
Thanks,
CDN