Did some spare ribs last night. Home made rub and sauce with some potatoes, I stole the potato idea from someone here, I think Muebe.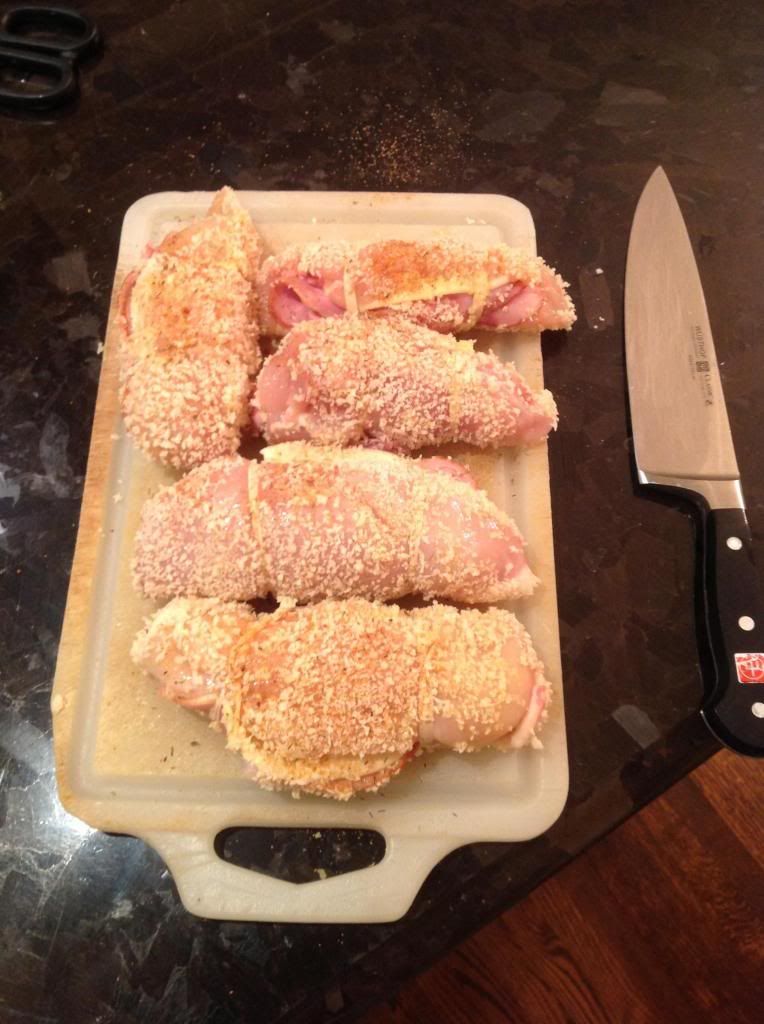 Potatoes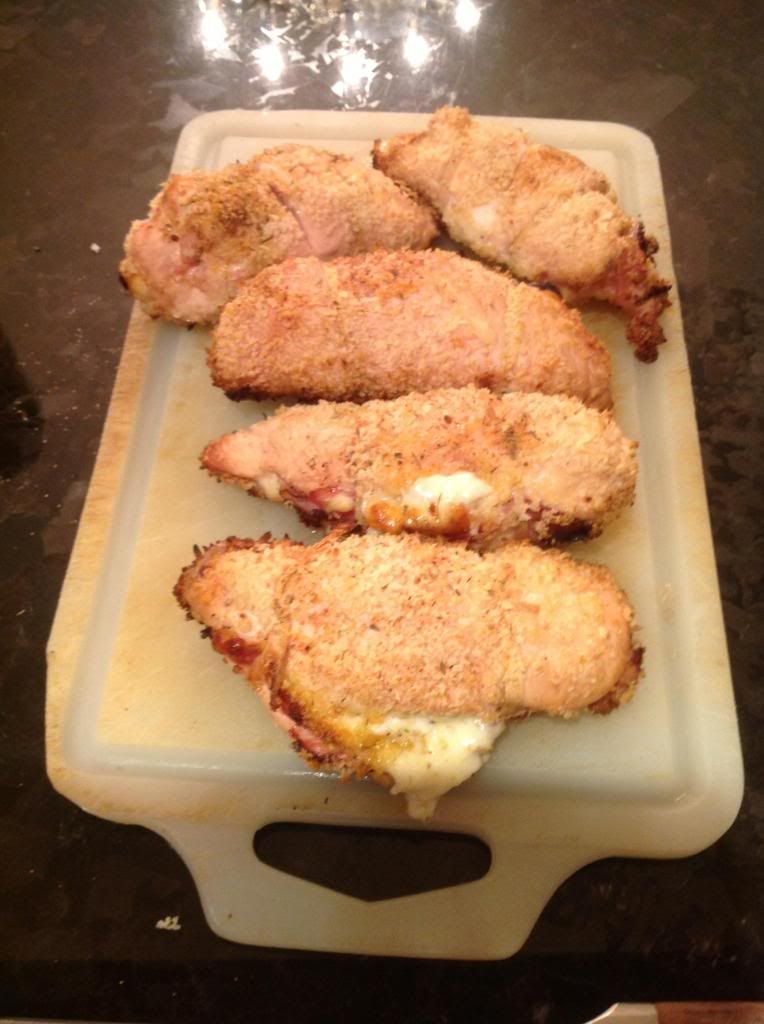 Done. 1 hour of smoke, then 225 ish the rest of the way, pulled them at about 6:50 pm.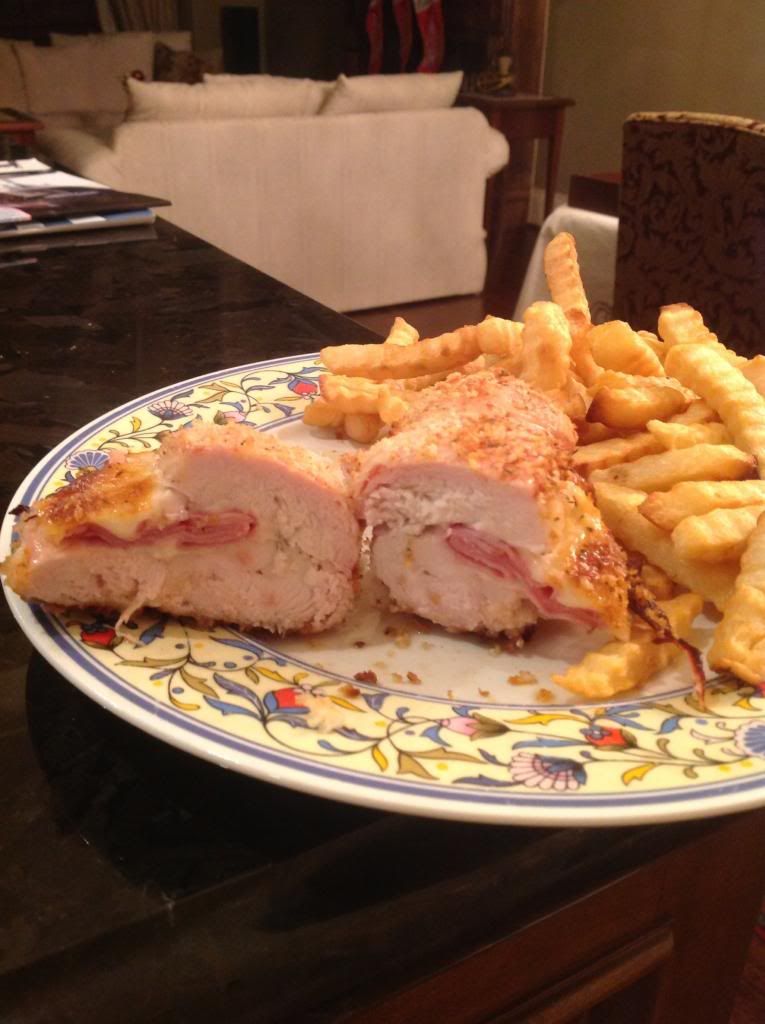 These were the best ribs I have done yet. Very happy with them. I got a new iPad so it is easier for me to take pictures and post cooks. I will try and post more with more detail now! I have been cooking lots but always forget to take pictures. Now that I have a camera in my iPad I should post more as it is always with me when I cook.
I did this cook before I clued into the fact that I will be able to go straight from the iPad to photobucket to pellet smokers.com.