Welcome to the first Cook This Challenge. Let's hope we all have a little fun with this. You have read the guidelines so let's get it on!
This is one of my favorite dish's in this style of cooking. I feel there are areas with the meat, seafood and vegetables that can be improved on a smoker. It is up to you to make it happen and make this dish your own. It will be easy enough to find the basic recipe. So in the words of my grandfather.... Get'er done!
And the dish is…..drum roll please……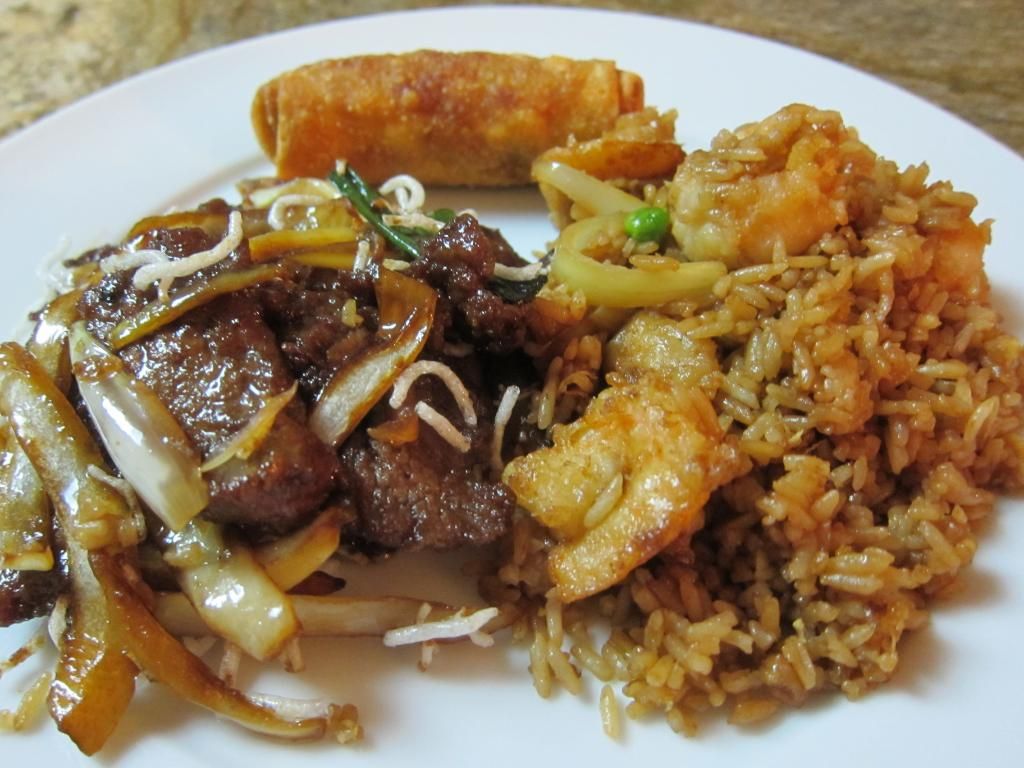 That's right..Mongolian Beef and Shrimp Fried Rice. Can't recall any Chinese food being cooked here. Please show how you changed the recipe from the original and let us know how you thought it came out .Good luck and can't wait to see what you do with this.
PS I know I'm evil and by the way this was delivery!
Rick