Well they were going to be but he got sick so guess they are for me now.
Cut into 1/2's will more like 1/3rds. The smaller one got the red stuff with the spicy rub.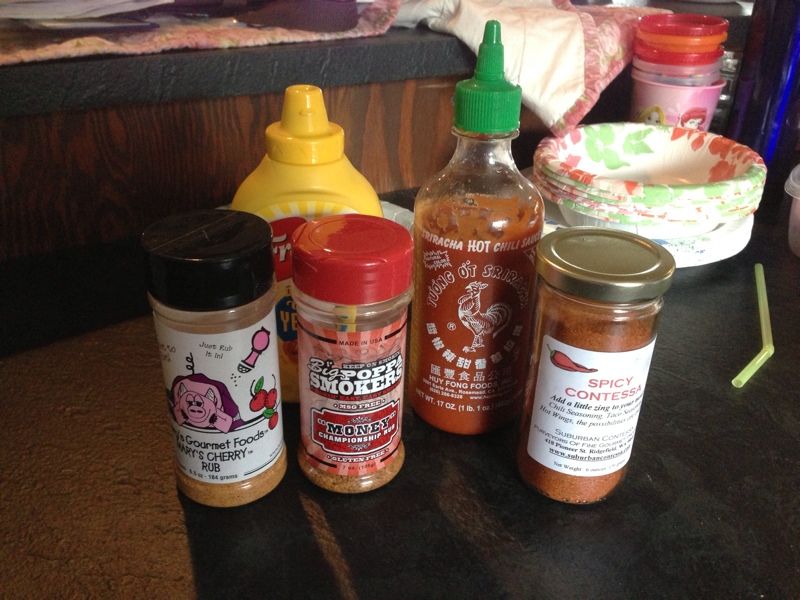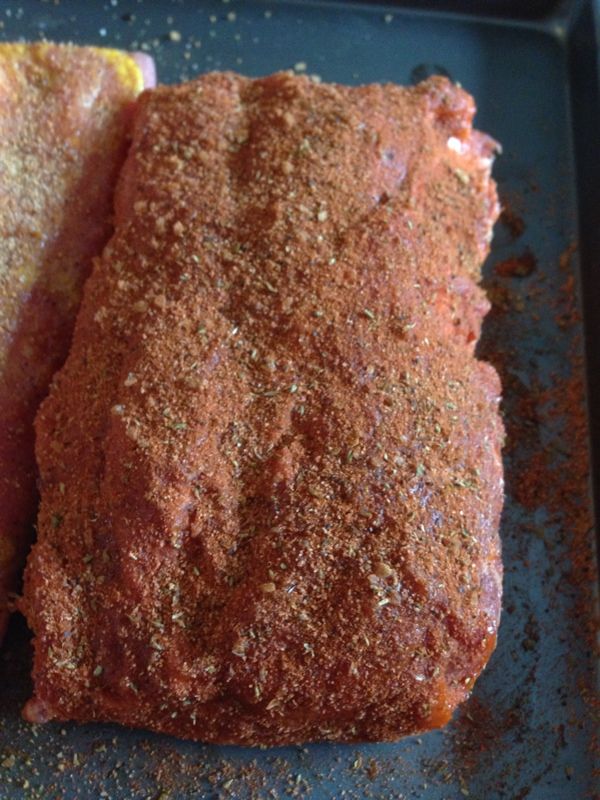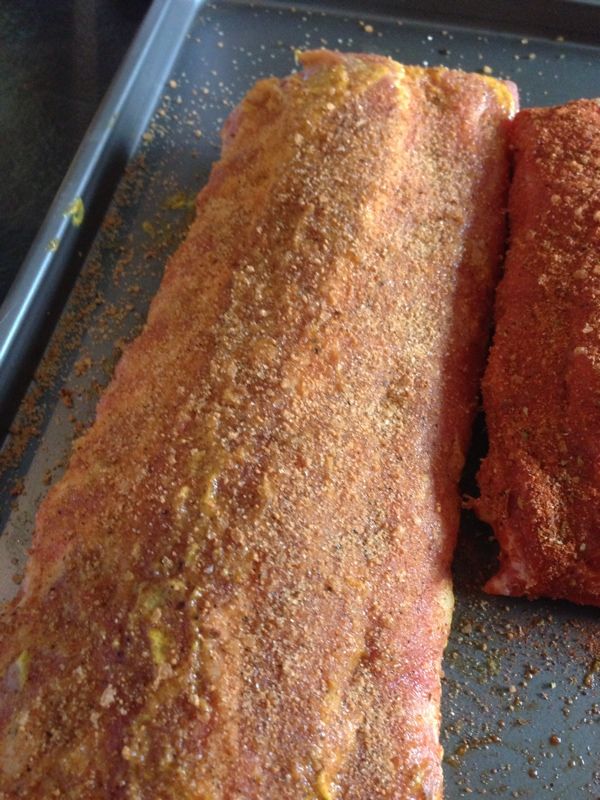 Building a new place and living with the mother-n-law. No place for the smoker and it rains a lot in the North West. So found some old junk wood here and there. Made her a new little home. Nothing pretty but works.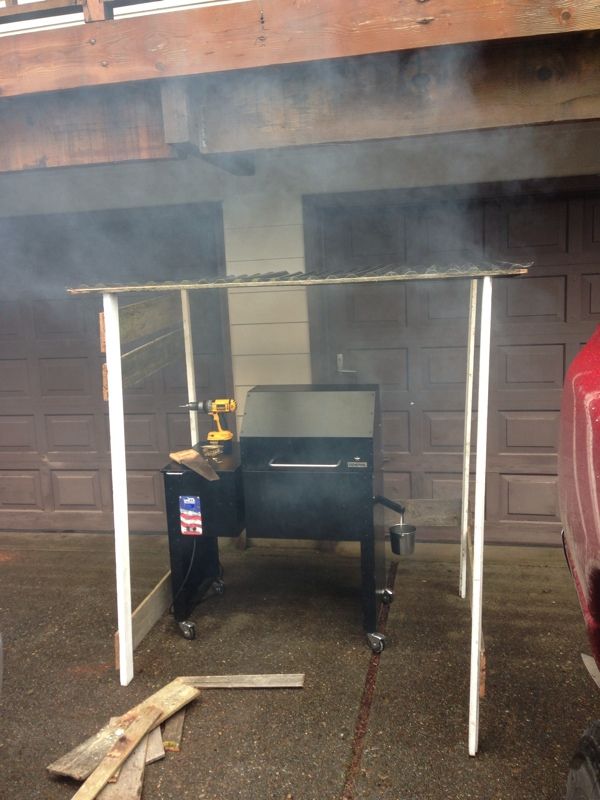 Time for some foil.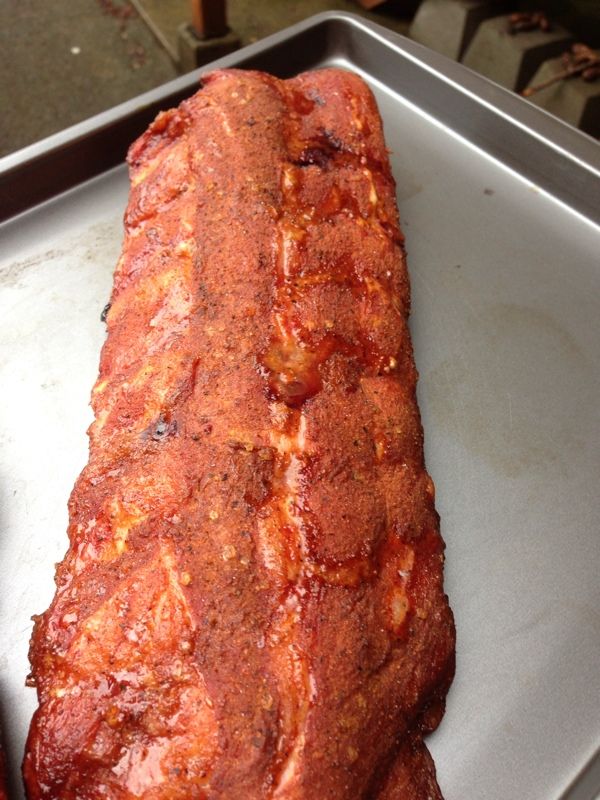 When they come out the spicy one gets the red and the other gets apple.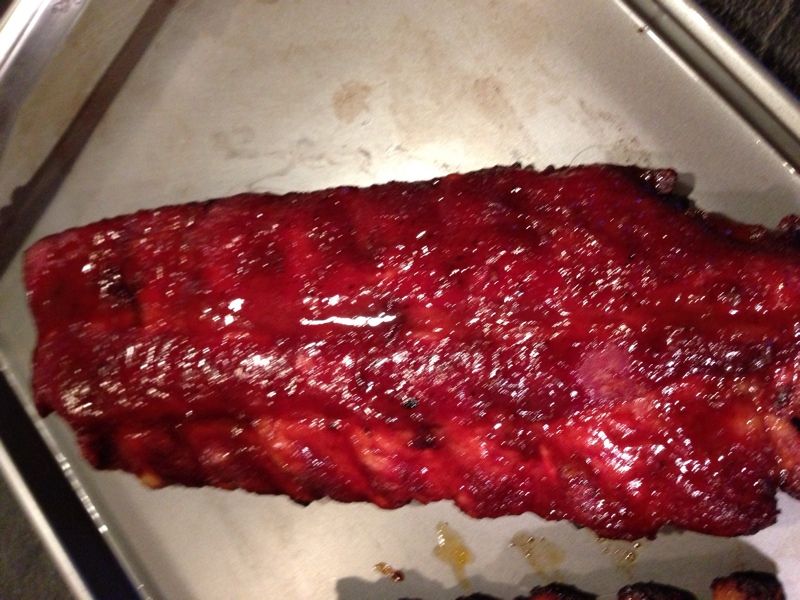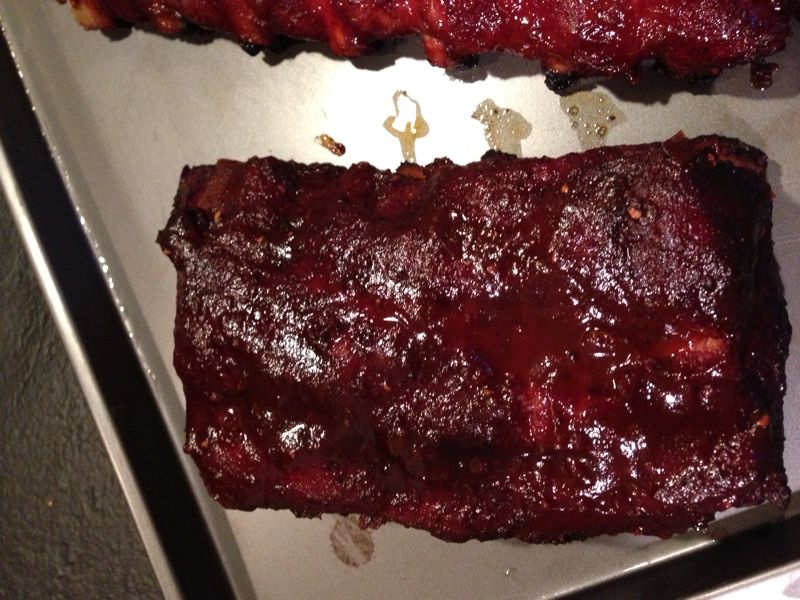 Wife wanted pizza.
the spicy ribs were pretty good.