This may seem odd to some of you but trust me!
Inspired by a regional Quebec dish Poutine that consists of french fries cheese curds and gravy..It is damn good!
I had no curds so I swapped with shredded mozzarella and added some smoked chicken.
Seasoned the meat like this..
Keep the beer from freezing..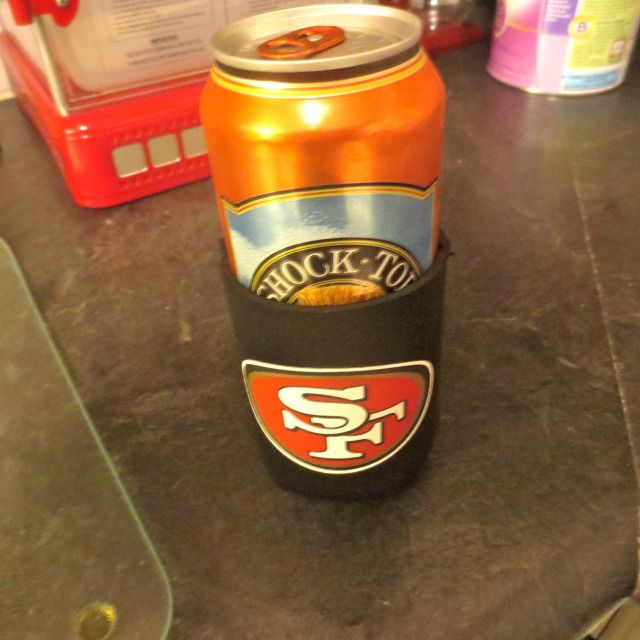 Smoked the chicken for an hour and finished at 350.
All chopped up..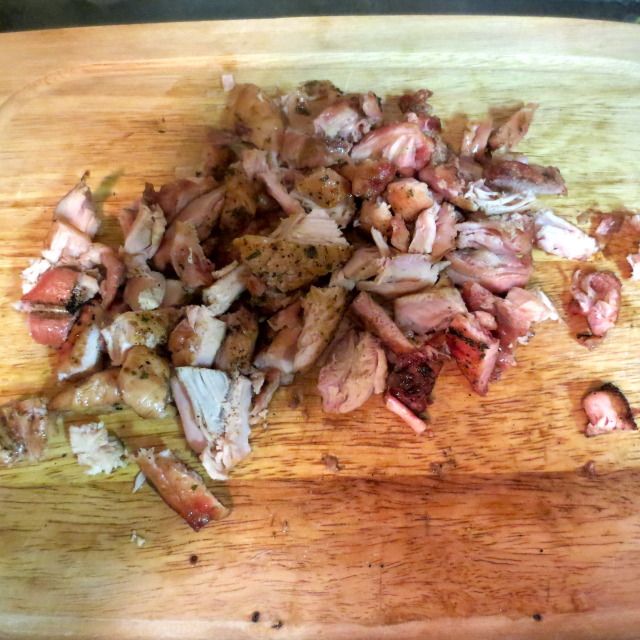 Plated on top of crispy french fries and smothered in chicken gravy...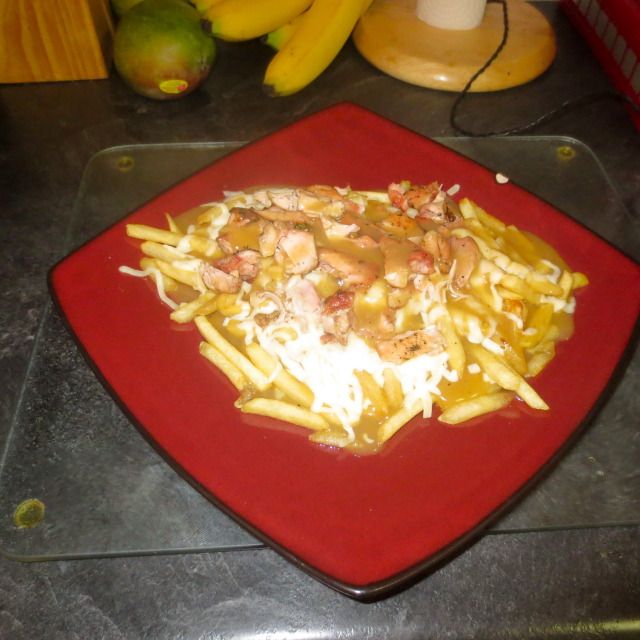 Try it!! You will thank me!!!