Wanted some heat tonight.. Started like this..
Marinated for an hour...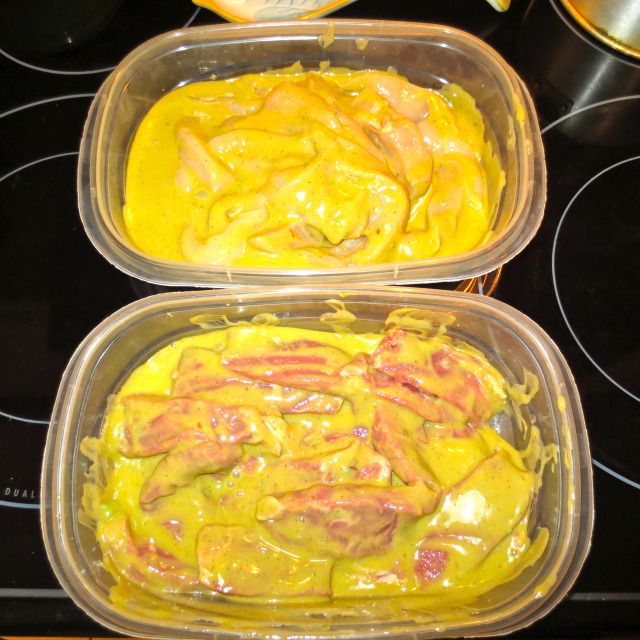 Smoke for 30 mins and bump to 35o till done..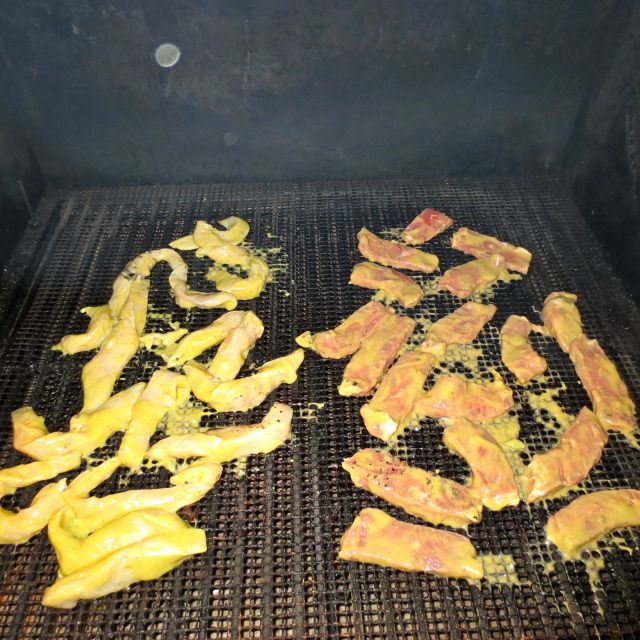 Ground up some cumin and added to the peppers and onions with some paprika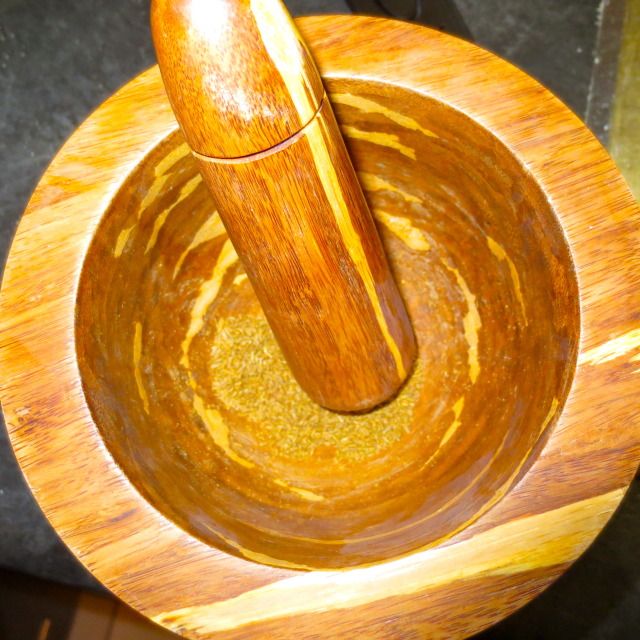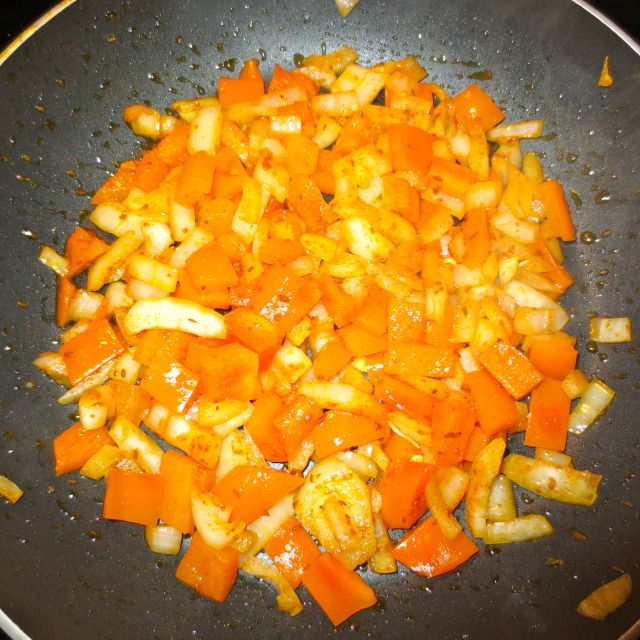 Meat is done.. lets build this...
Some refried beans .. peppers and onions.. meat and Habanero Cheese..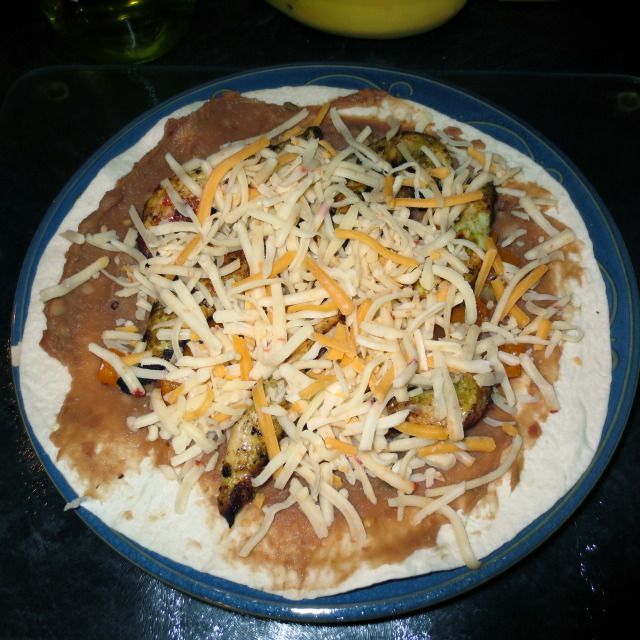 Back on to melt and crisp up..
Plated up..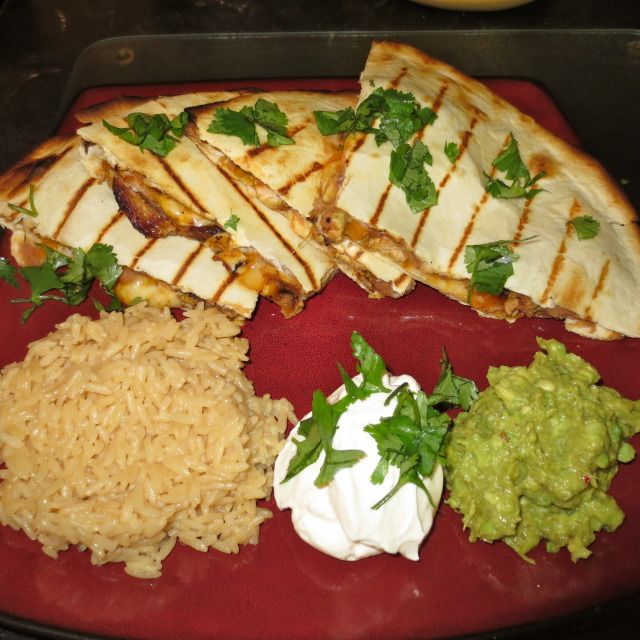 Tasty and really spicy!! Thanks for looking!!