Started with some butter, garlic and saffron marinated lobster tails.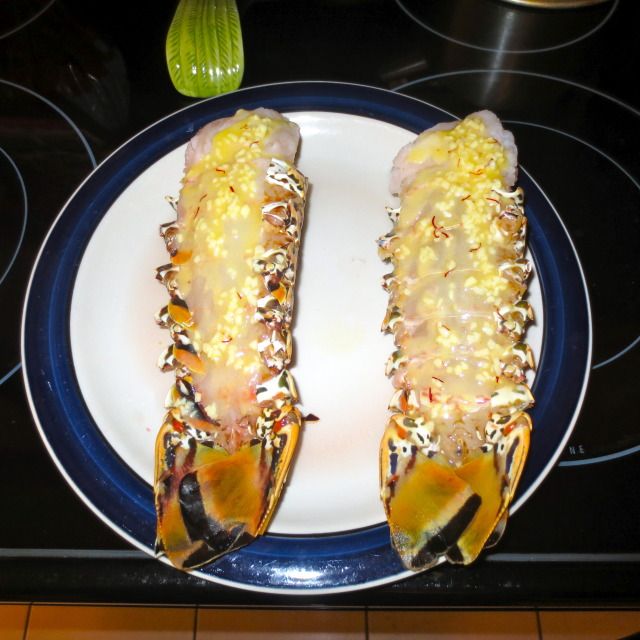 Money Rubbed Rib Eye.. Reverse seared..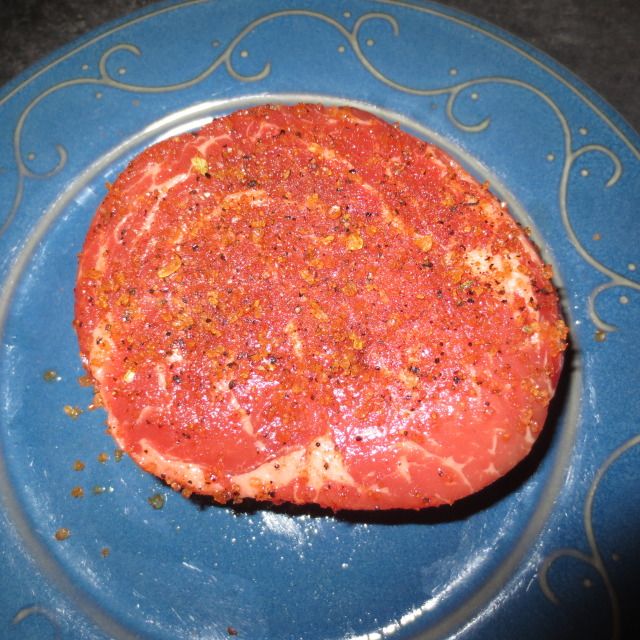 Bumped to 400.. tails and steak on.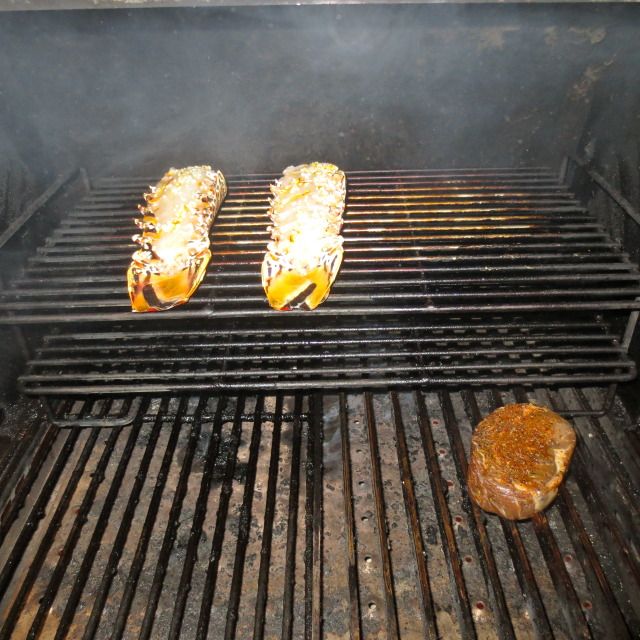 Served with butter smashed taters and garlic fried brussel sprouts with garlic butter to dip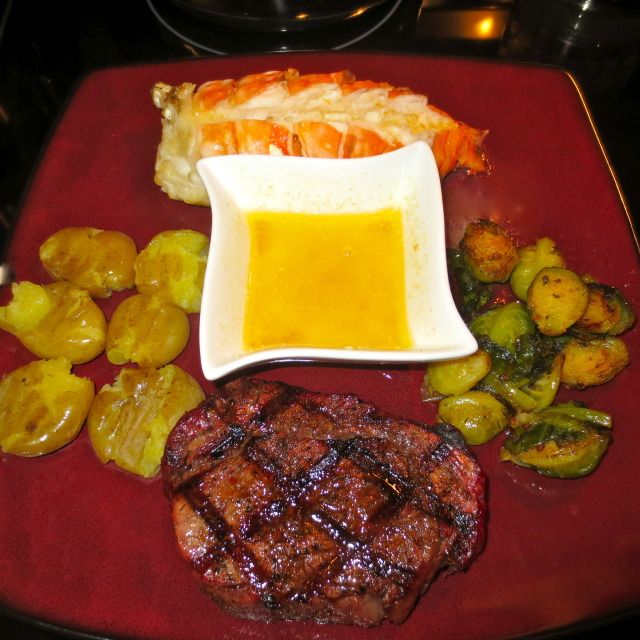 I got a hug and a kiss for this one!!
Happy New Years Peeps!!!