Decided to go easy this weekend with a lot goin on in my neck of the woods. Graduation is getting close for daughter #1 and she loves breakfast food and I love burgers so why not have both!!!
Lets get started: Set Mak 1 Star on high to get Mak Gridde and Grill Grates hot: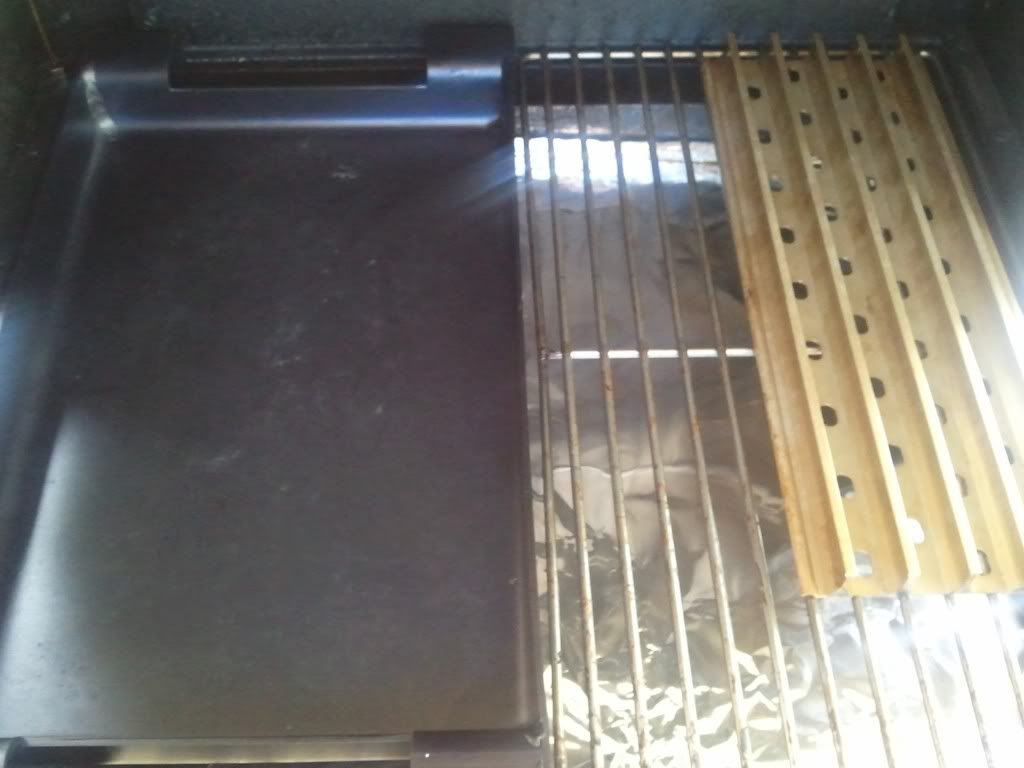 Gonna give the Griddle some love today:
While breakfast was cookin I decided to have a playoff. On the left is Chopped Sirloin with LLw/P, Double Garlic, and Double Secret. On the right is Ground Round approx. 80/20 with only MONEY!!!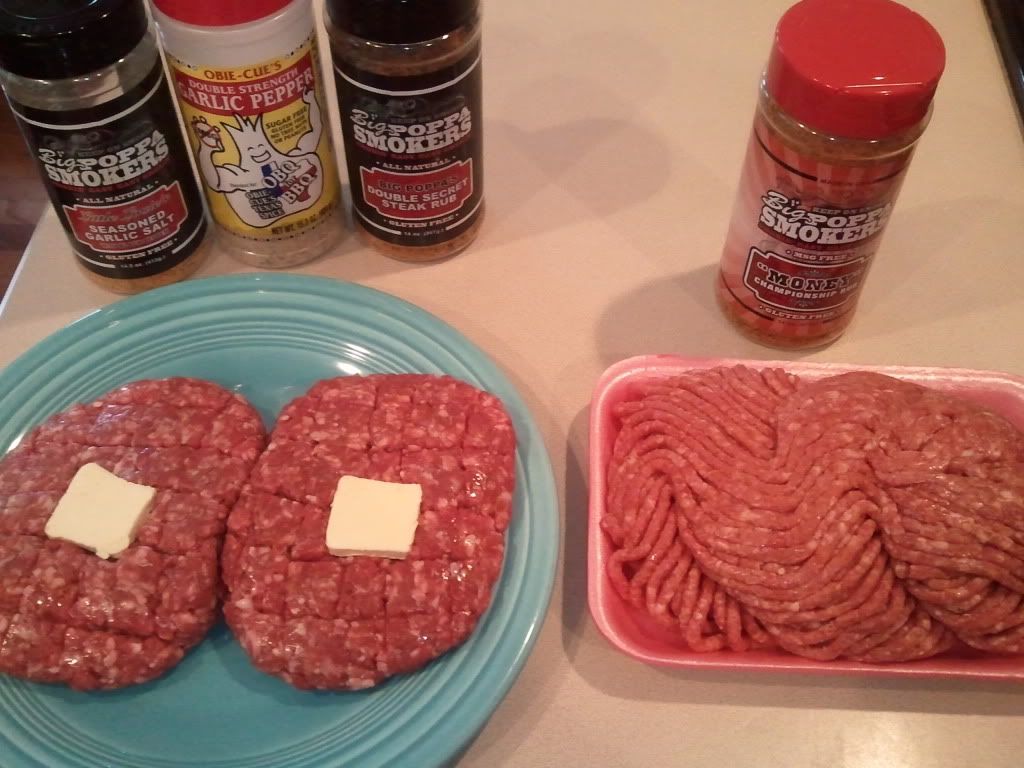 All dressed up and ready to go!!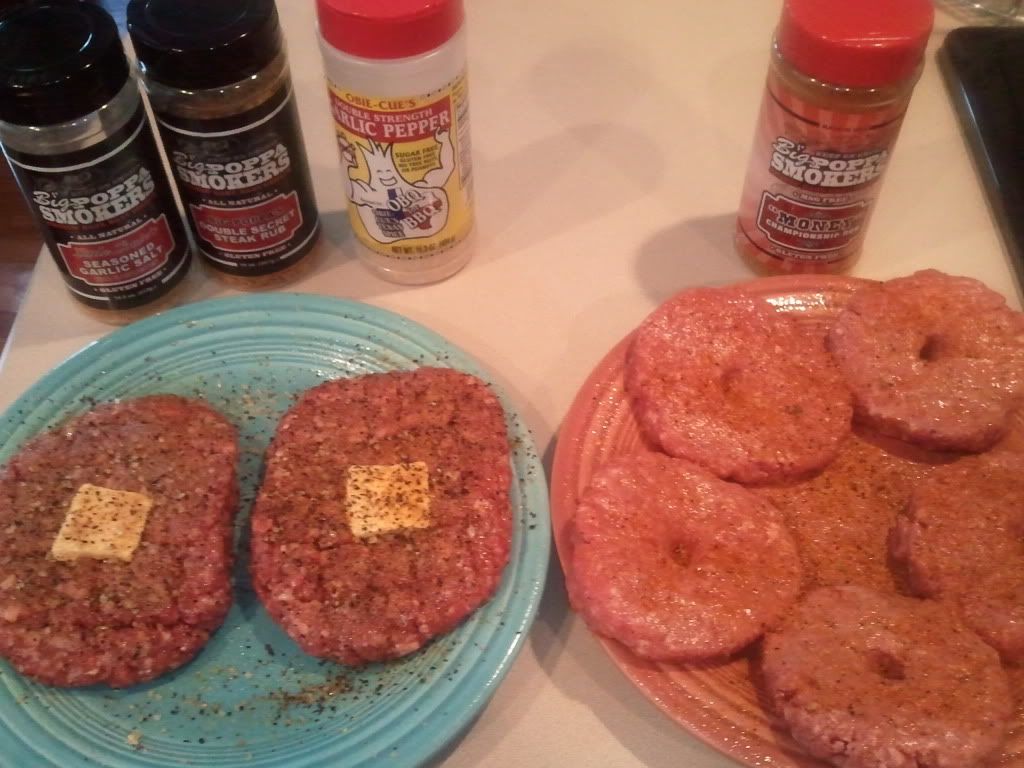 On the Mak: Flipped 'em only once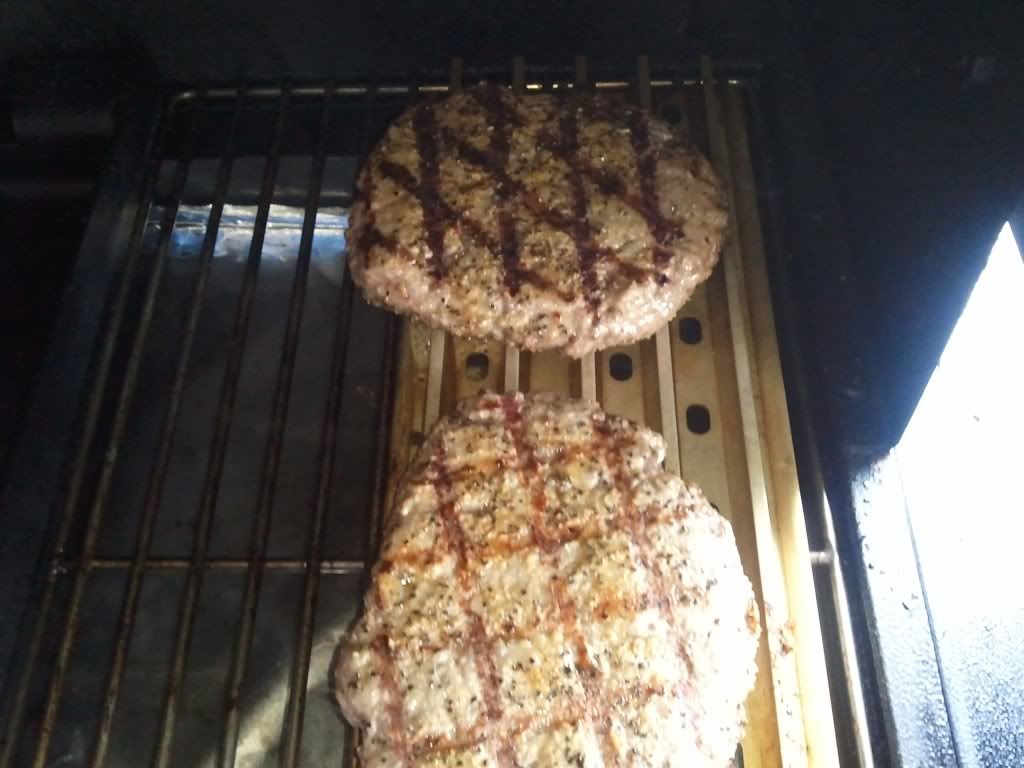 Threw on some eggs to finish: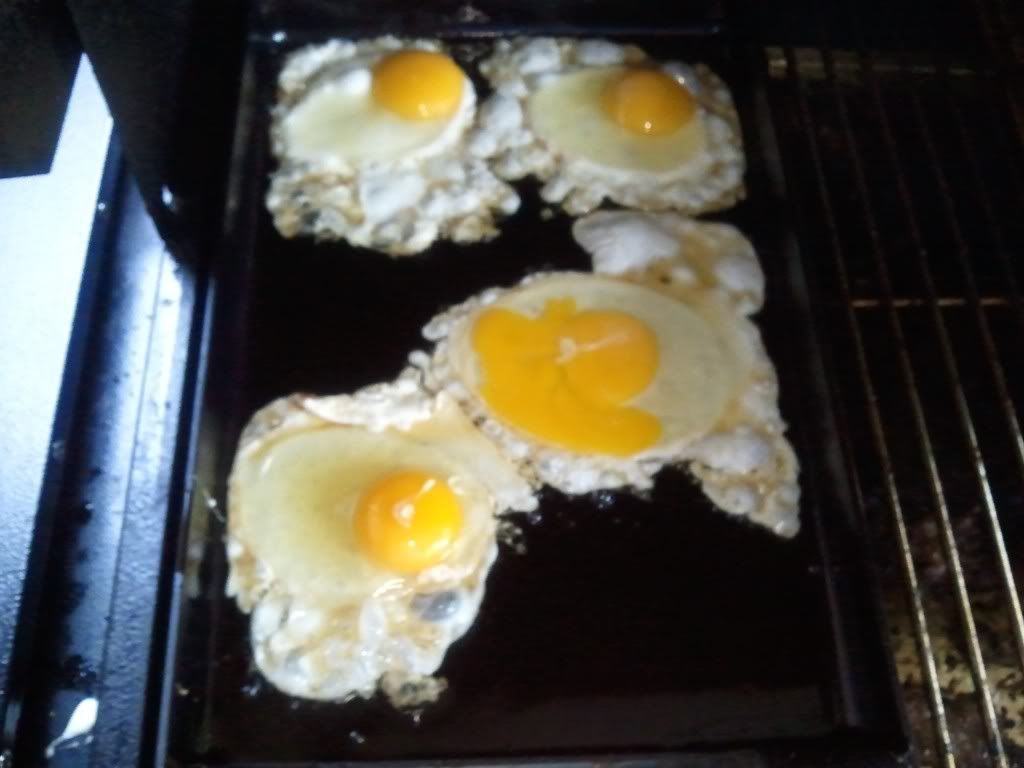 All plated up and ready to eat: This is the Chopped Sirloin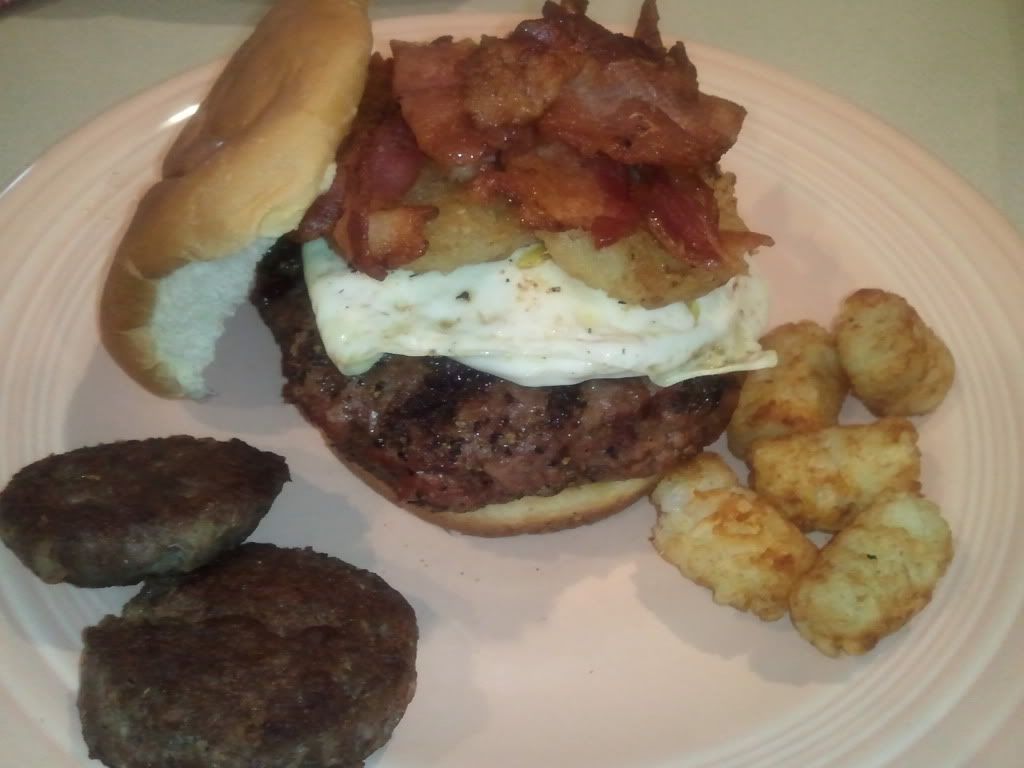 As for which burger won? Doesnt matter its all good!!!
Chopped Sirloin was fab w/ the Dbl Secret and the Money was "On the Money"
Was a great day for the family and received a lot of compliments on the Ground Round w/Money (excellent yet complex flavor profile IMO) There's a lot goin on there BP and its all good!!!
Thanks for lookin