Do love the tritip.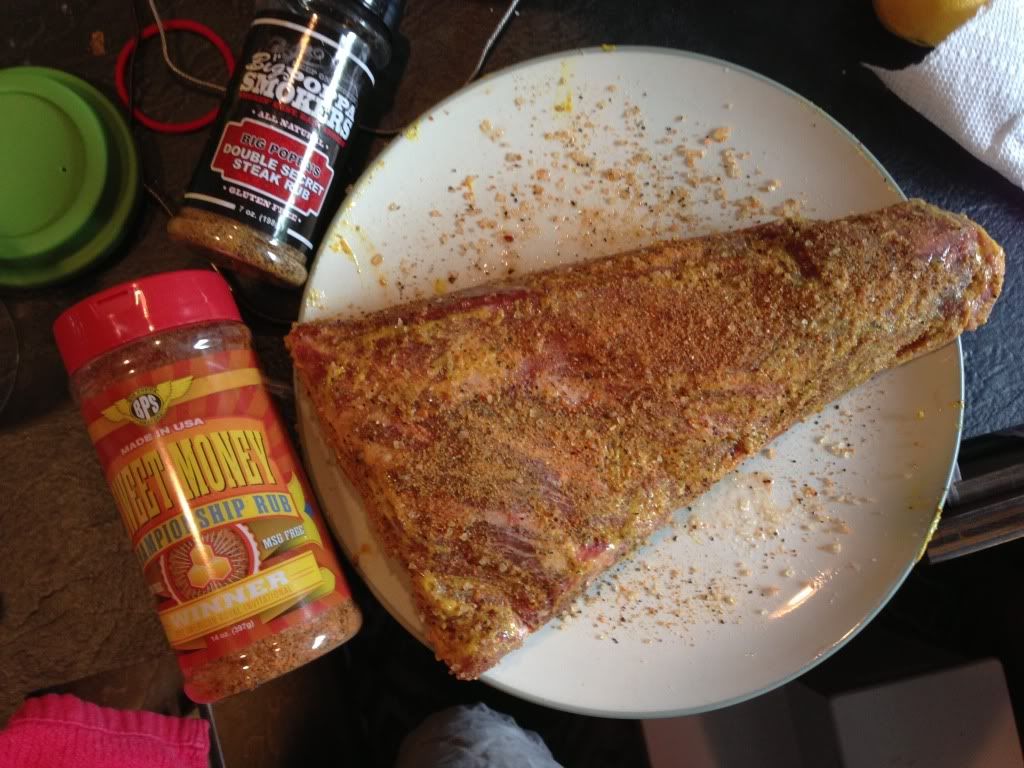 at around 150 so foil time. Little onion and a splash of beer for the meat but I get the rest.
while it is cooking lets get some rings going. Sliced some Walla Walla and let them sit in some milk. didn't have butter milk so next best thing.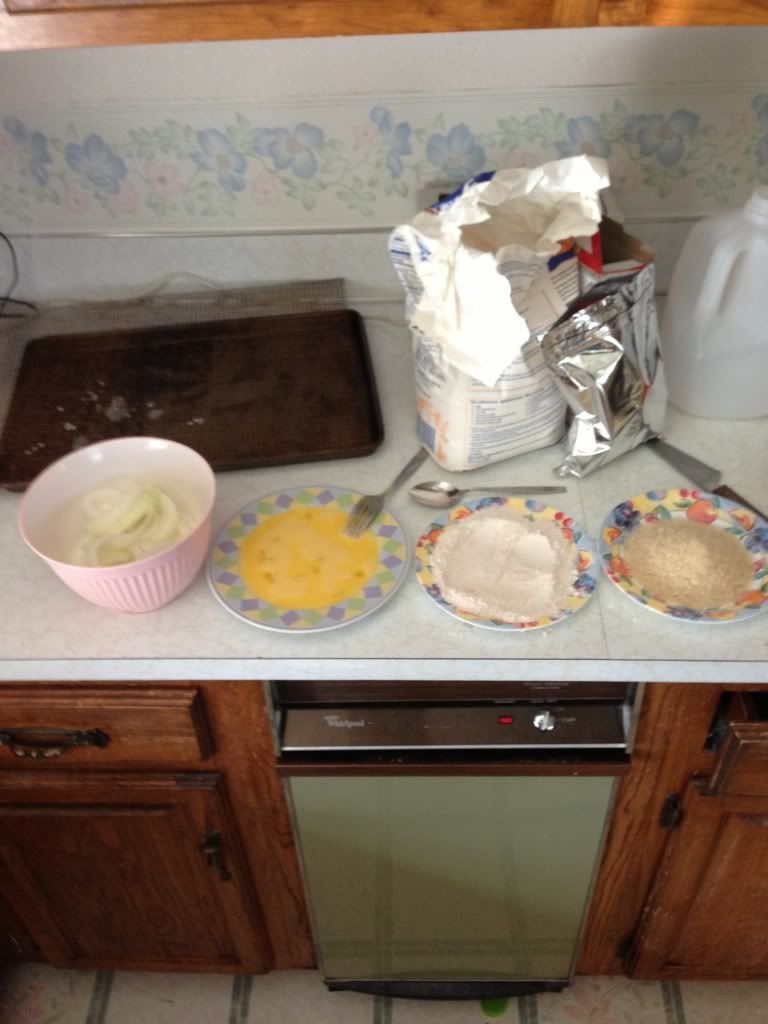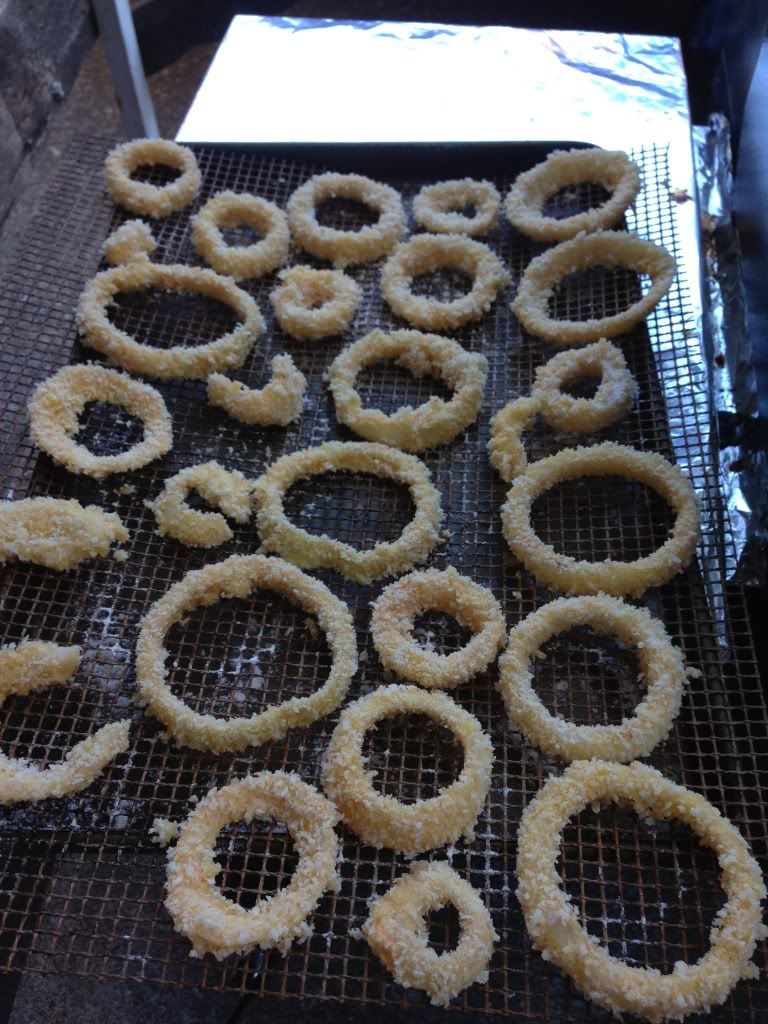 Looking good. time for some Foil, Towel, Microwave
Look at that ring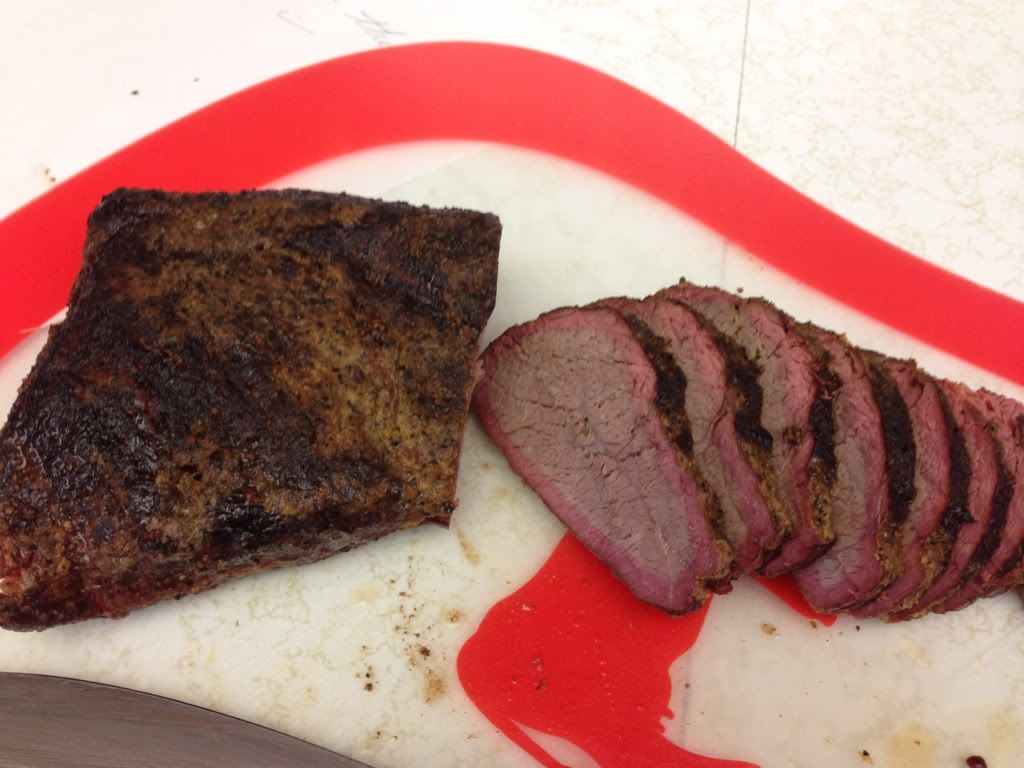 could you see it. maybe this will help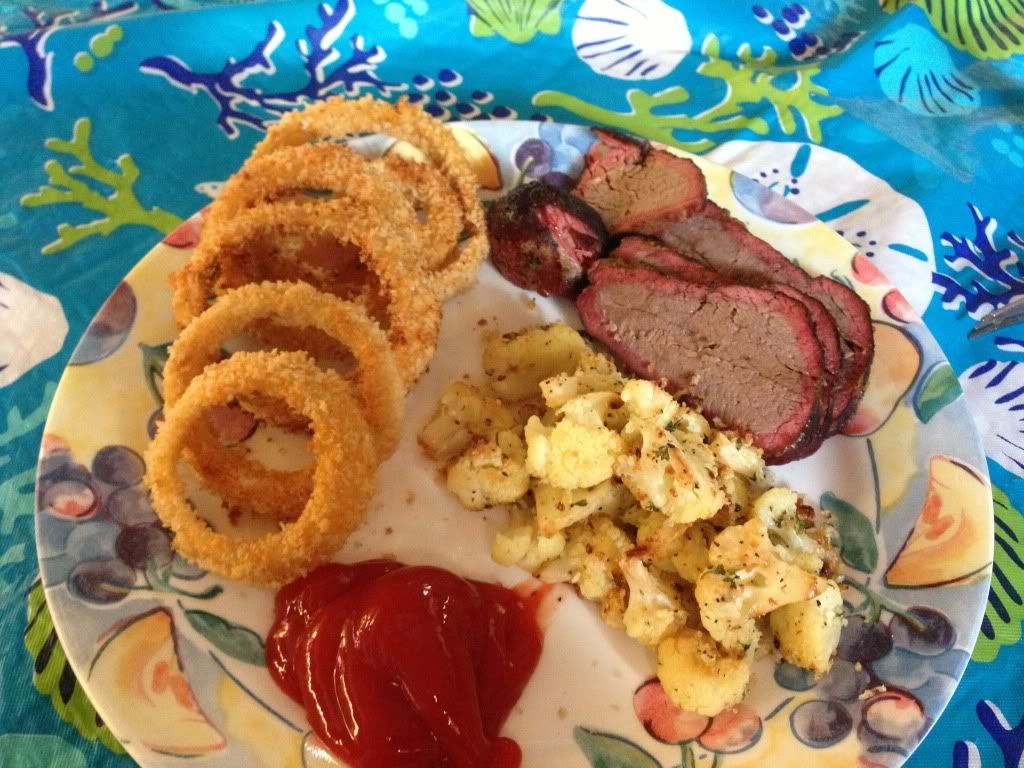 very good. Onion rings were great. could use a bit more seasoning next time but oh they were good.