We got kind of hammed-out after Easter, and James asked for something a little different, so I did chicken enchiladas. I'm still waiting for my lamb roast to thaw so I can replicate Tenthunter's lamb he posted the other day.
Smoked Chicken Enchiladas
5 lbs chicken
16 oz sour cream
28 oz can enchilada sauce
16 oz shredded cheese
corn tortillas, cut in half
Smoked the chicken for a couple of hours, with the skin peeled back so the smoke could reach all parts of the meat. Then put the skin back on top and turned things up to 350°F and cooked them till they reached about 175°
I let the chicken cool down a bit while I mixed up the sour cream and enchilada sauce. I like having somewhat mild enchiladas, so mixing the two makes it nice and creamy and mild.
Then I chopped up the chicken and started doing my layers. Poured a little sauce in the bottom of the pan to keep the tortillas from sticking, then put down a layer of the tortillas. (I do it this way since it's a lot faster and less fussy than rolling the chicken up in the tortillas.)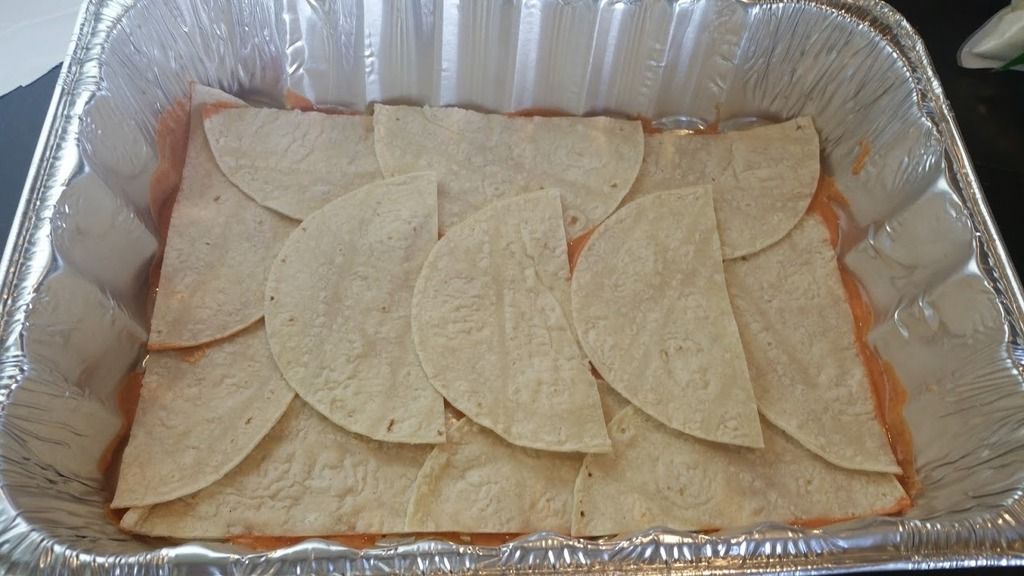 Alternated cheese, chicken, sauce and tortillas till I had a full pan, then topped with some cheese and threw it back on the MAK for about 45 minutes.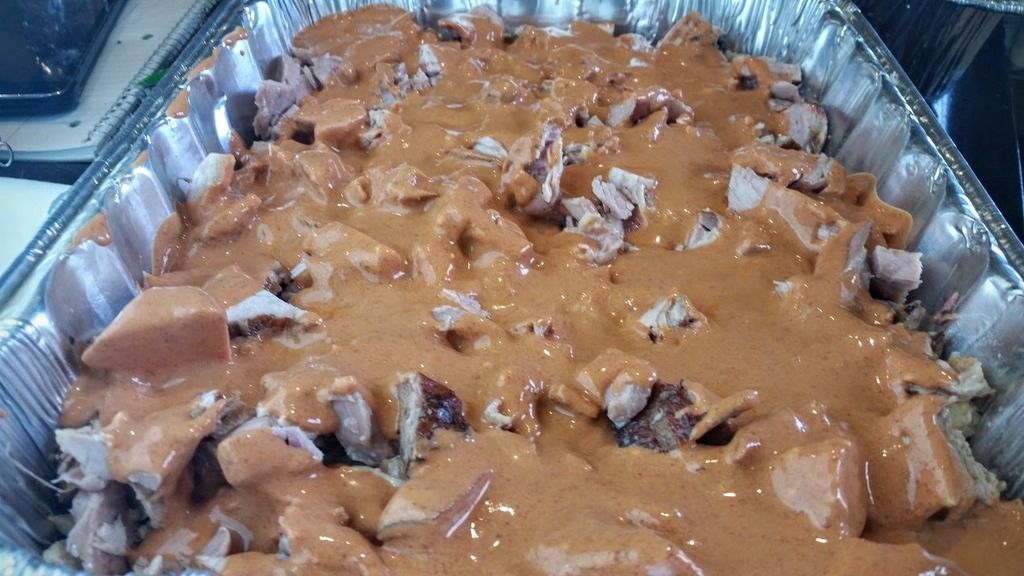 These freeze and reheat really well, so I did two pans while I was at it and threw one in the freezer for later!