My early Christmas present just arrived!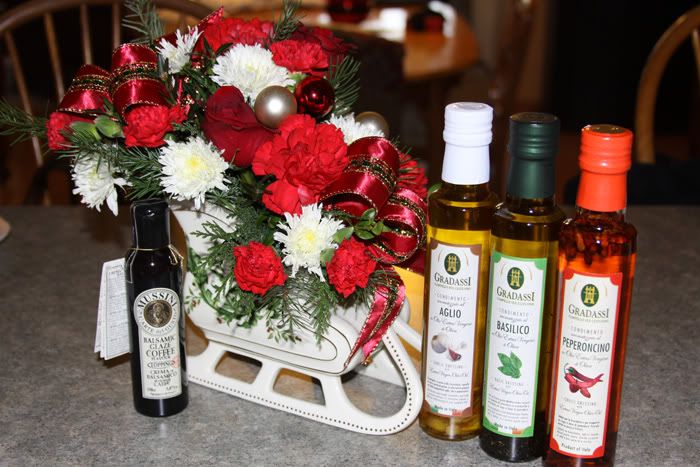 So Sparky, Jessie ever send you flowers with your order?....Uh huh, me neither!
What do do with this haul? My wife bought a roast yesterday.....I rubbed in the Balsamic w/coffee and then added BPS Double Secret (can't get Triple Secret yet!), a little BPS Little Louie's...taking a cue from Carter, on a bed of onions.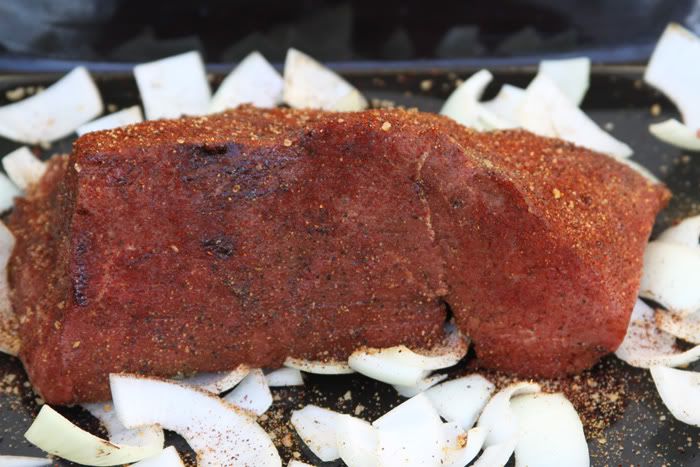 Set the MAK for 275 and throw the roast on to pick up some smoke while things get going...(BOOM!, just kidding)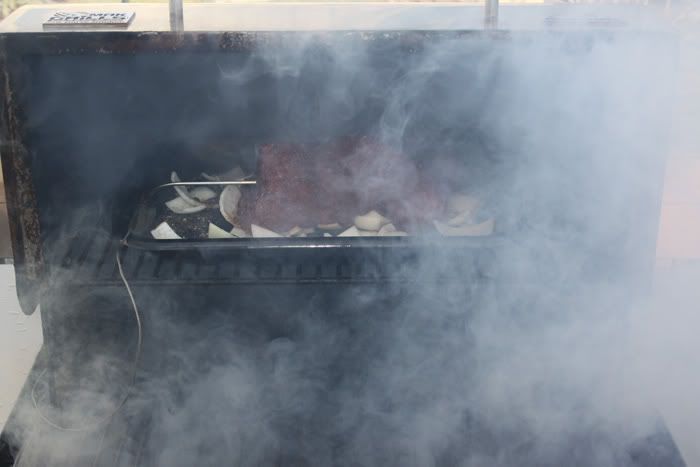 I suppose some taters would be good. Added onions, the new Garlic EVOO, BPS Desert Gold, Soileau's, and a drizzle of melted butter.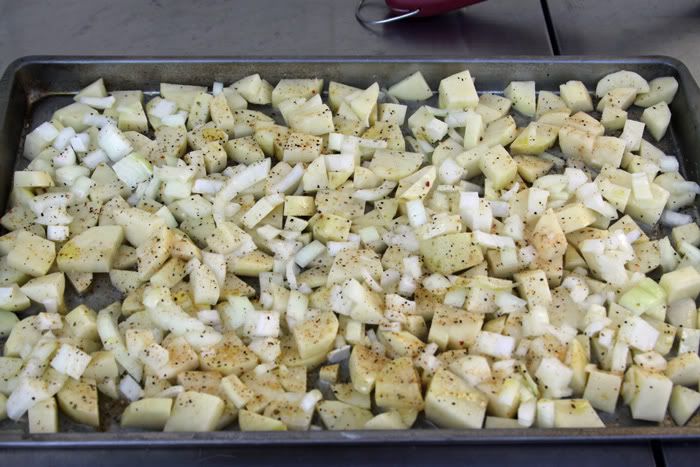 And on to the MAK...up to temp now.
Stay tuned!