Well, it's been a great first few days with my new Yoder YS-640. Let's take a look at a few of the highlights.
First things first, I said good bye to my old gasser. Haven't used it in two years since I went back to the webber kettle, anyway. No love lost there.
The next part was a little tougher for me. As part of the deal I had with my wife, I also sold the trusty WSM (got to keep the kettle, though). It was sad...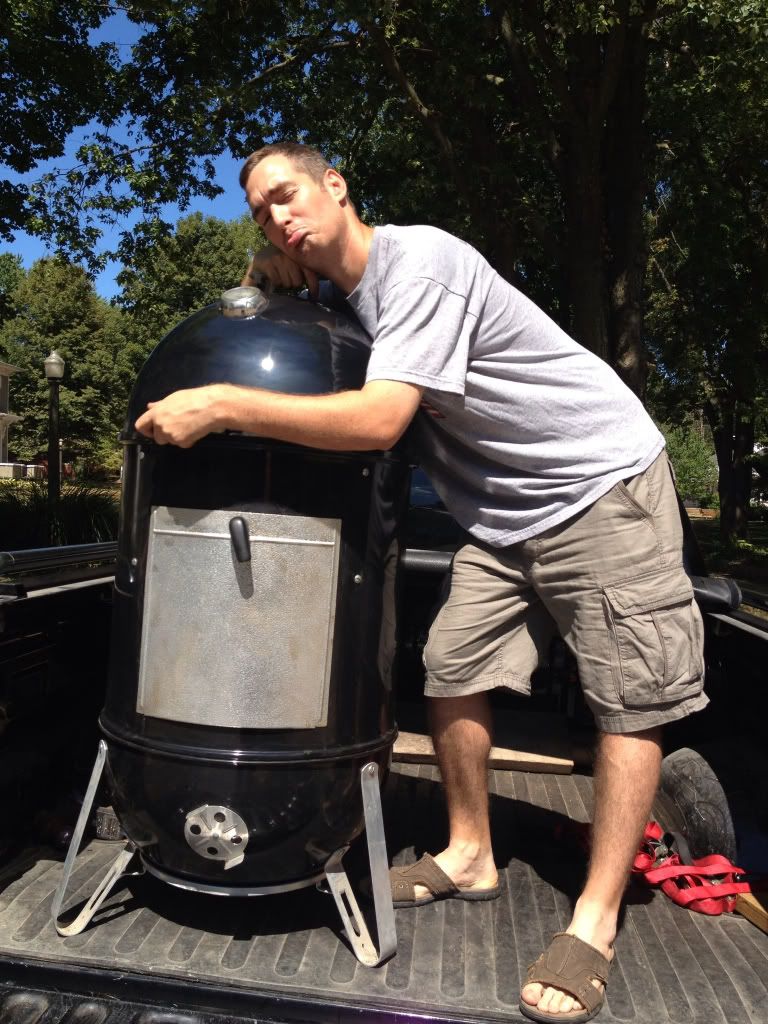 Next, the big day arrived, on a FedEx truck, no less
The total package weighed 497 pounds! Superb job in packing and shipping this American made product (made in kansas)...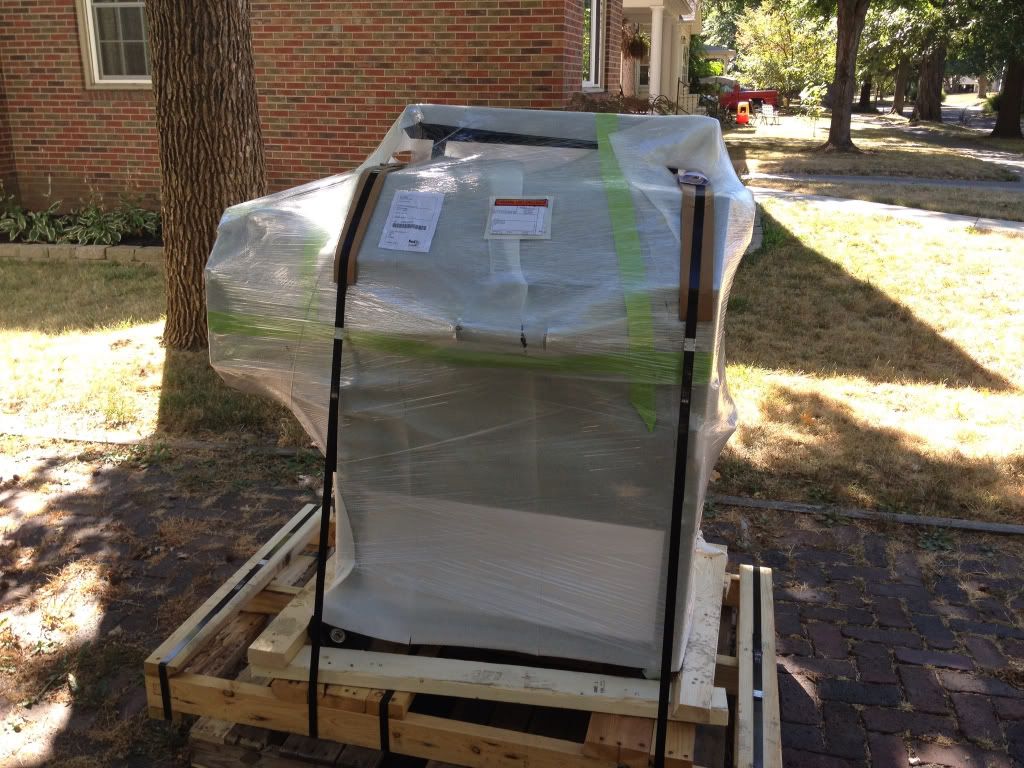 Here she is in her final resting place.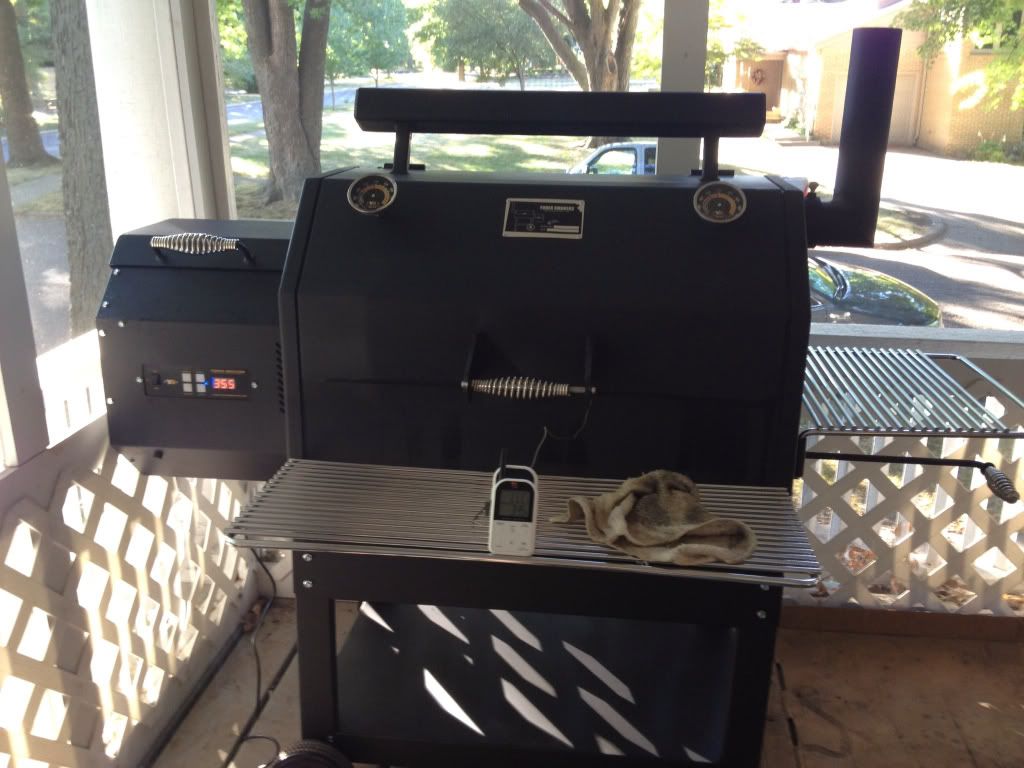 Standard bacon test...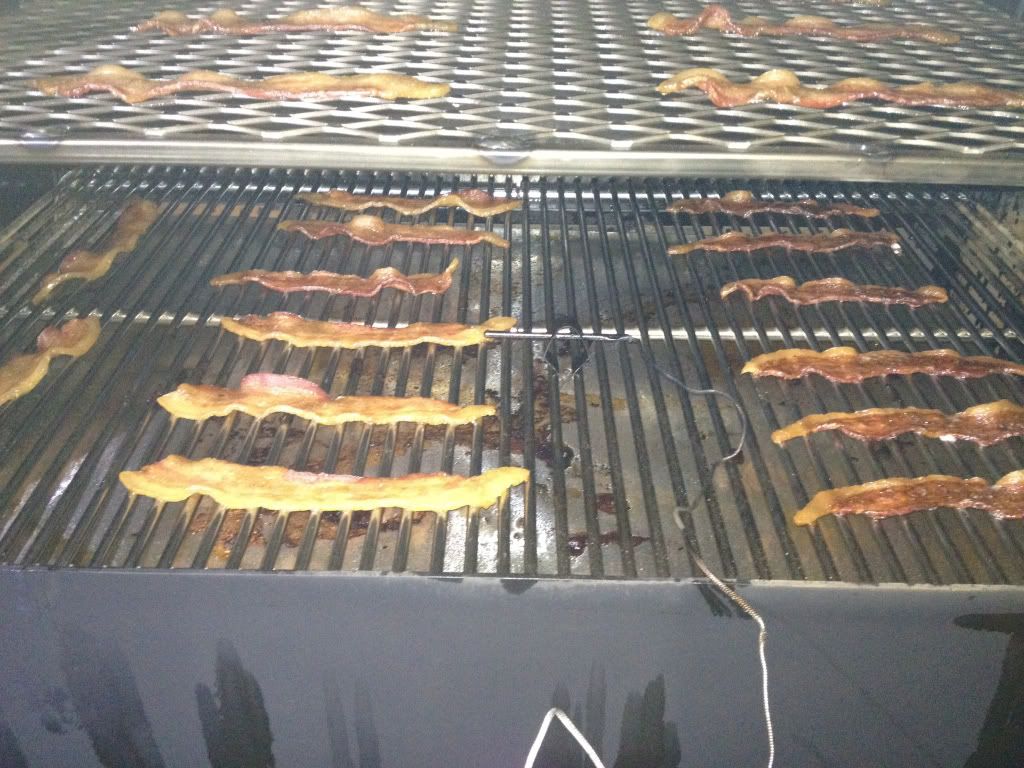 And the first cook, just did a couple brats to get my feet wet...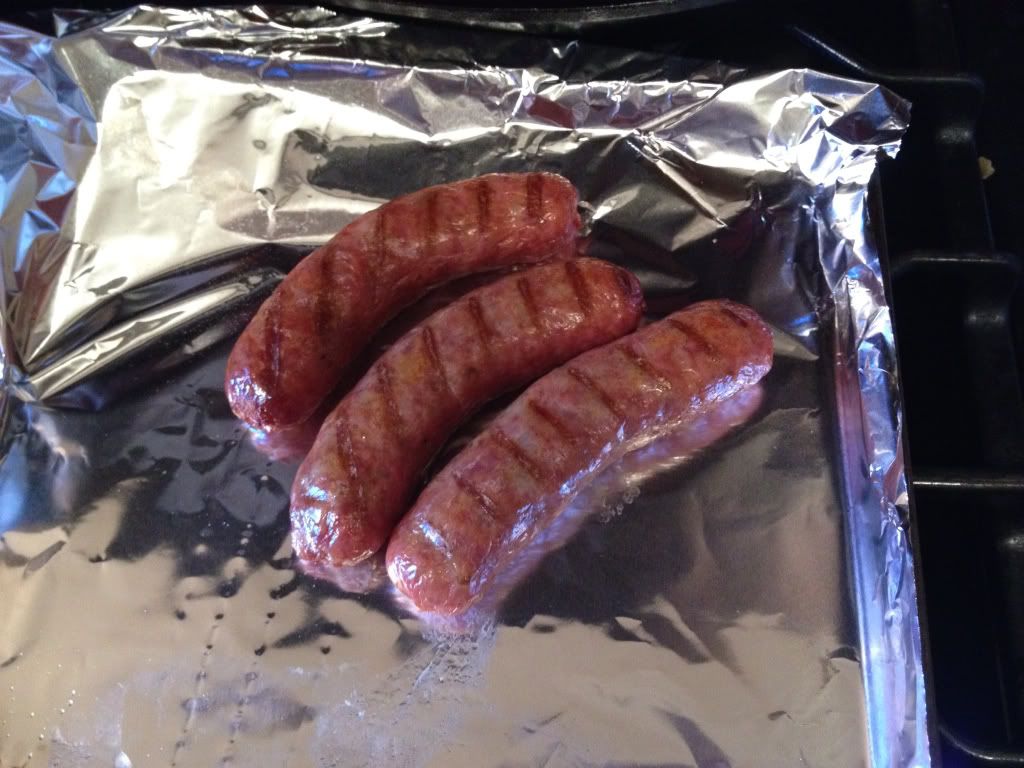 I'll post the cooks I did after the first day below. Great first day!!! (I hope I posted the pics on here correctly)
Last edited: