These are available now (without the logo of course) in 6" and 8" depths for all those who have been asking us about them and patiently waiting.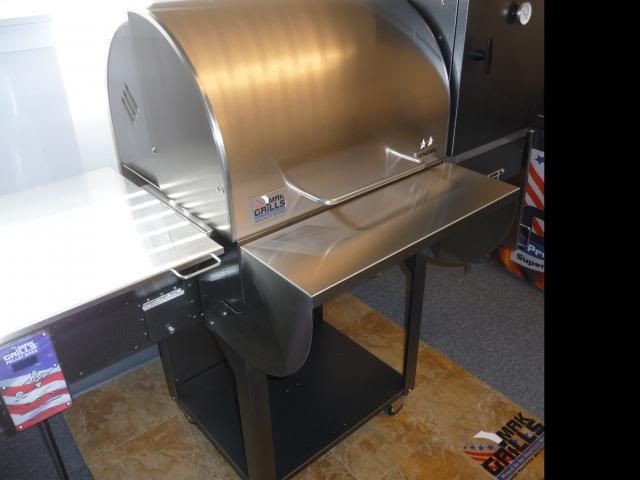 Built a "special" shelf for a new friend and MAK Owner John Petrucci of Dream Theater, BP introduced us at the NAMM show.
Turned out pretty awesome I think
No we cant make these for everyone...