a little late as his b-day was in Feb. He was sick, I got sick, vacations, work, .... but we finally got to it.
need something while I wait
I do them different than most
back to the ribs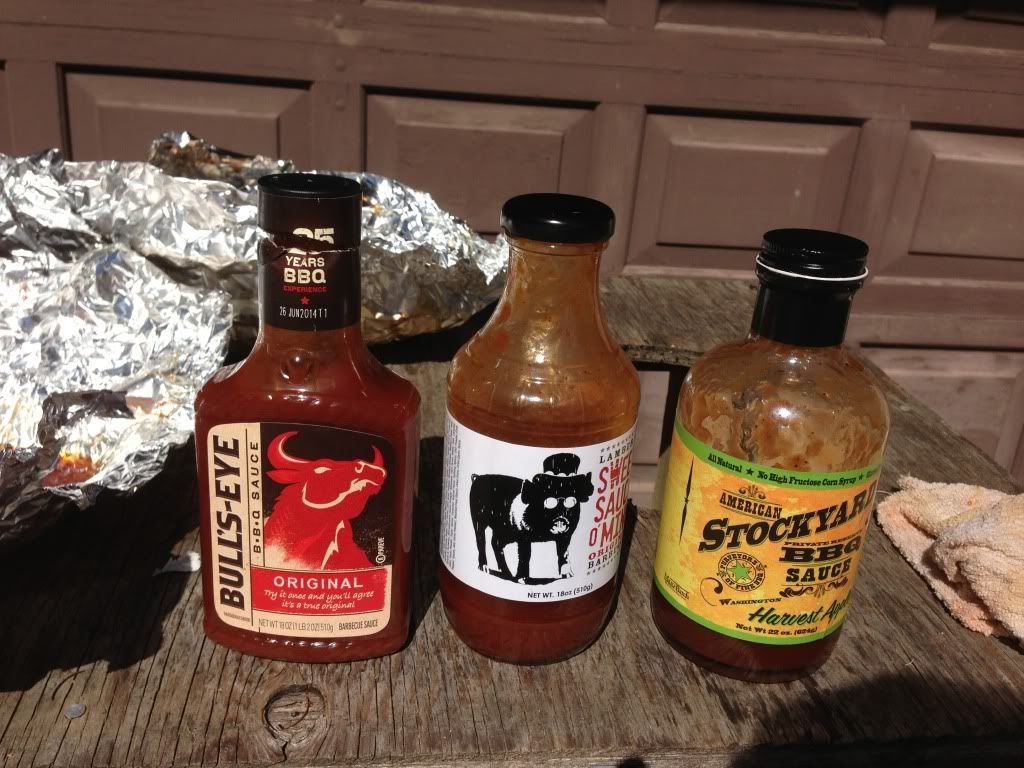 A birthday we need something special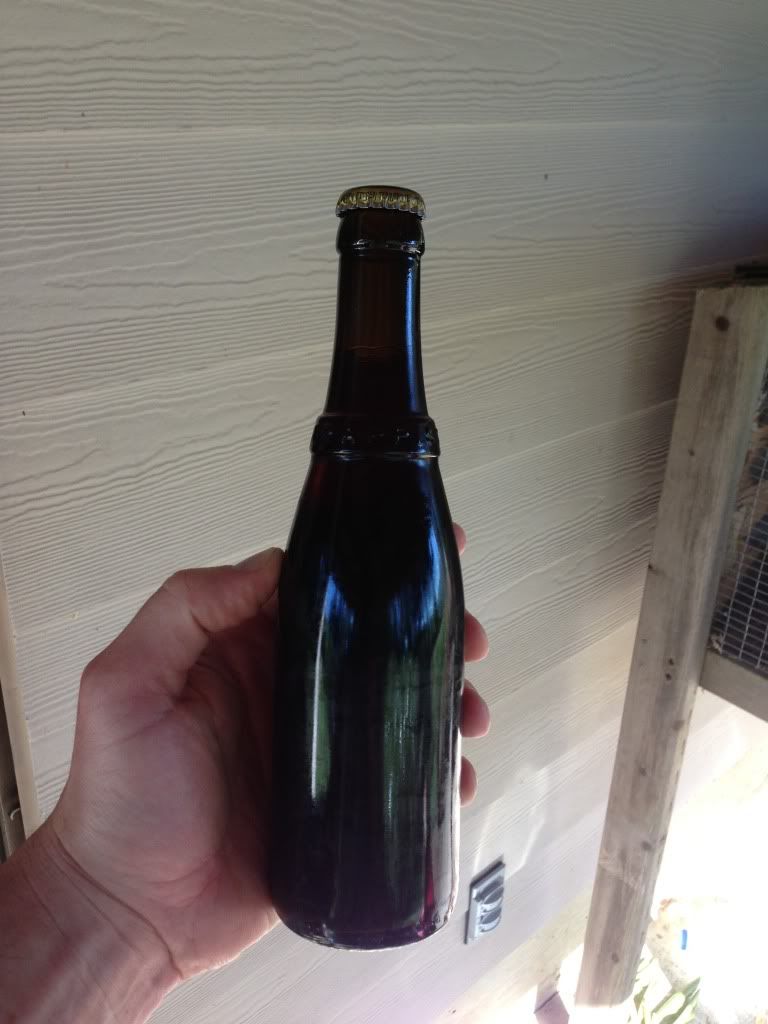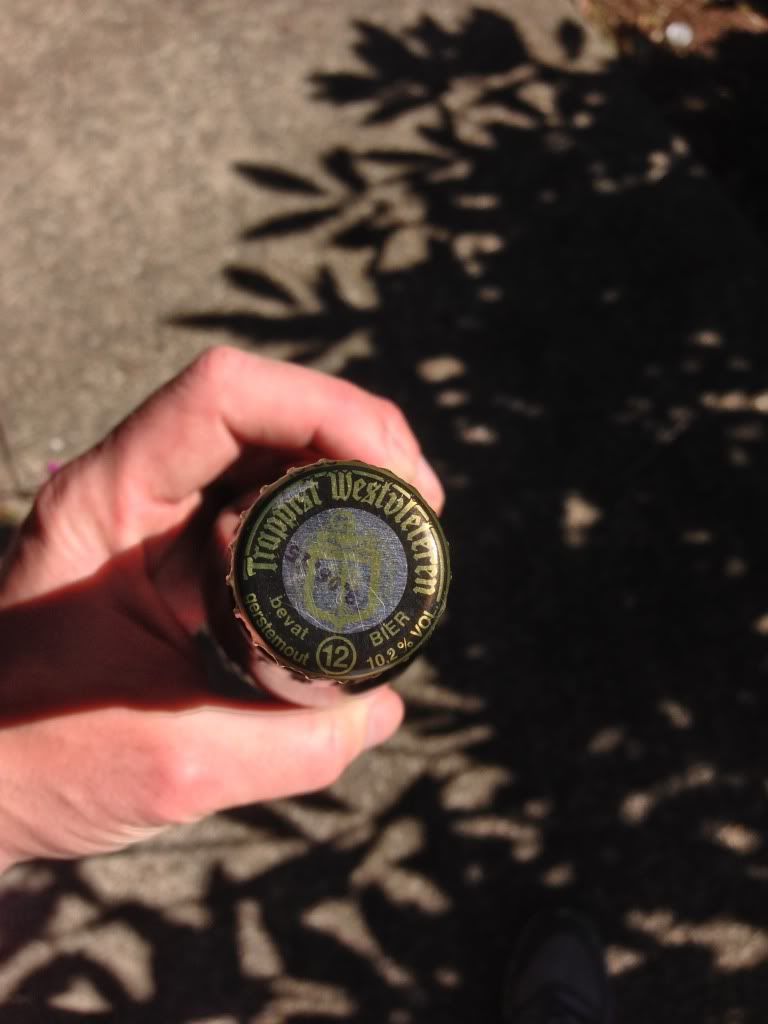 Trappist Westvleteren 12 (XII). called the beer hotline to register my car, 3hr road trip one way, picked up my beer, and hand carried back to the states. Usually rated best beer in the world.
my plate