Decided to fire up the 2 Star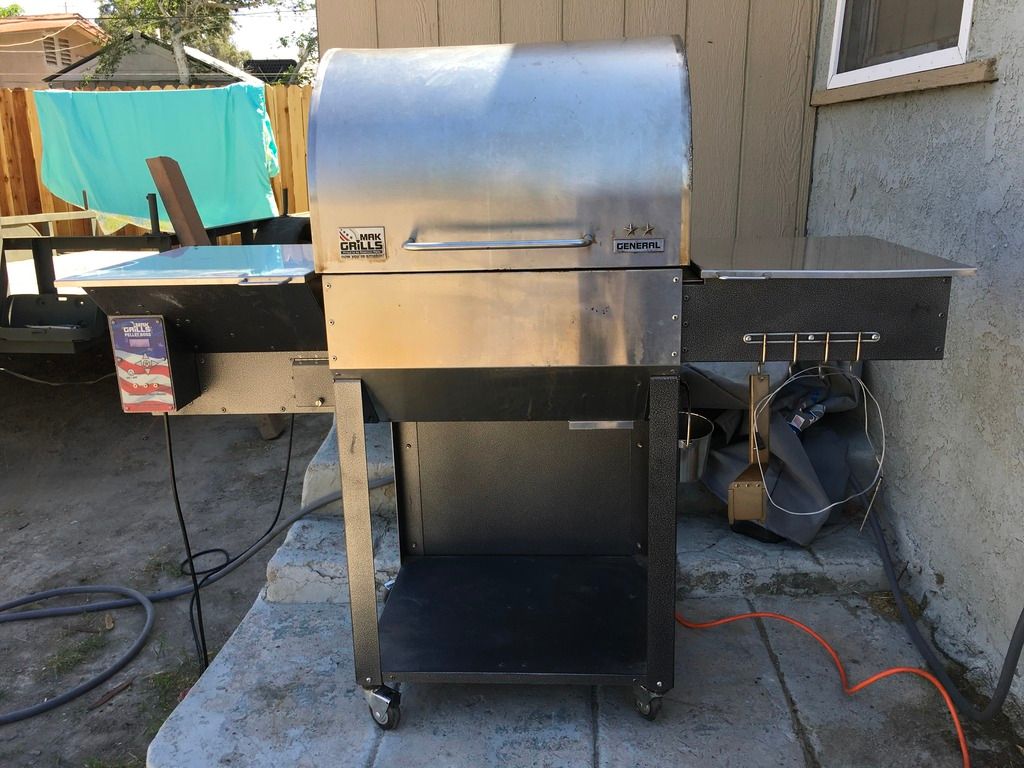 I had 2 racks of ribs, 3 turkey legs, chicken, corn, and potatoes in my fridge so I figured... Why the heck not! just cook them all!
Started up by seasoning the Smithfield ribs with Sweet money, Little louie's, and SM Pecan rubs (no glue used).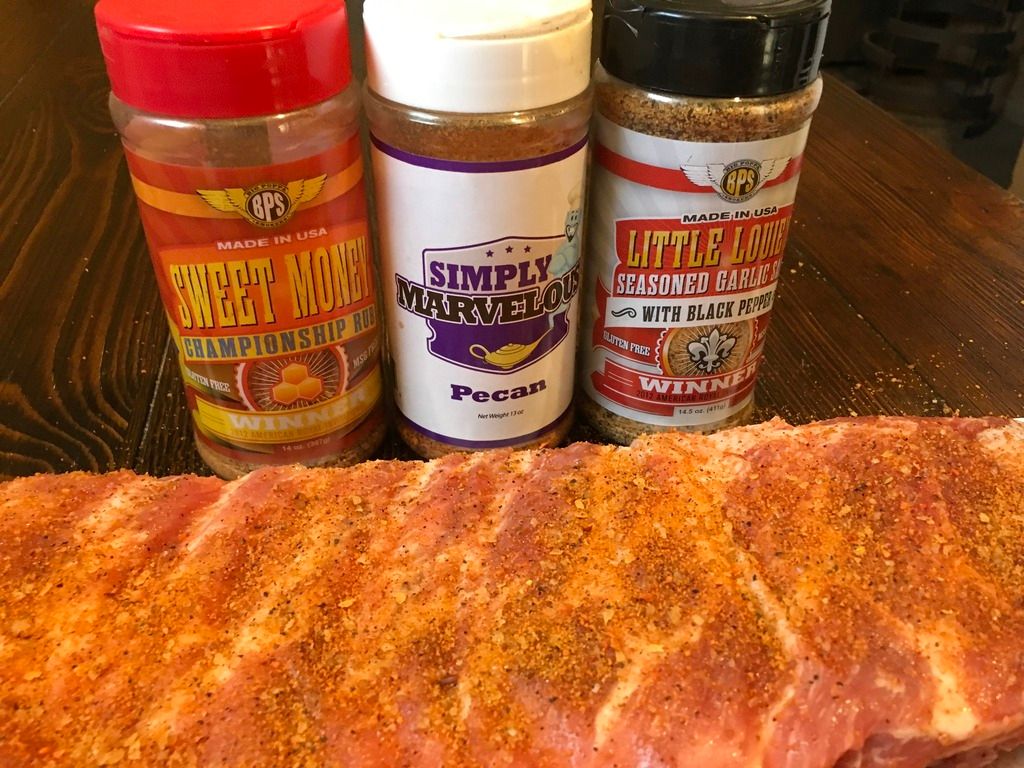 Seasoned the chicken and turkey legs with Little Louie's (the best on any bird)
Cooking with charcoal flavored pellets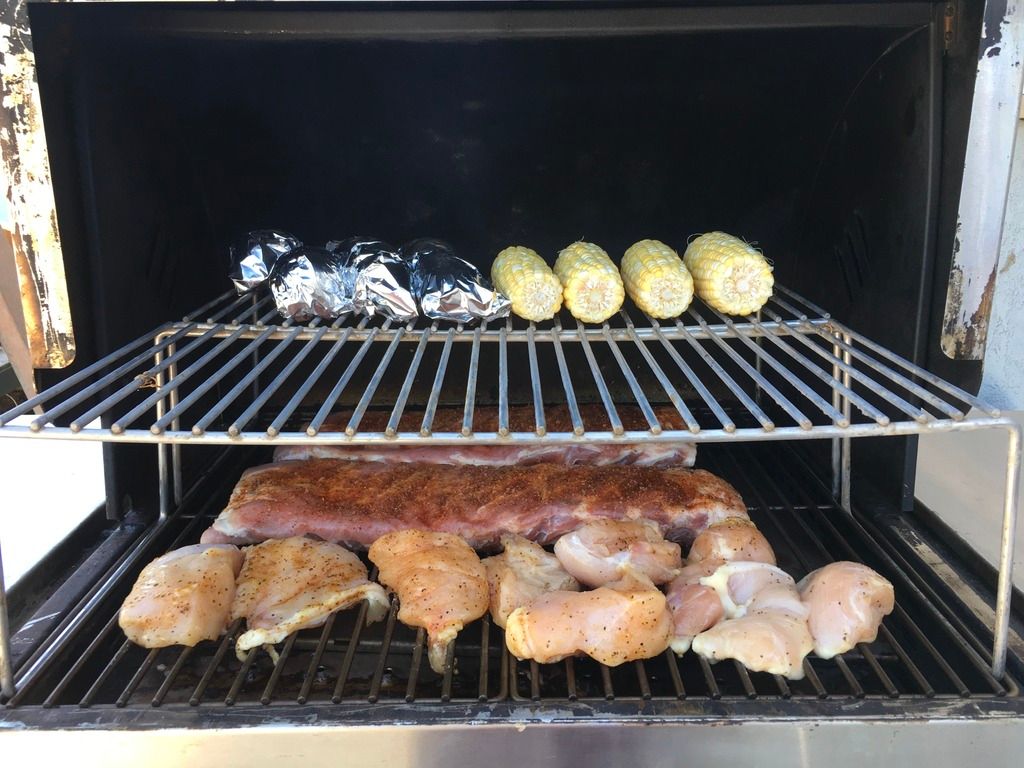 Took the ribs out spread butter, honey, and brown sugar then foiled them and threw them back on the MAK
All done!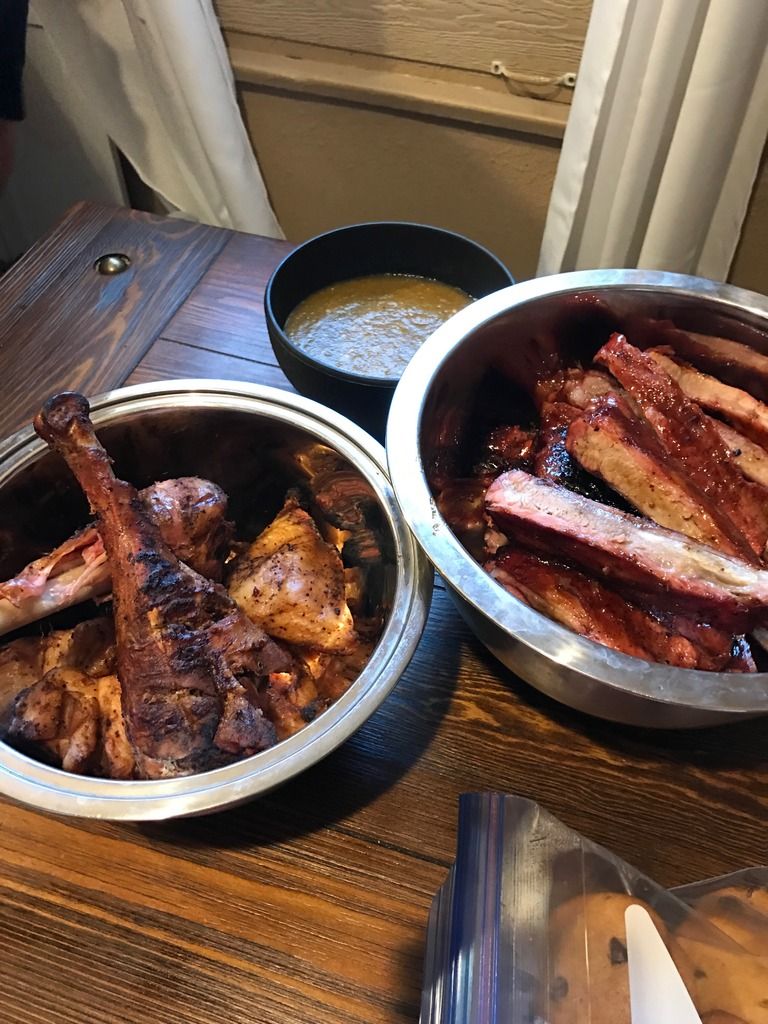 Threw some cookies in too!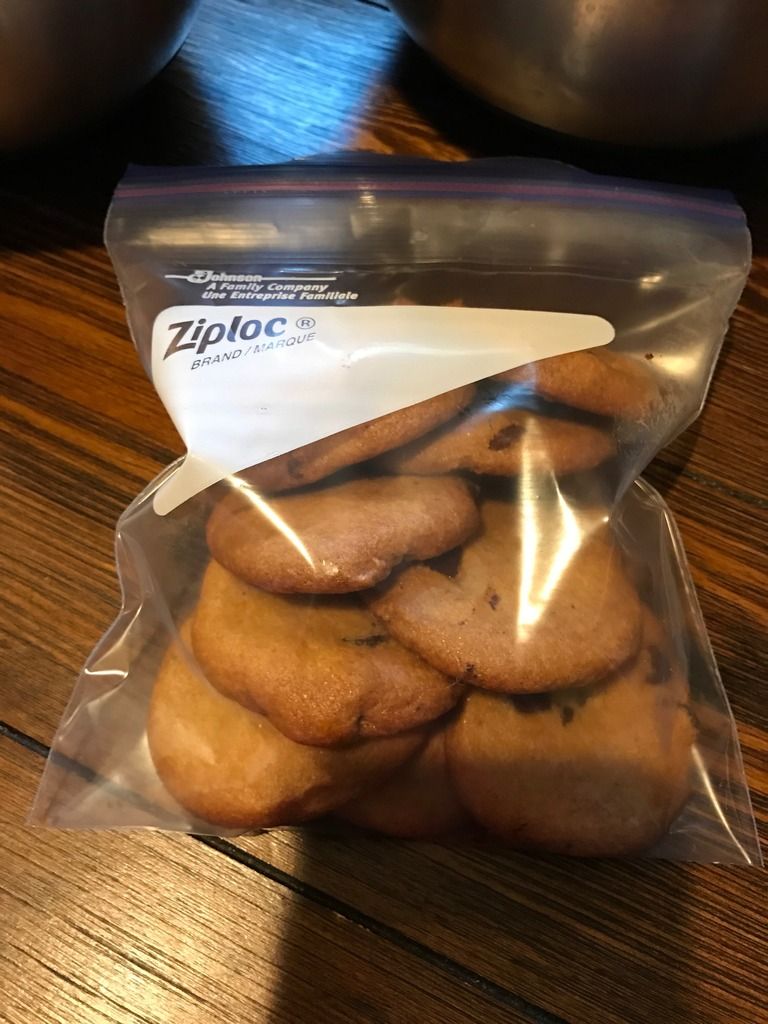 Last edited: