This is why I love my Yoder YS640. Its the size and versatility. This weekend I used "Big Bertha" in her first competition. Plenty of room on her for all the meat. At one time I had a 14 pound brisket packer, three bone in butts and three racks of spares. Great smoke, consistent temps, and plenty o' room as you can see.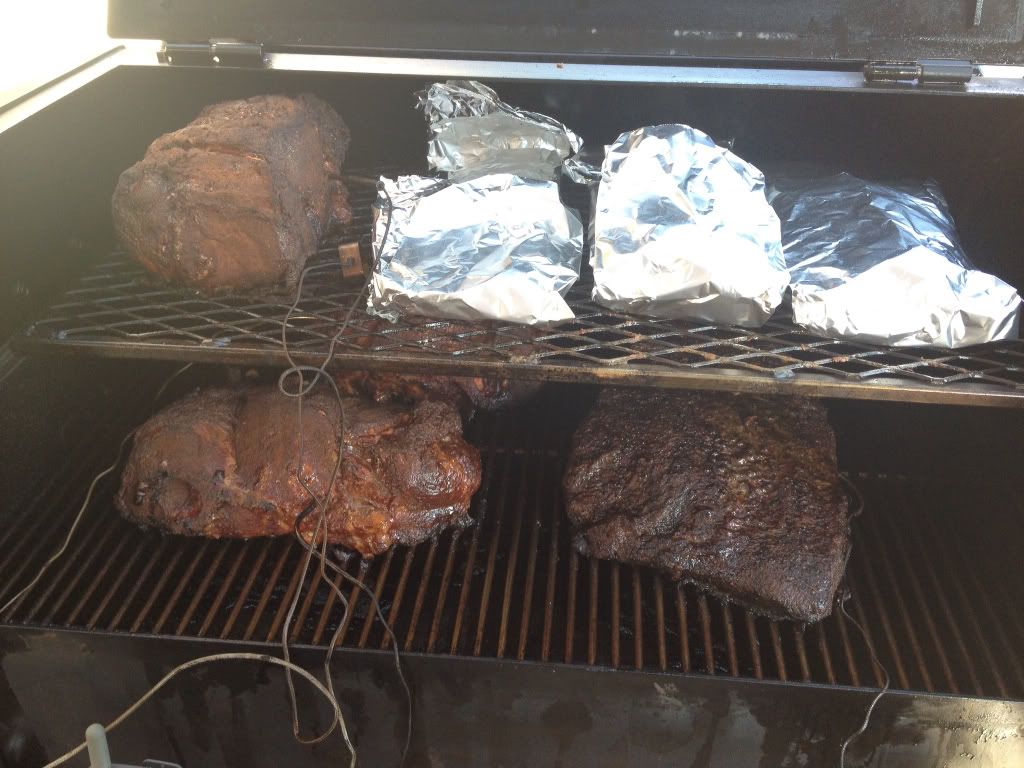 I probably could have put a couple more racks or butts on there...the results: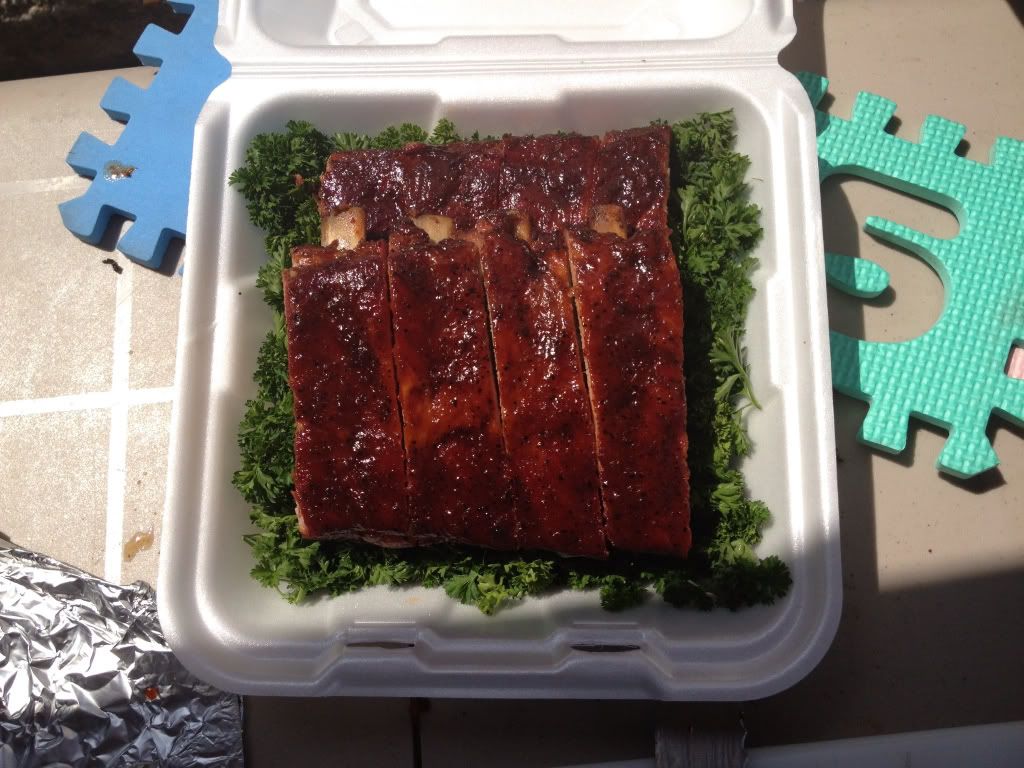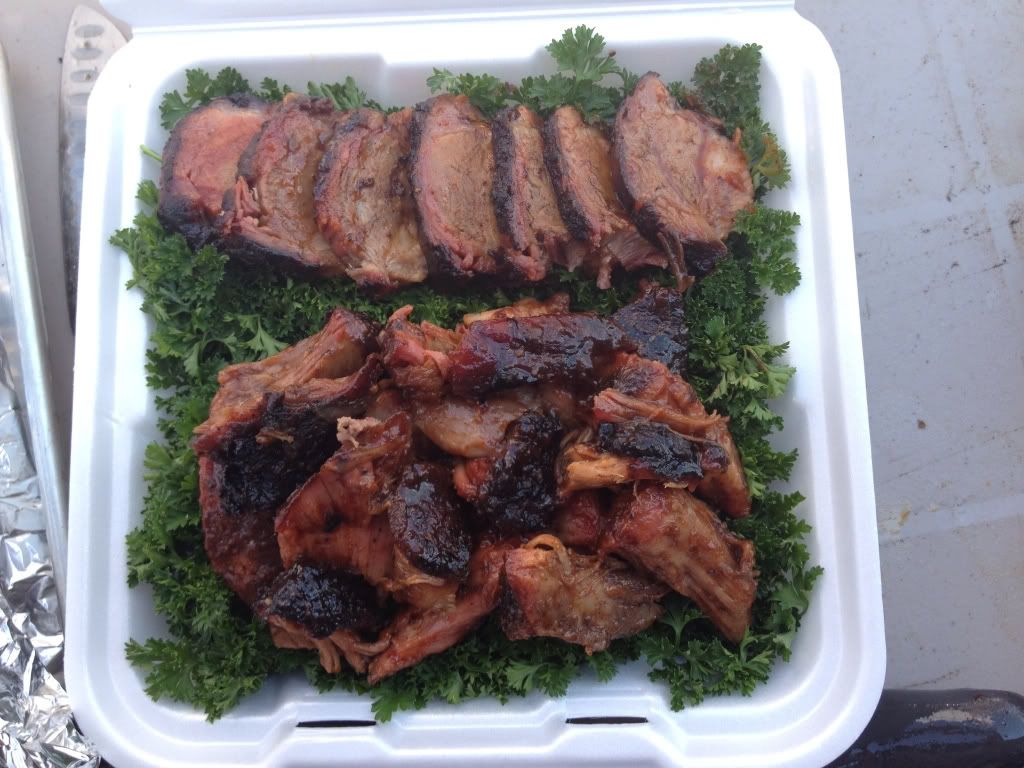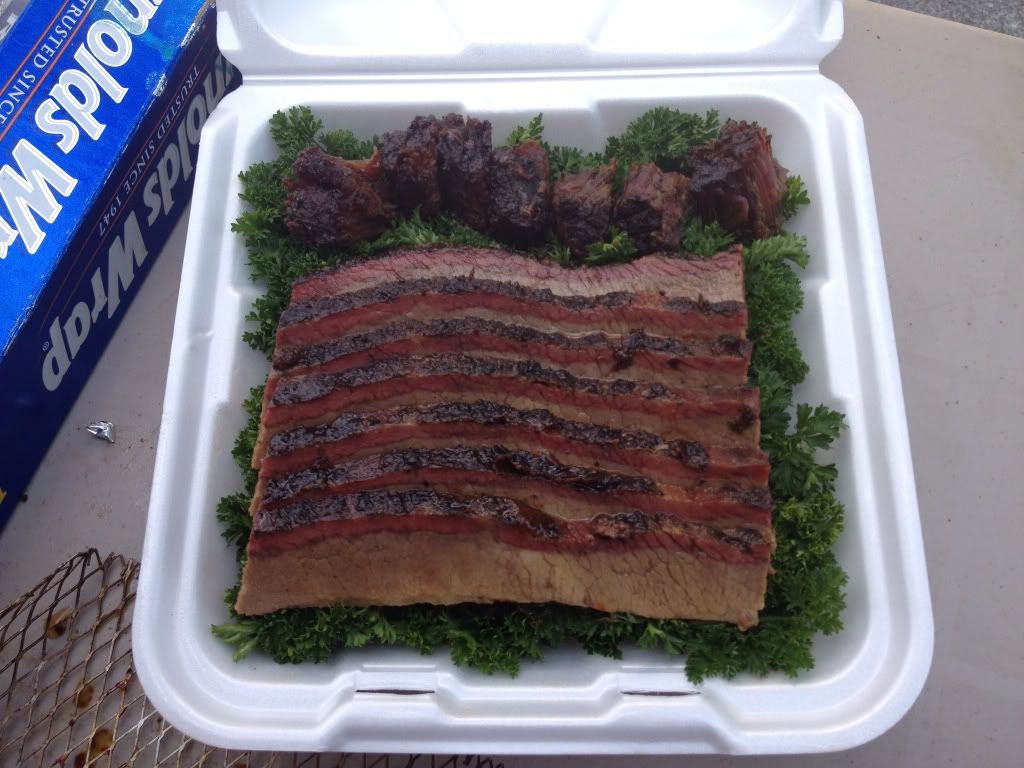 Then yesterday I decided to cook a few thin cut sirloins to make steak sandwiches. Put on the grillgrates and Turned her up to 450...20 minutes later I had a great Sammy with little effort.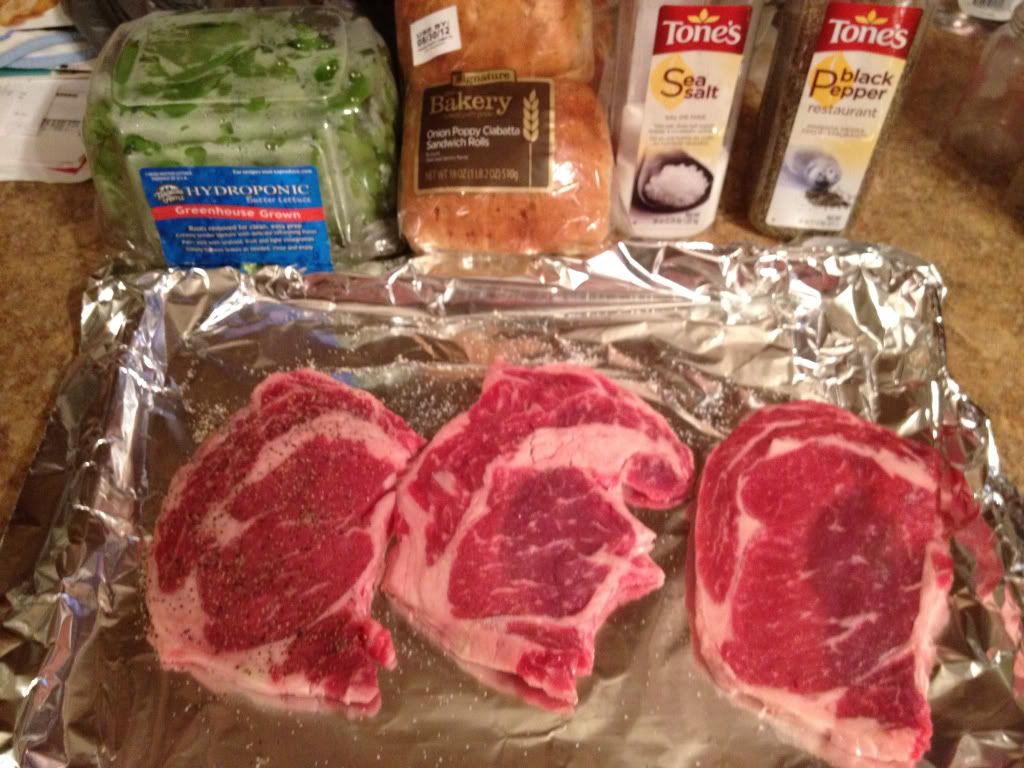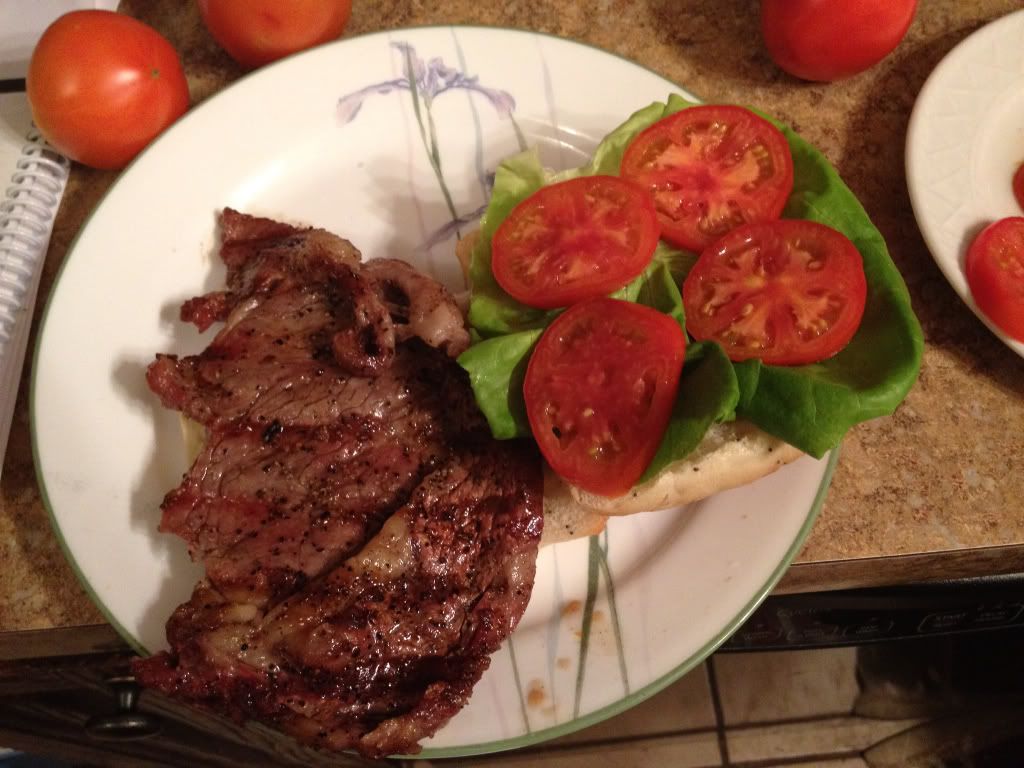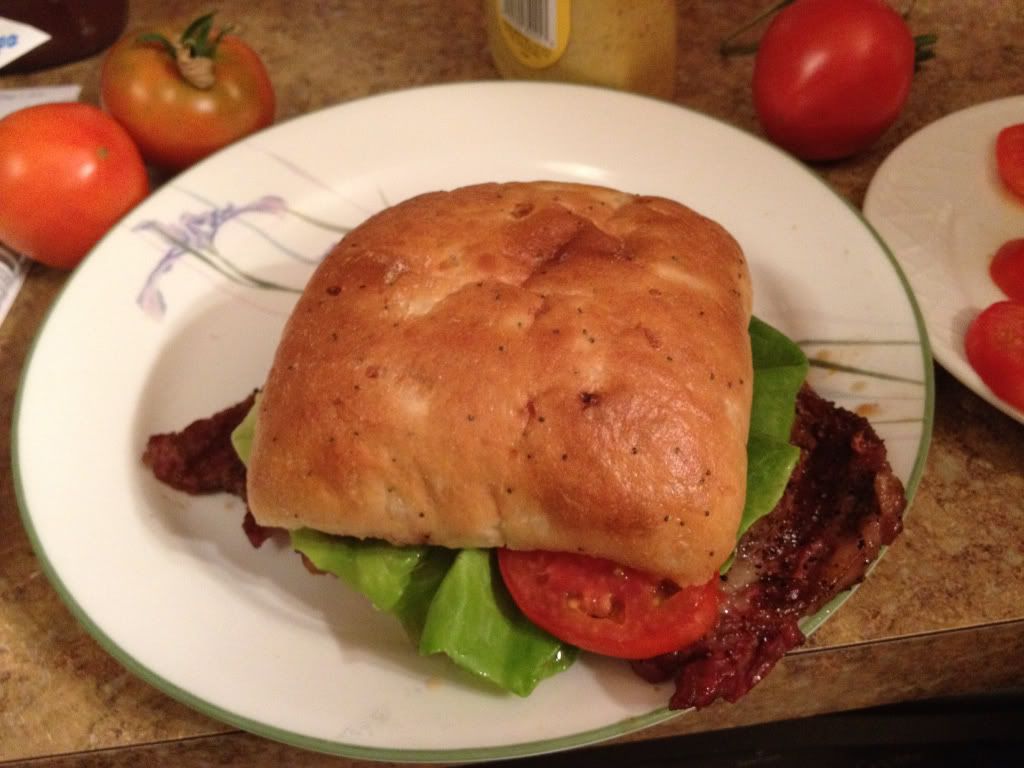 What other device (or pellet smokers in general) could you cook so much or so little and still be perfect for the job!!! Pellet smokers are awesome. Their ease and versatility is unmatched.