Started with some chicken.
Chicken rubbed with....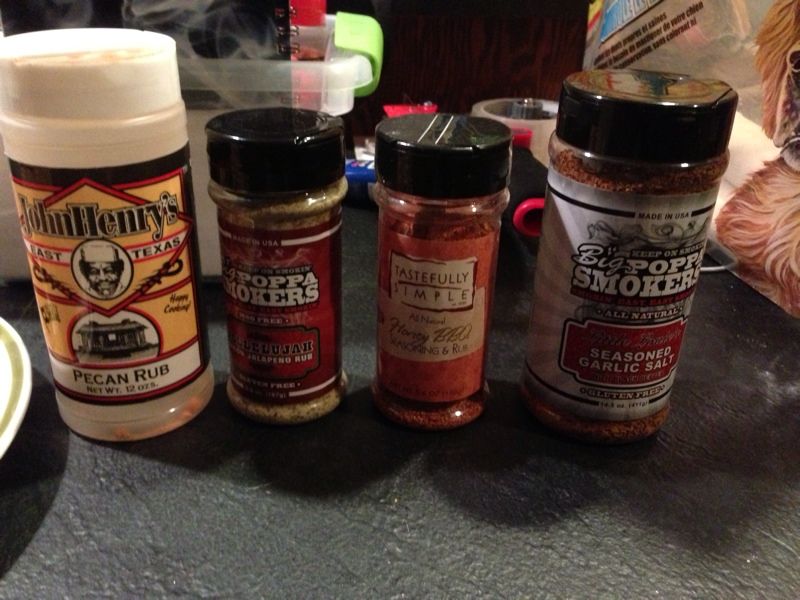 Dinner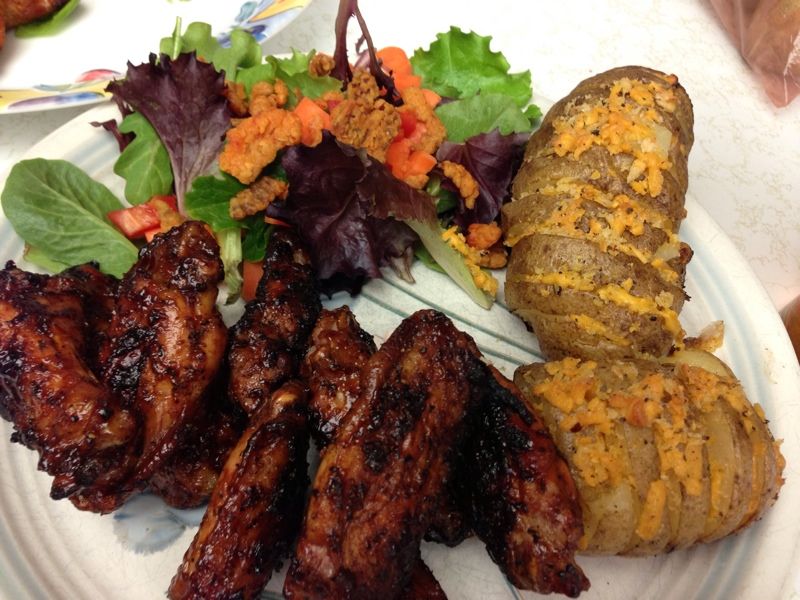 a drink
Then I wanted to try my hand at some pulled pork. First attempt was not the best. So lets try it again. seemed like a good deal.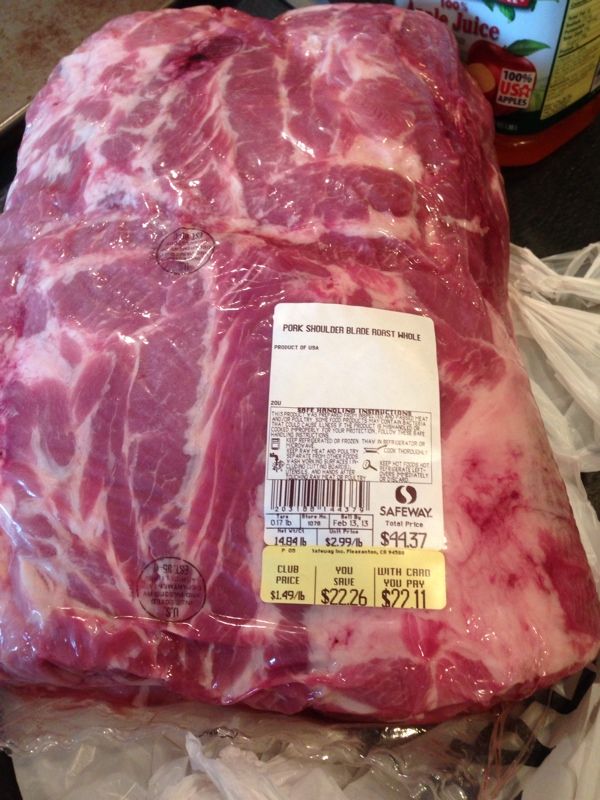 use this
this is going to take too long I need something sooner. Another 2nd attempt. cut in 1/2 and rubbed the same. it was out already. Time for some FL
Much better this time around but a little dry. Had a bowl of Apple juice in there for the Pulled pork.
Was Midnight and time to FTC and was tired so got a little rough.
This come out pretty easy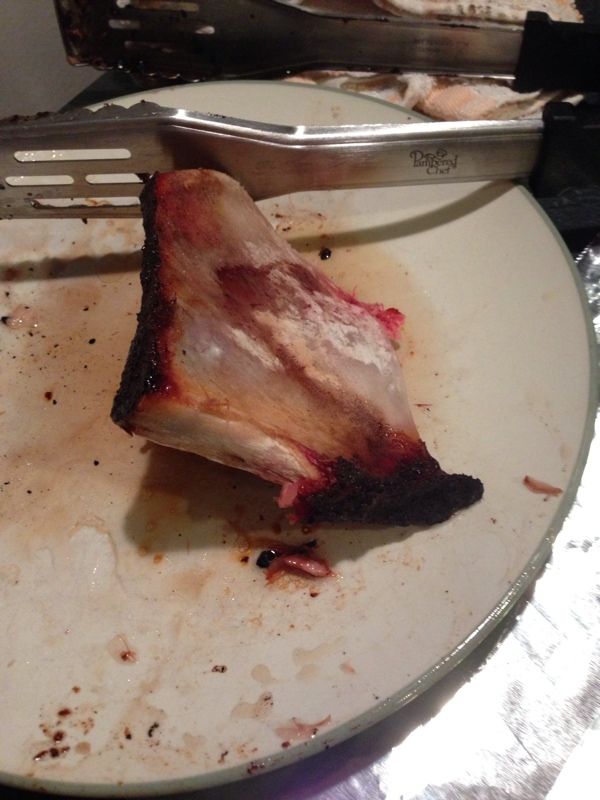 mmmmmm much better this time around