I asked the wife to pick up some stuff for burgers for me while I was at work. Here is what I found when I got home.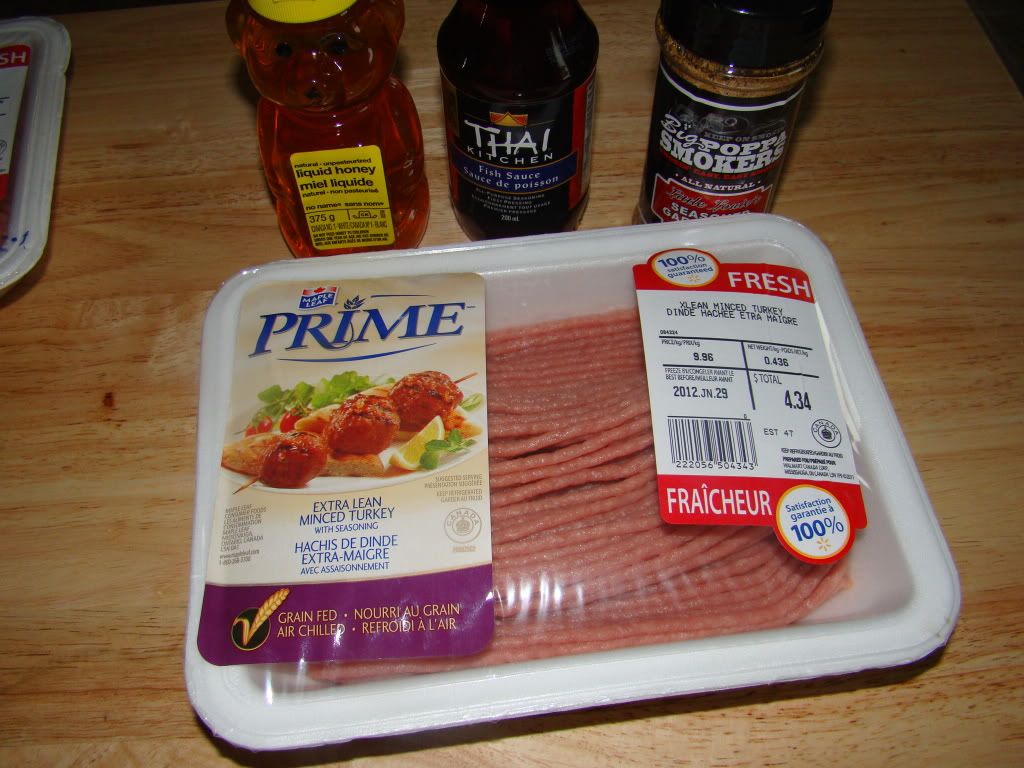 Ok no big deal lets see what I can come up with. I mixed the turkey burger with some LLwP, sage and melted butter. I wanted them a bit on the sweet side so I threw in a squeeze of honey, wrapped it up and left for a few hours. Came home and made patties.
On to the Traeger with some fries and bacon. Every burger needs bacon.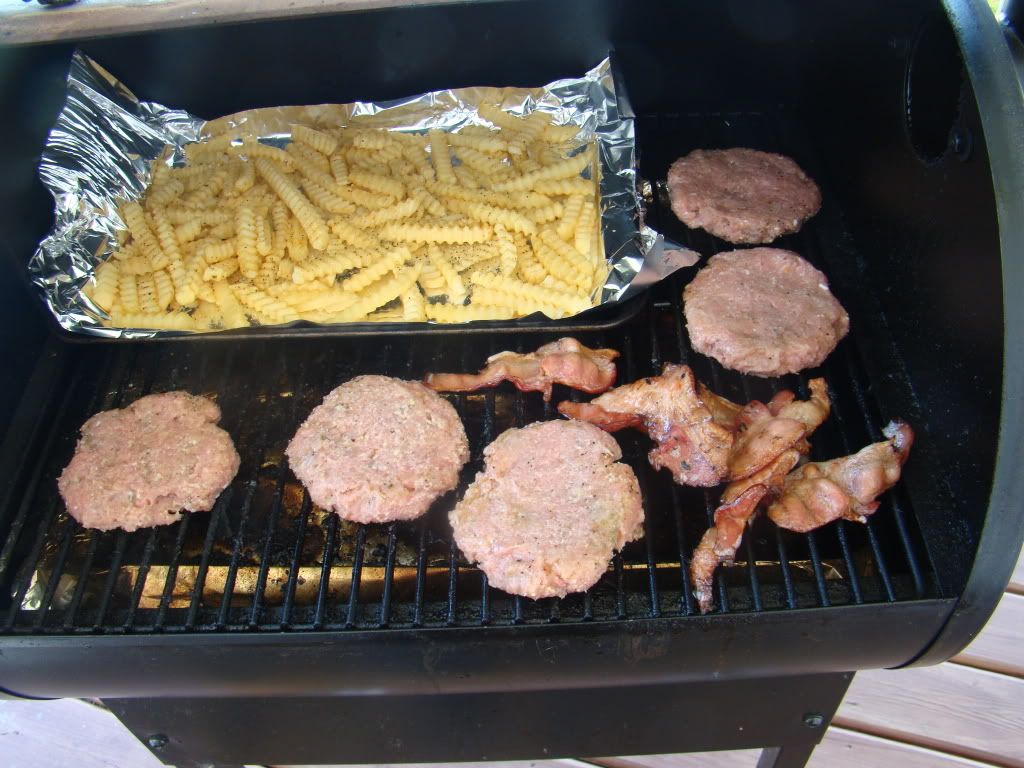 Off and getting some rest. I out some jalapeno gouda on the one in the back.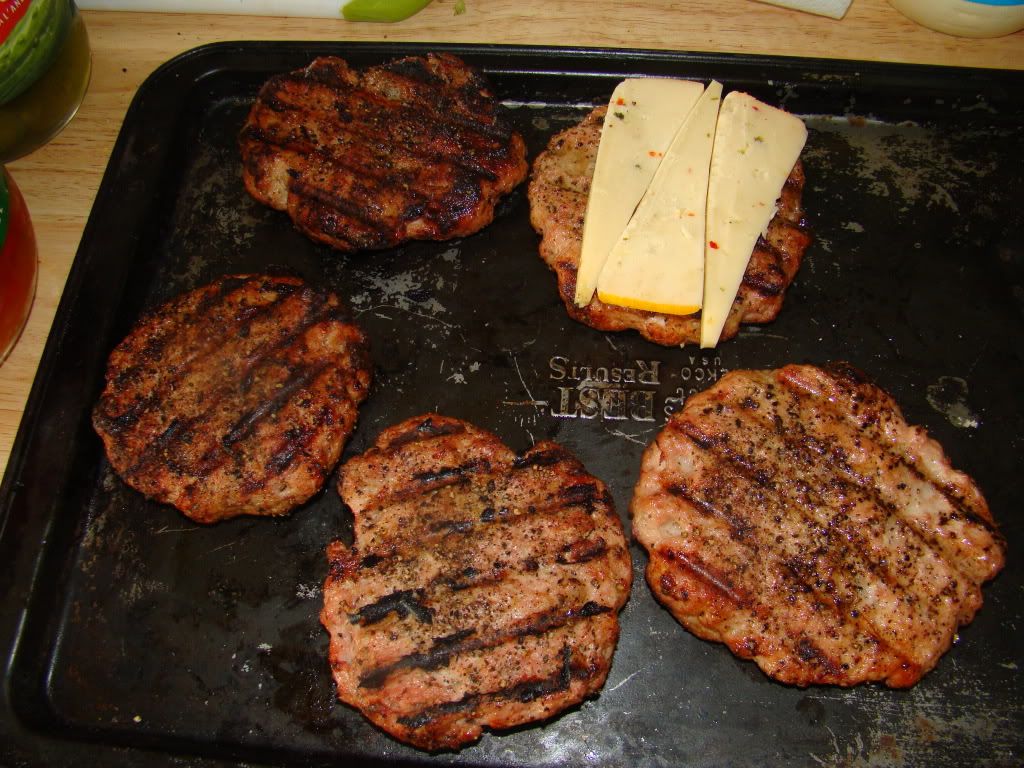 The wife made some guacamole and put some on hers.
I made some spicy apricot salsa for mine.
My plate with my fries and some garlic oiled green beans.
Thanks for looking guys.