Dessert of Chocolate-Hazelnut Truffle Tart in a puddle of Creme Anglais drizzled with raspberry sauce with whipped cream and fresh raspberries.


Start by making the chocolate shortbread crust. Dutch process cocoa, flour, sugar, salt, unsalted butter. Process until it comes to a ball then refrigerate. Roll it out to about 1/8" thick then place in the tart pan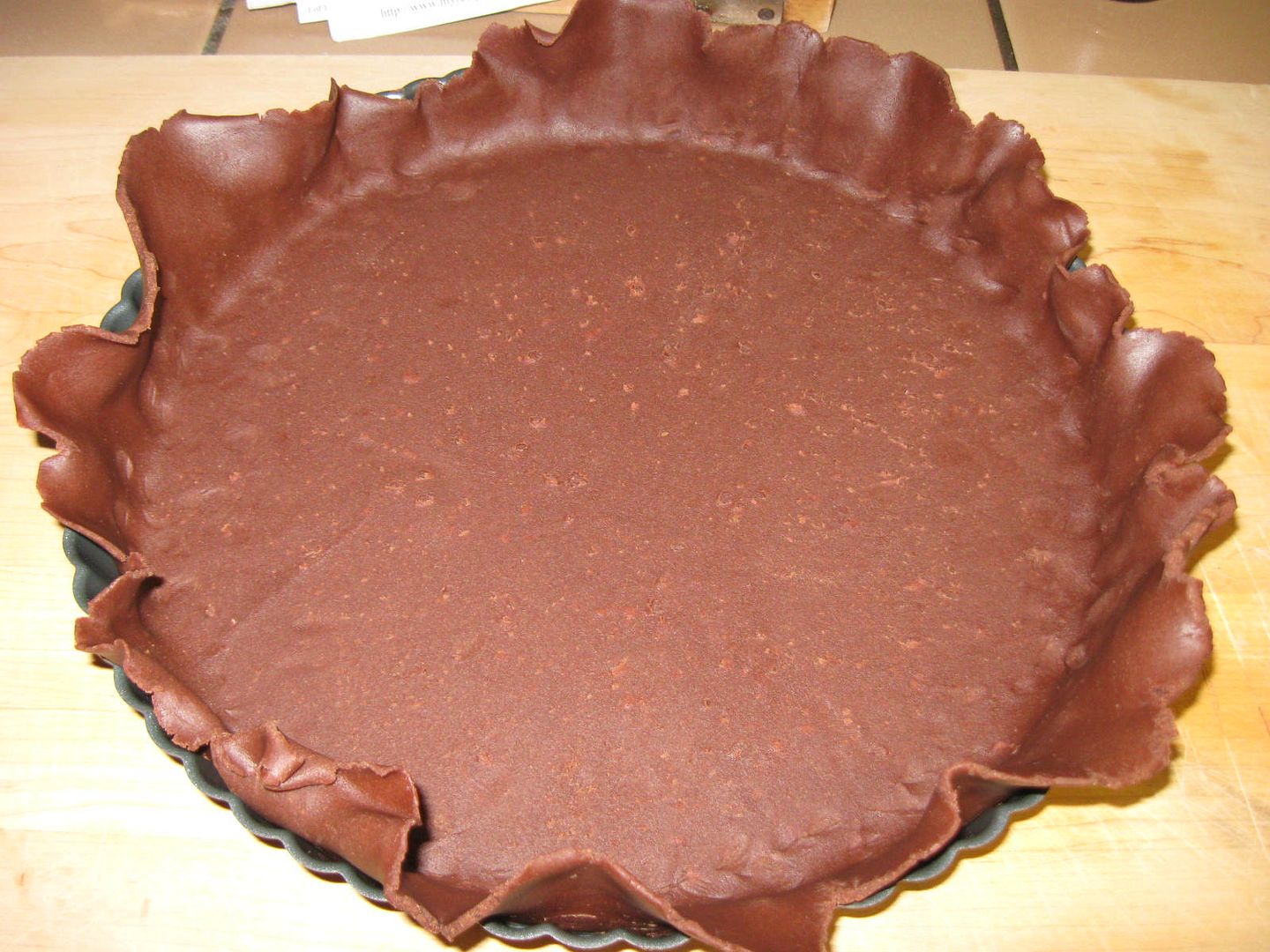 Bake the crust and roast the hazelnuts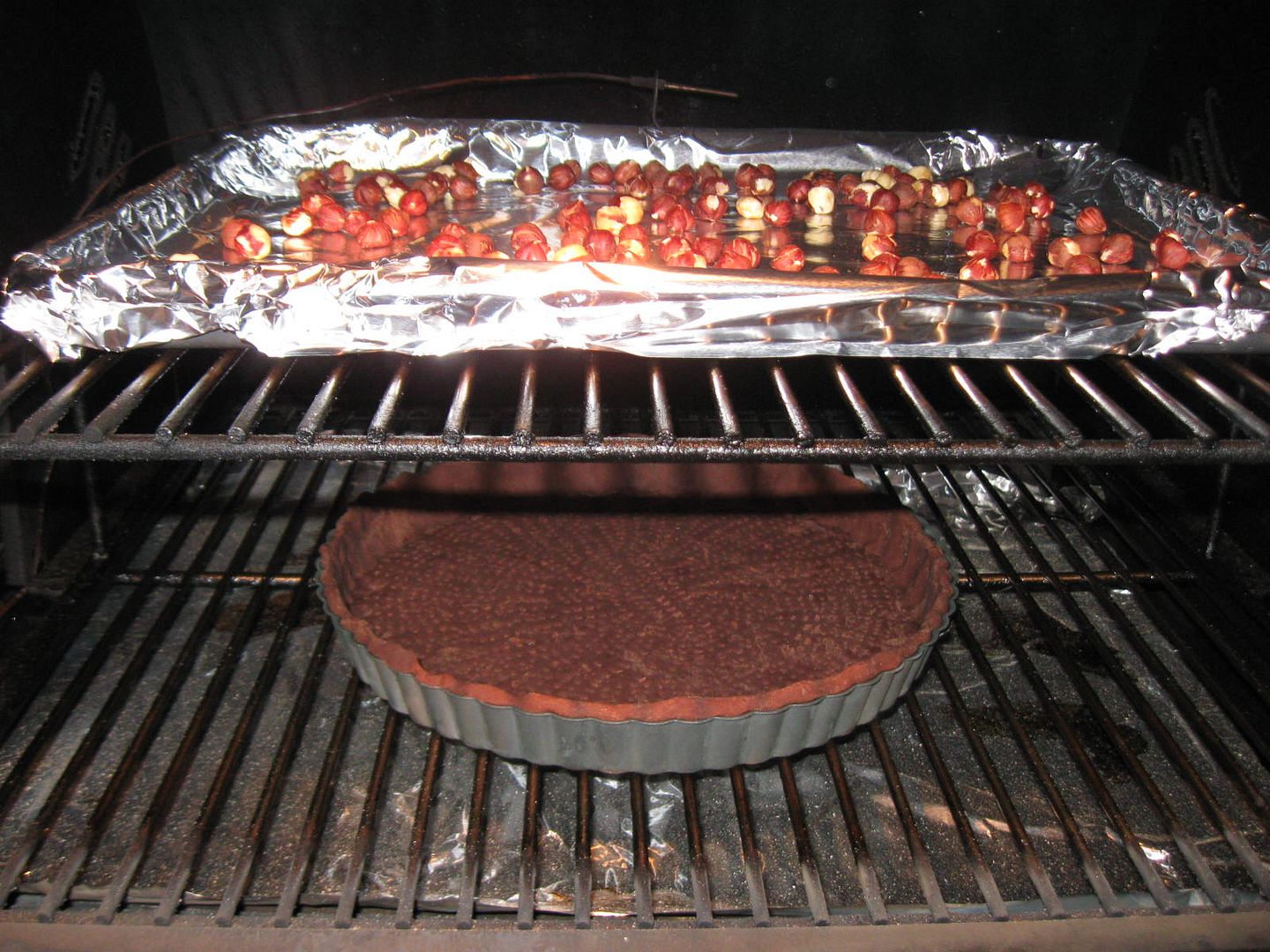 While the shortbread crust is baking, chop up the Scharffen Berger chocolate for the filling.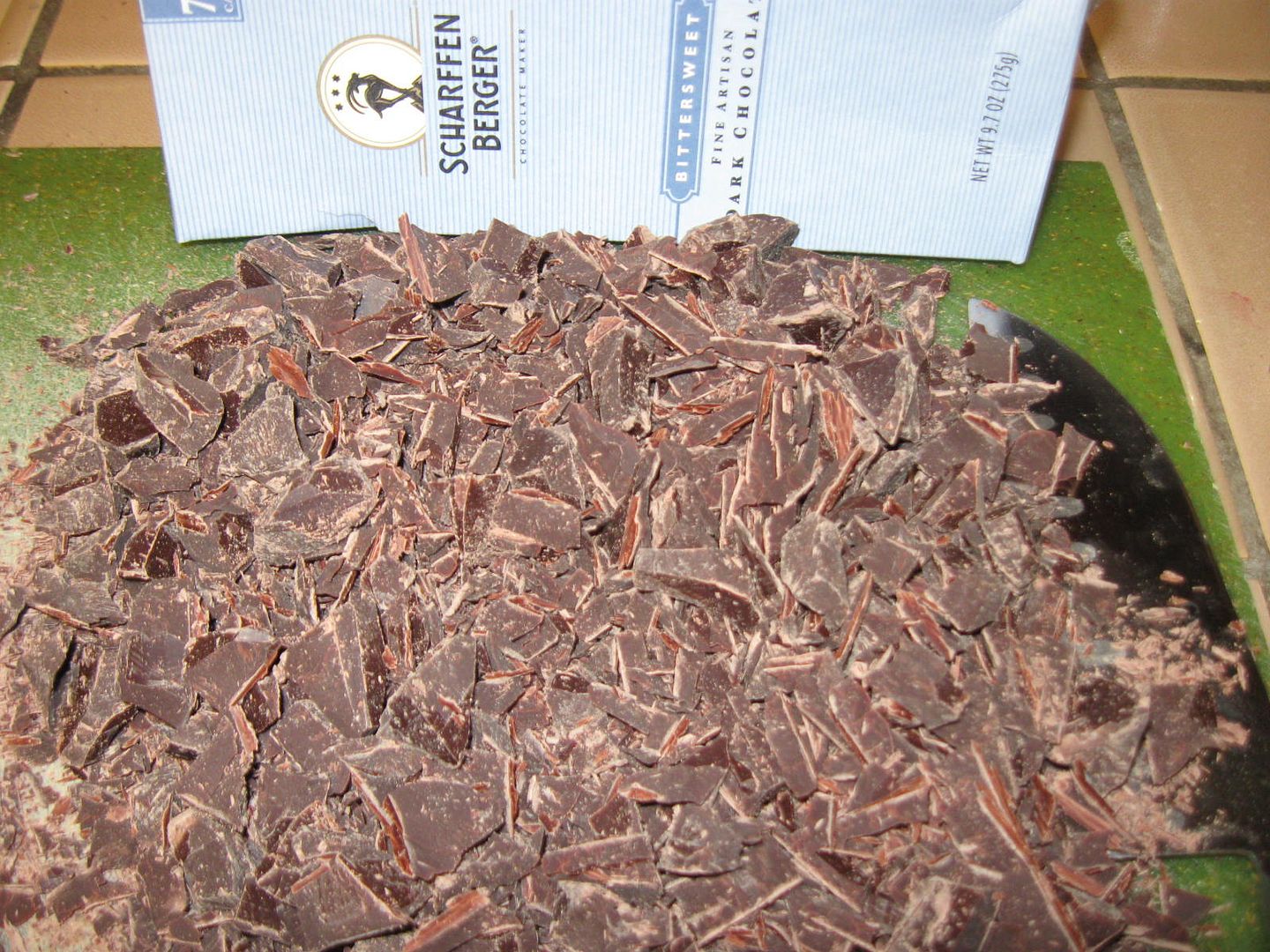 When the hazelnuts are roasted, peel off the skins then place in a blender and process until it becomes hazelnut butter. Place in with the chocolate.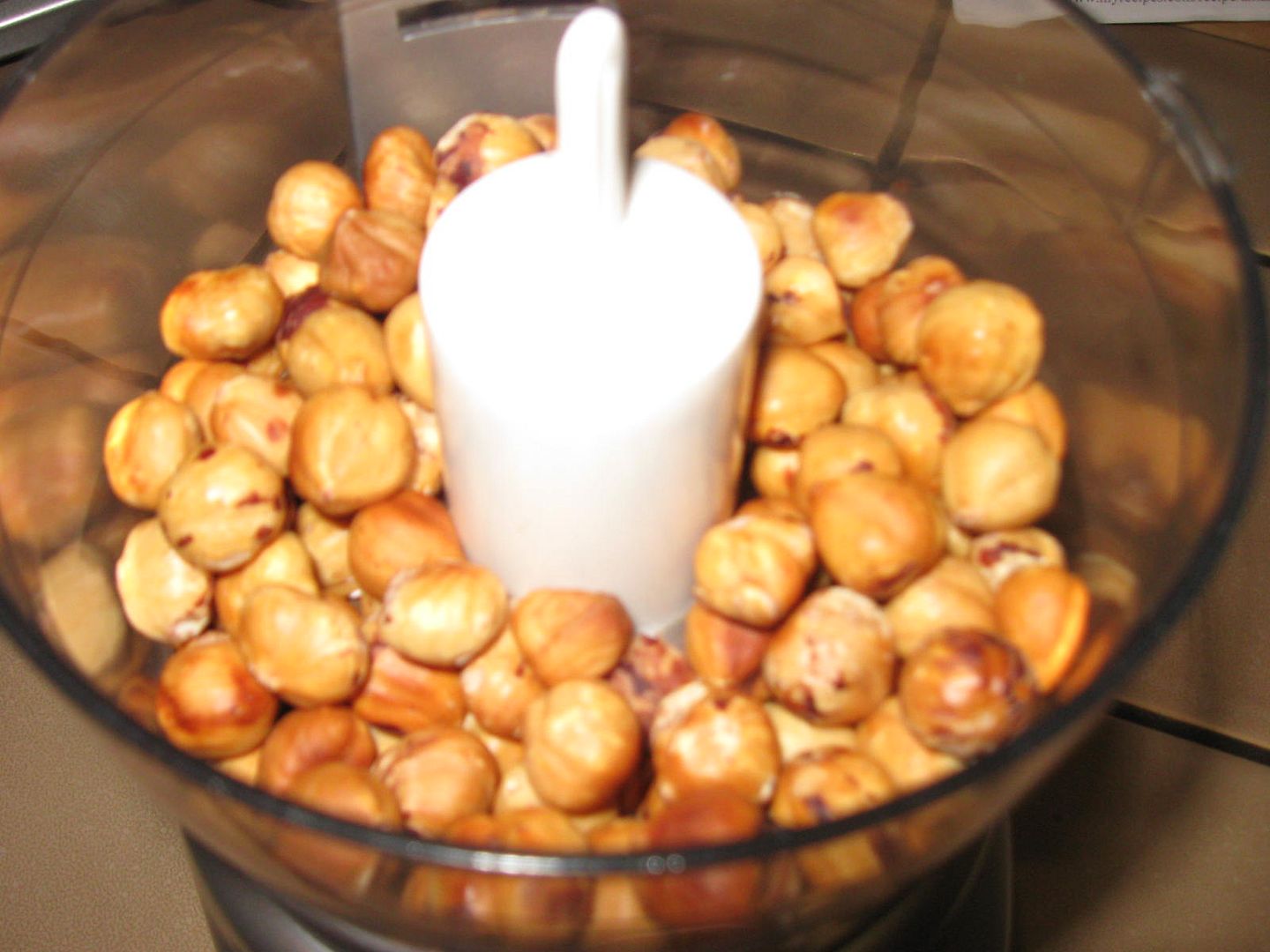 Bring some heavy whipping cream to a boil then add to the chocolate and hazelnuts. Add eggs, sugar and salt then strain through a fine mesh sieve and pour into the cooled pie crust.



Bake the pie for 15 mins.



Plated with creme anglaise and raspberry sauce, add some whipped cream and fresh raspberries. Crisp chocolate shortbread crust, dense chocolate hazelnut truffle filling, vanilla creamyness of the creme anglaise and the tartness of the raspberries! Easily top 5 chocolate dessert I've had. You need to get this cookbook! So far everything we've cooked out of it has been outstanding.
Last edited: