Im back! Sorry I haven't posted in awhile. It's been pretty HOTT in sunny Cali (124 this week). Here are a few pictures of Fathers day:
Due to popular demand the menu was ribs, jalapeNo poppers, corn, bread, mac & Cheese: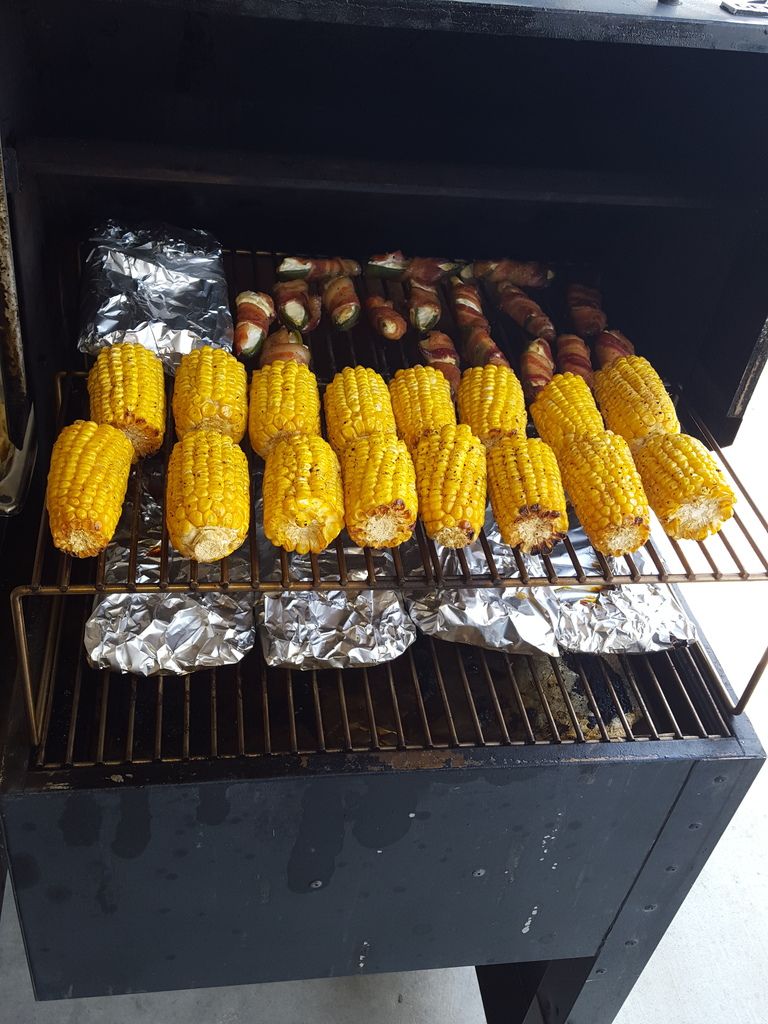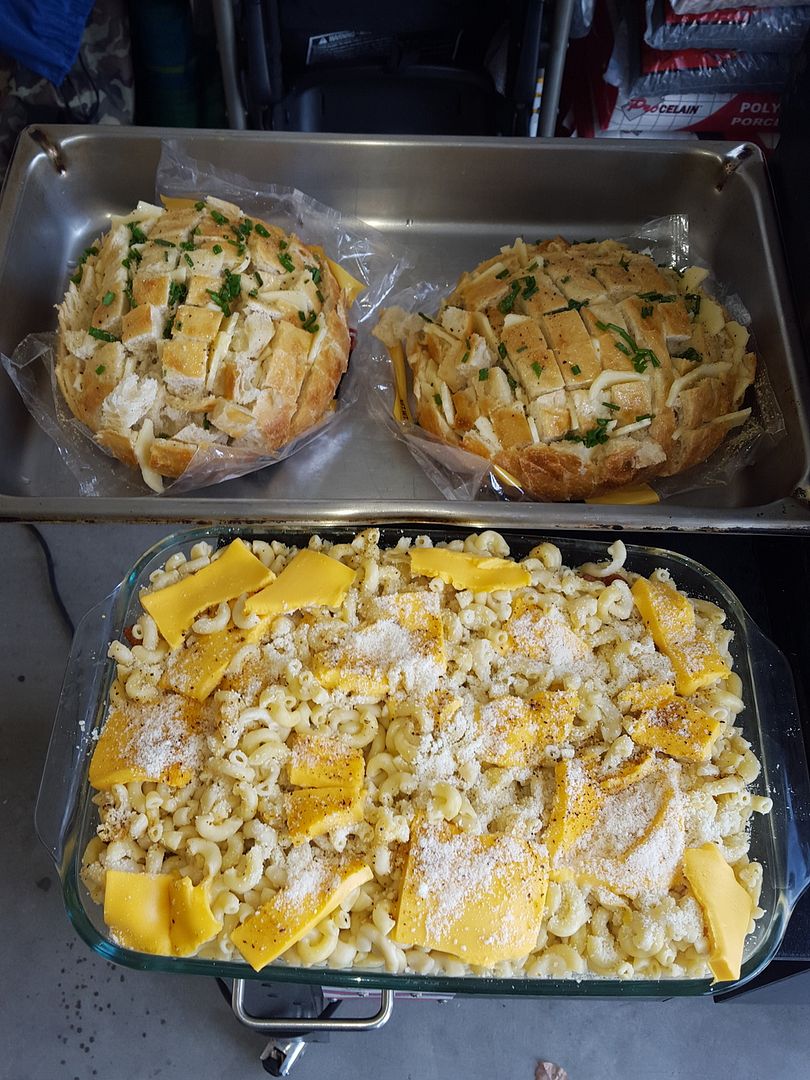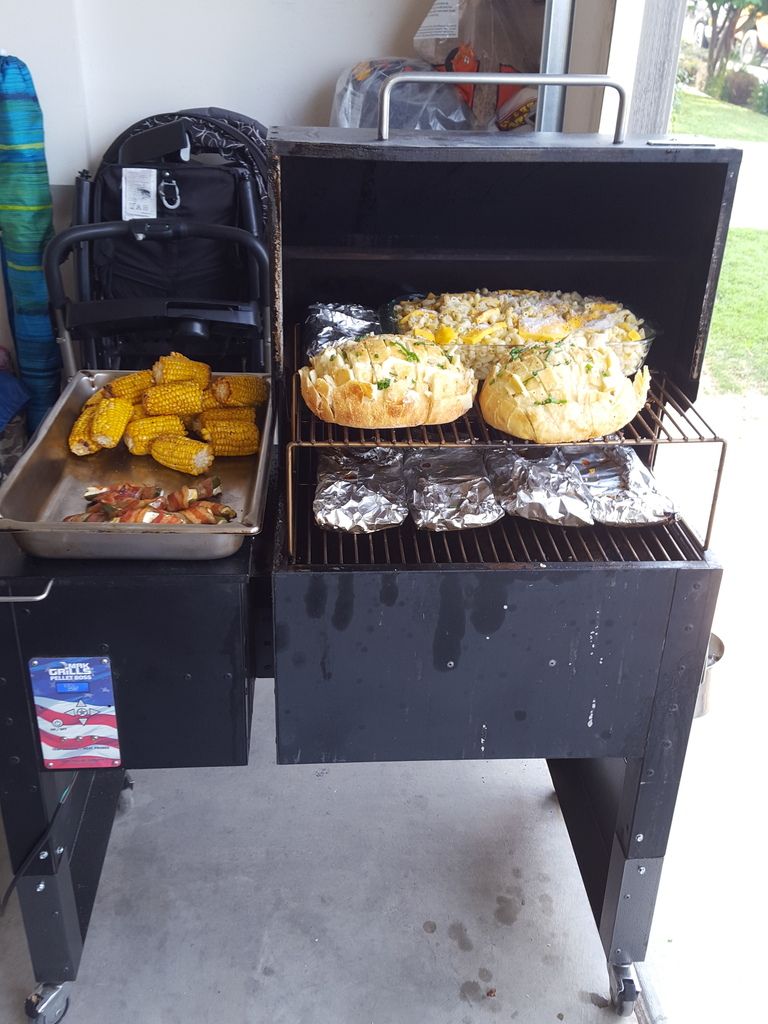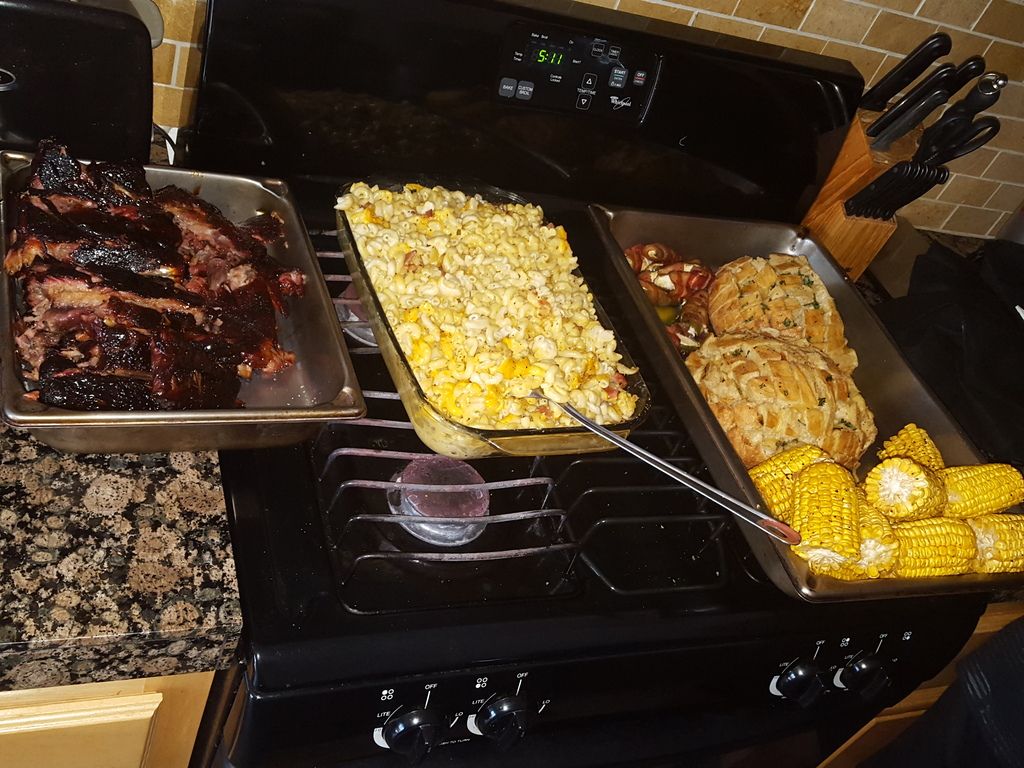 I hope you enjoyed! The food didn't last long (even thought the ribs were burned haha). They like it to fall off the bone lol.
Happy Father's Day!