This morning woke up to -18C, (-0.4F), doing ribs anyway.
Had some BB's in the freezer that need to get used up.
Here they are seasoned up with Jan's on two and Cowboys on two. I always thank Jan for her rub.
MAK 1351, lots of snow here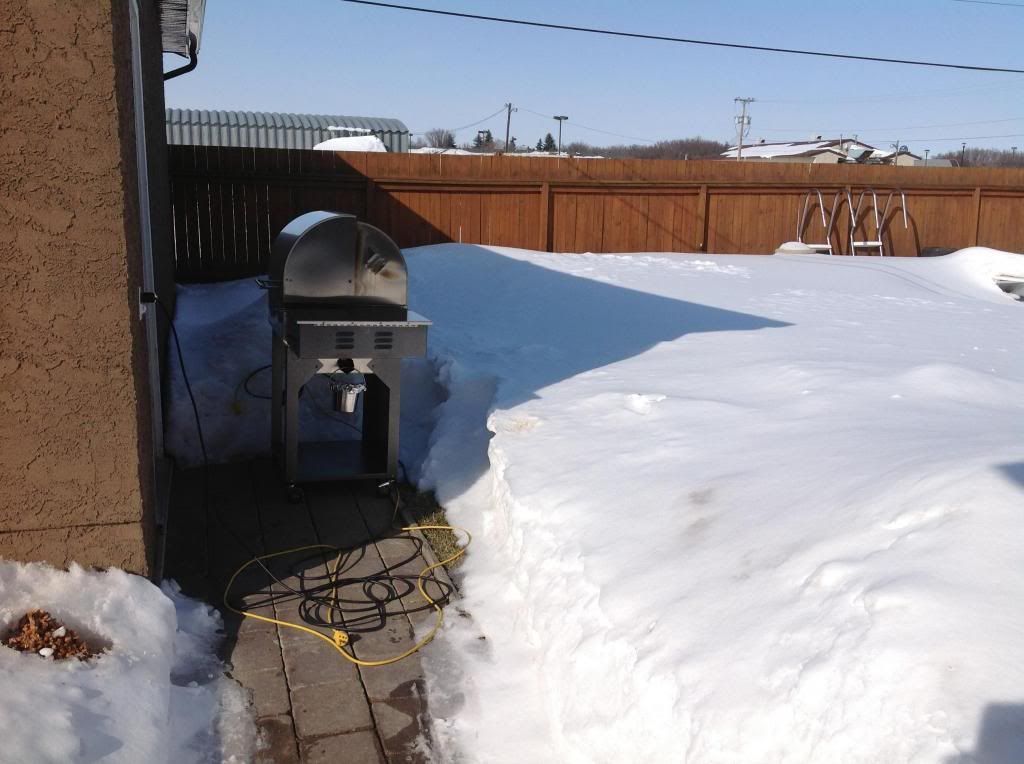 Into the foil, butter, brown sugar and 5 Alive. Did not have apple juice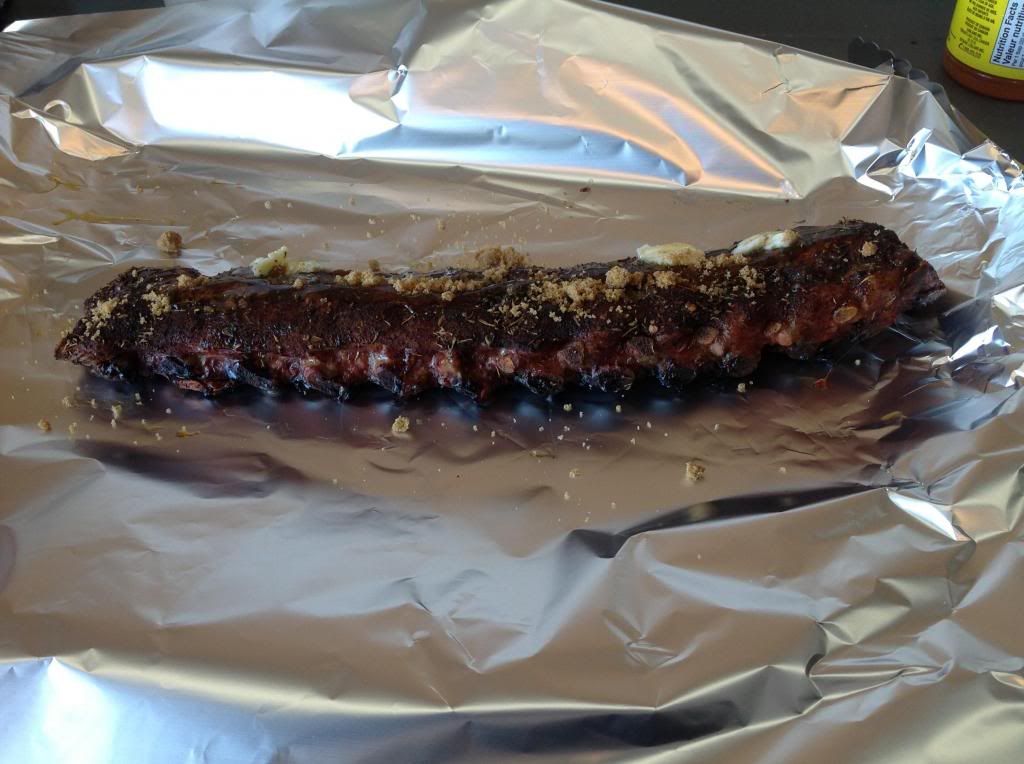 All sauced up with Sweet Baby Rays, Hicory and brown sugar.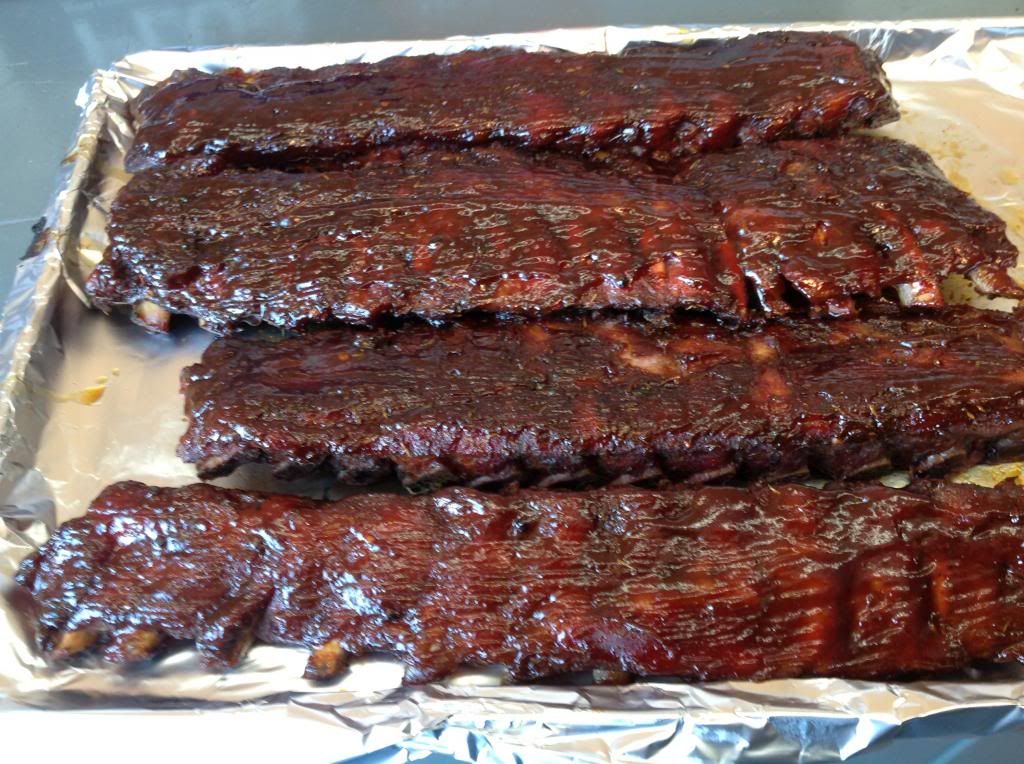 Had to try this, BPS Taters
All finished up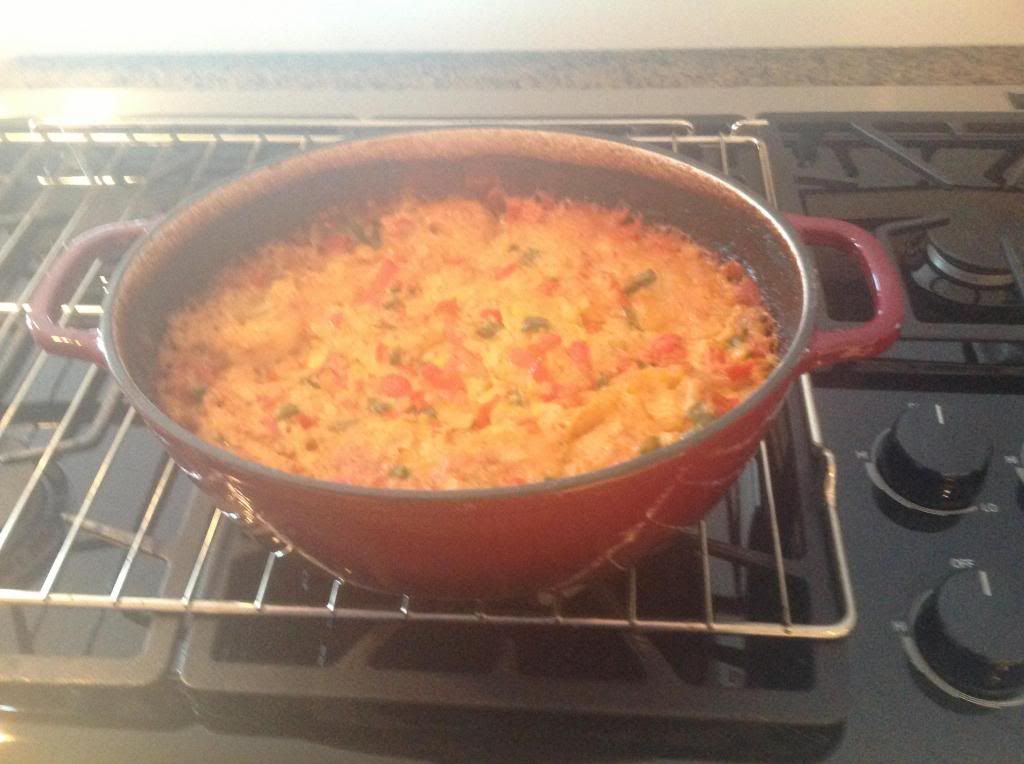 Salad, kinda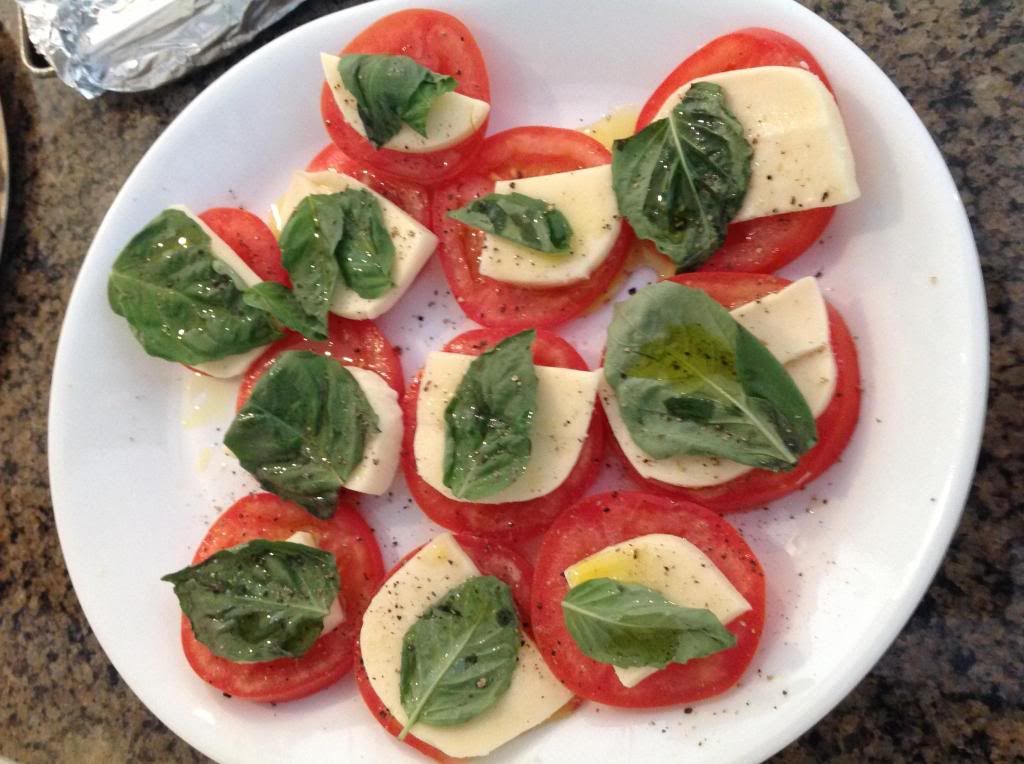 I did the BB's with a 2-1.5-.5 and they came out dry. Taste was good along with the flavour. Temp was held @ 225 thru out.
Potatoes were very good, maybe a touch more
Thanks for viewing
CDN Smoker