Picked up 4 butts from my local butcher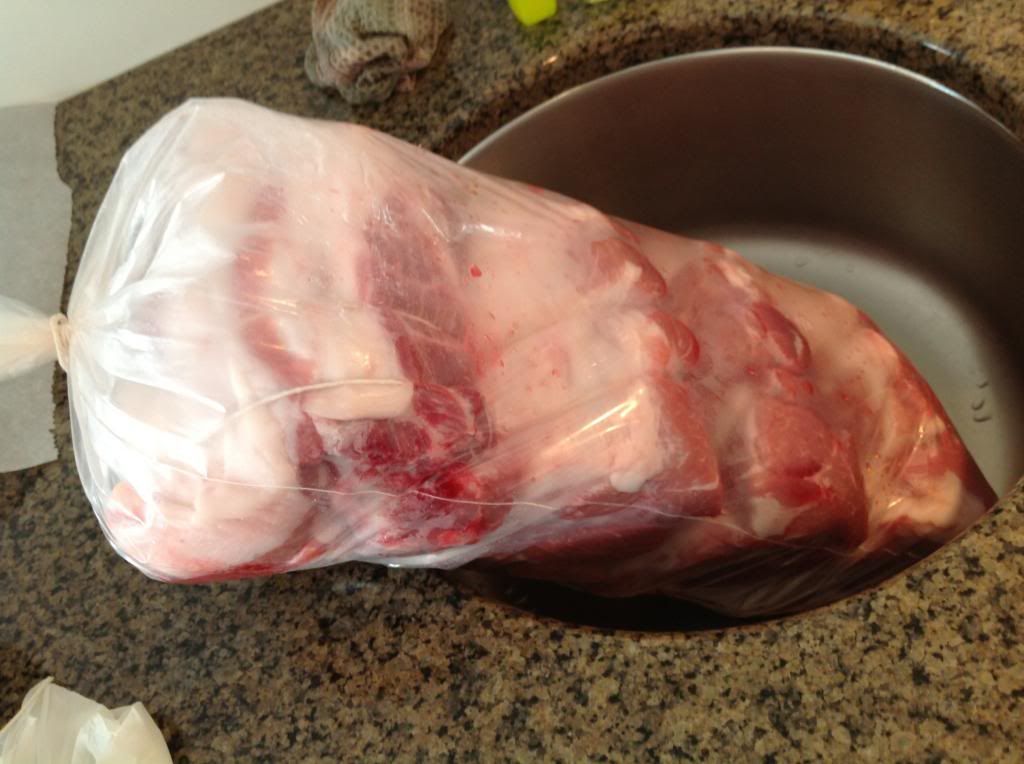 Injection comes from a fellow from another site. It's very good I think.
1 cup apple juice
¼ cup water
½ cup salt
½ cup dark brown sugar
¼ cup agave nectar ( I used Canadian maple Syrup)
1 tbs worcestshire sauce
Heat over medium heat until salt and sugar are completely dissolved. Allow time to cool.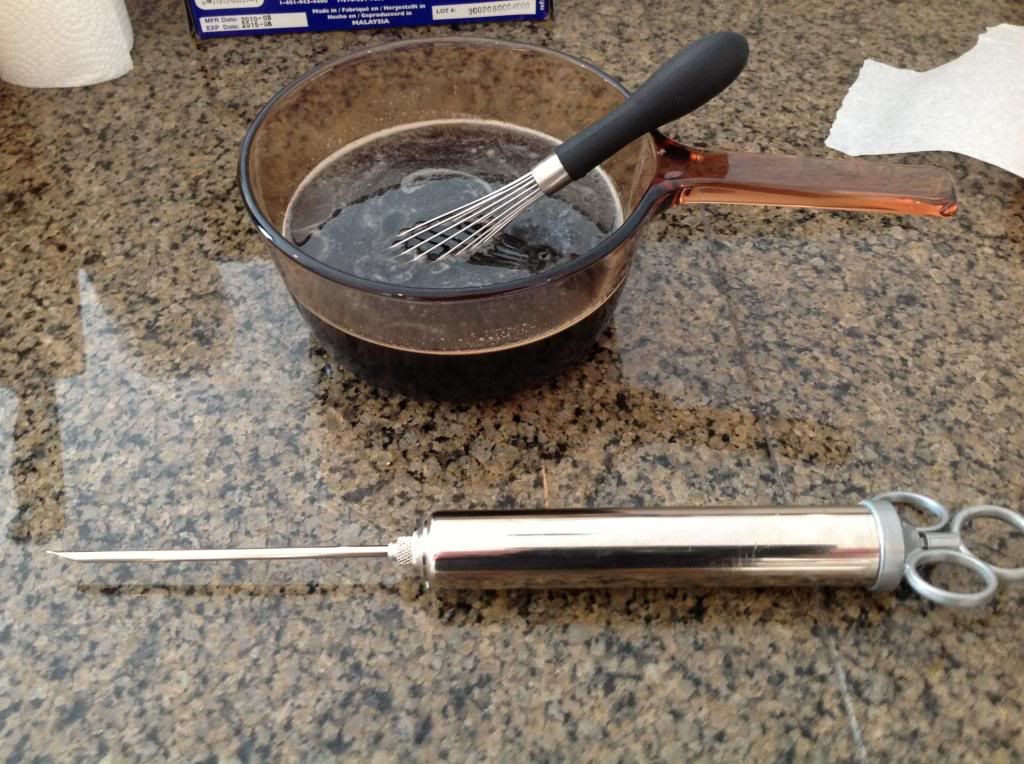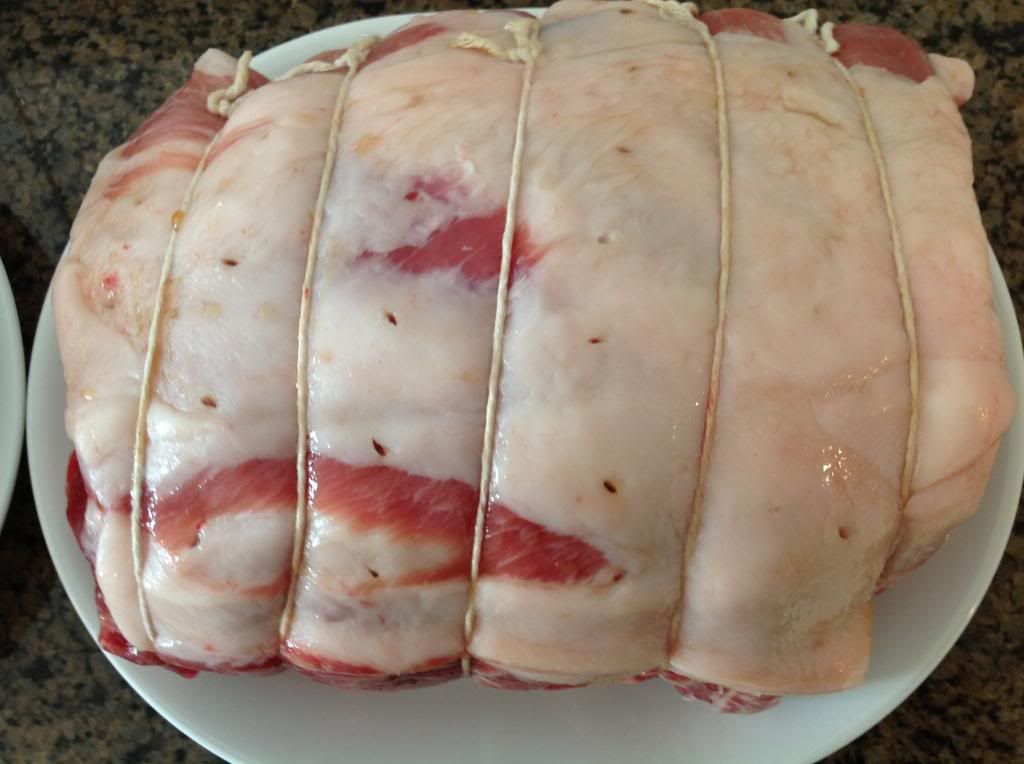 Rubs, tried three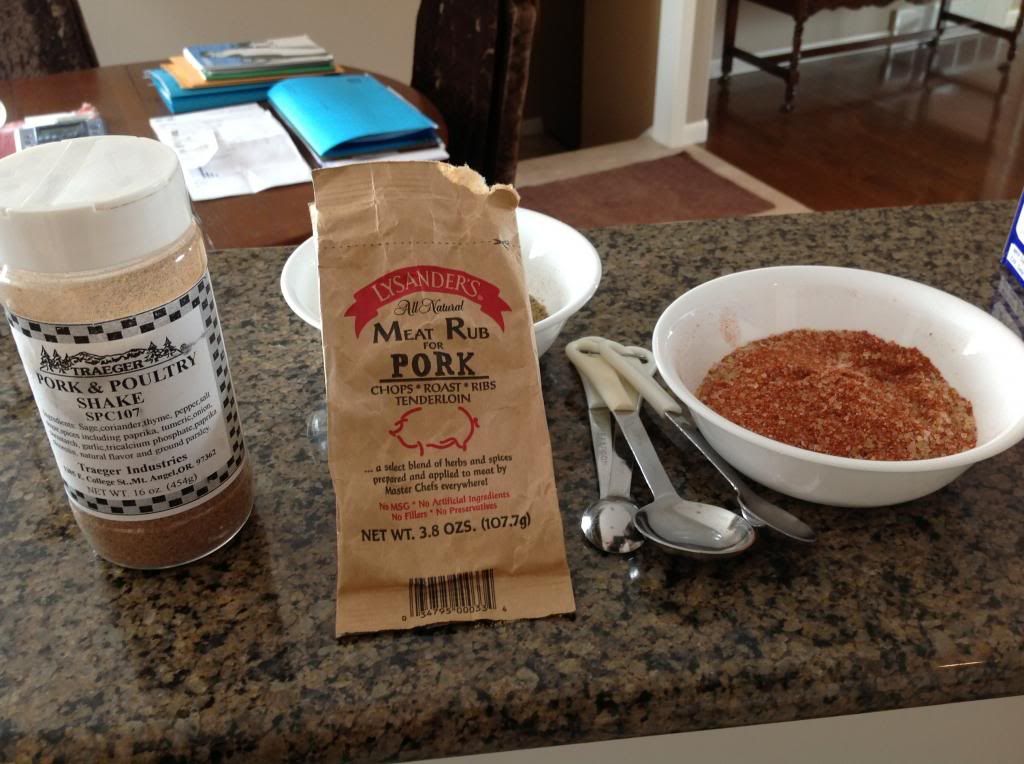 Butts on the upper level, water Pan on the lower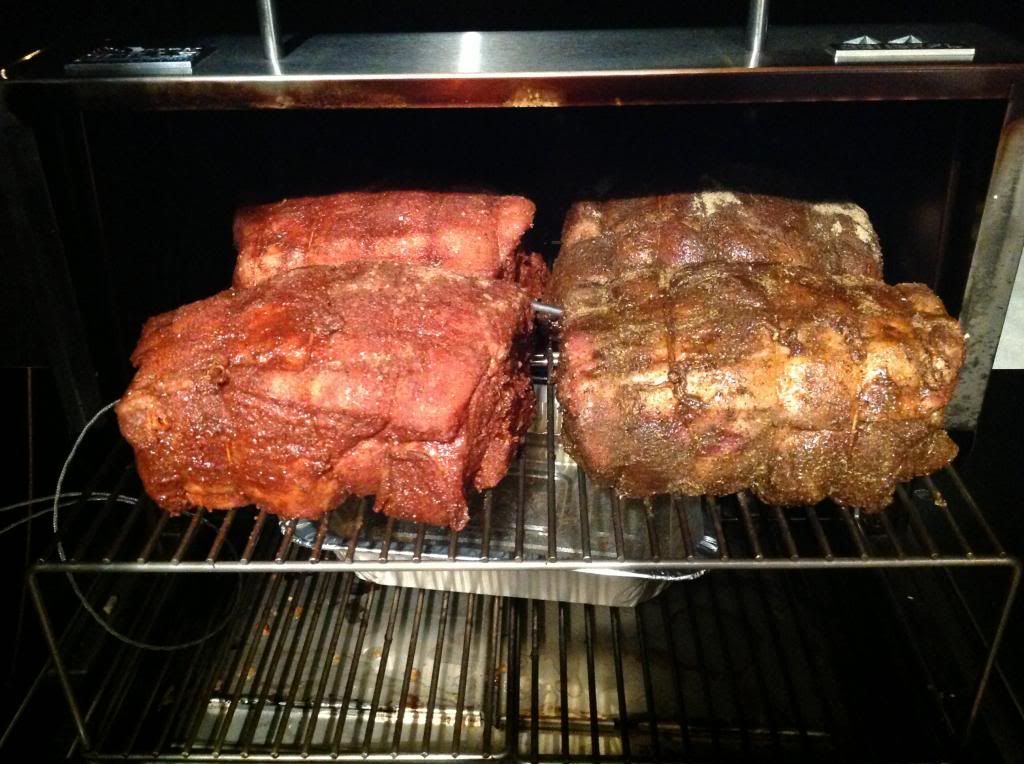 I started with about 2 hrs of smoke then raised the the temp to 235F. I did all this late at night hoping to be up early in the morning to foil at the 140/150 mark. They went faster than expected.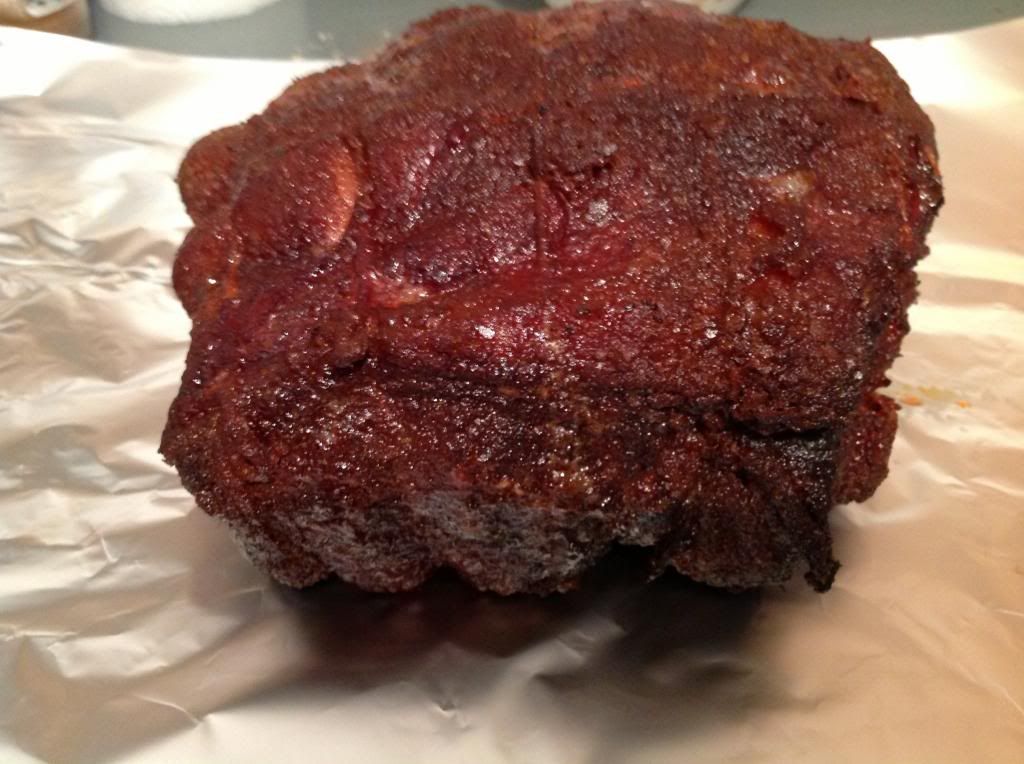 #1351, smoking away at the break of dawn.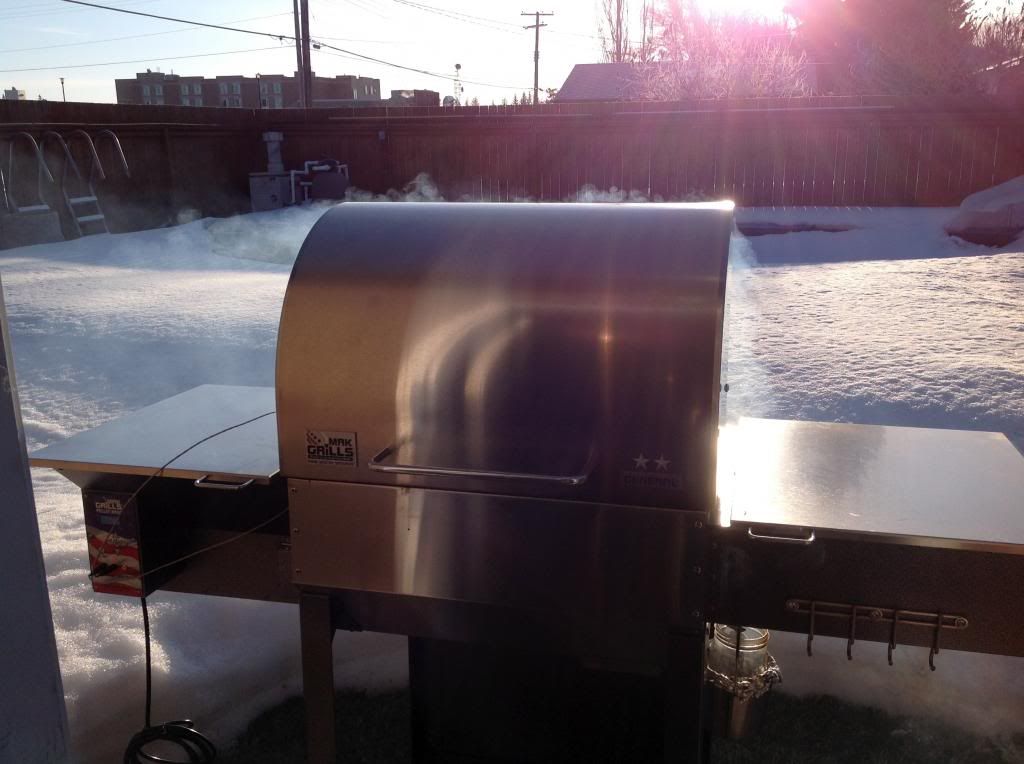 Sorry no pics coming out of the foil
Vacuumn Sealing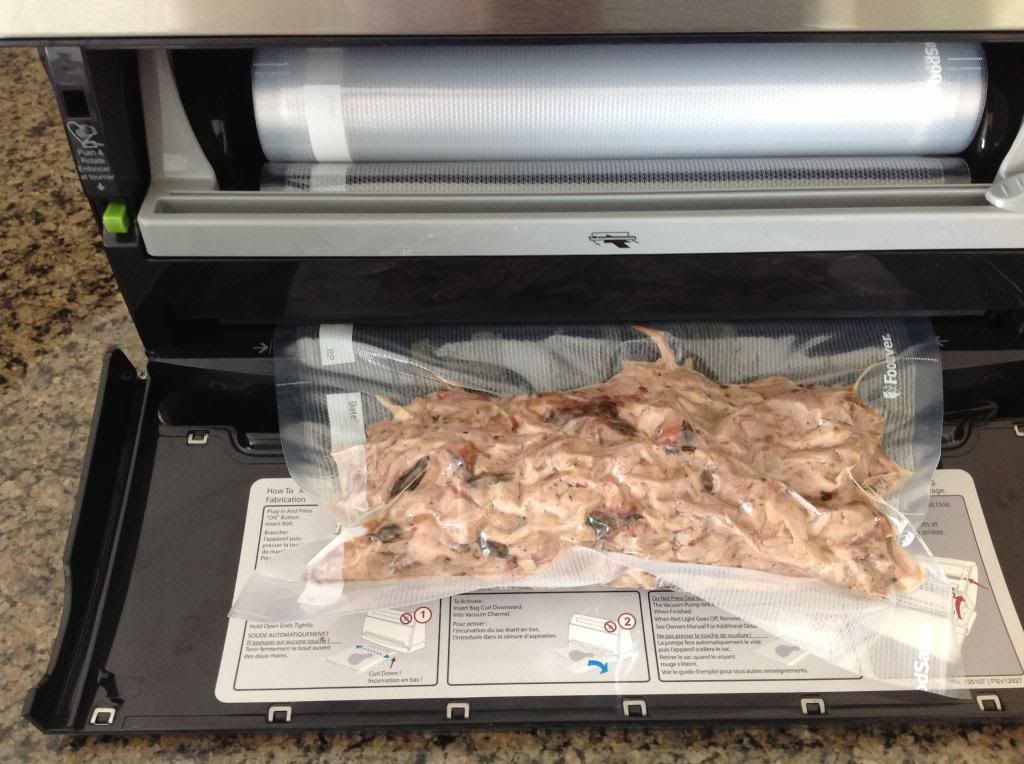 Money Shots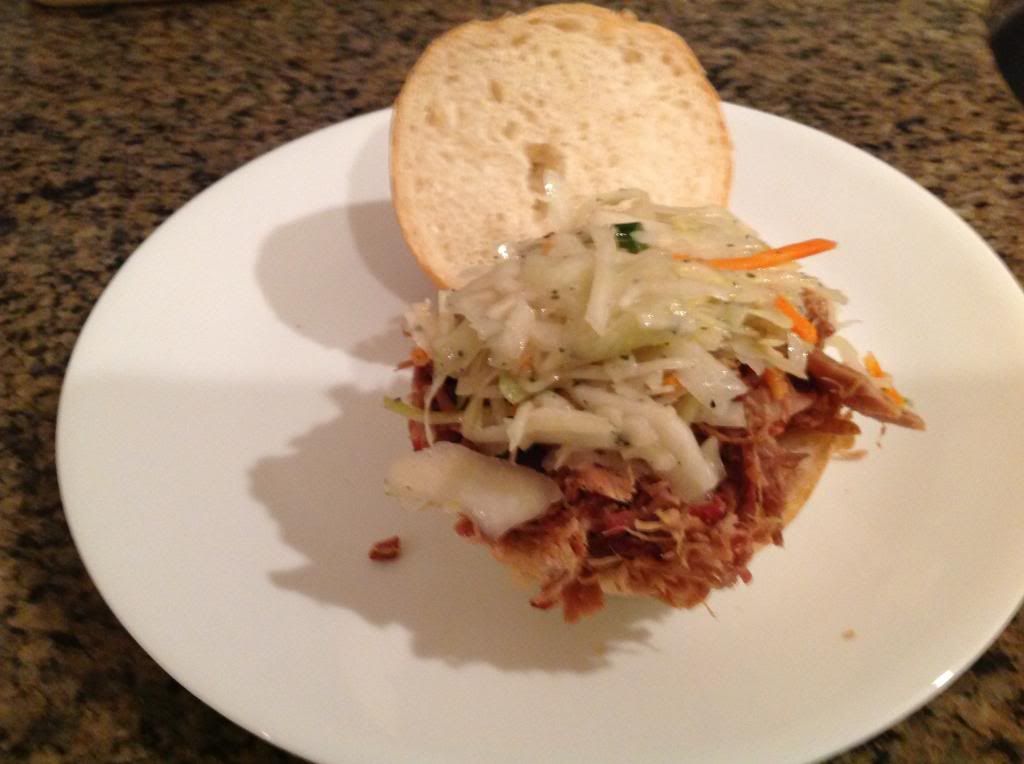 Thanks for viewing